Blog archive :
First | Last
Next 10
Previous 10
Where's Samuel L Jackson?
Can you find him? Ready go!

(No I did not waste my life trying to do 20 something photoshops. These are a collection of images I did in various shoop threads).

1.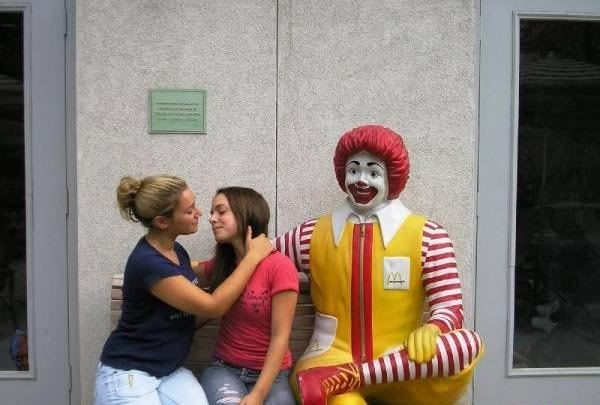 2.


3.



4.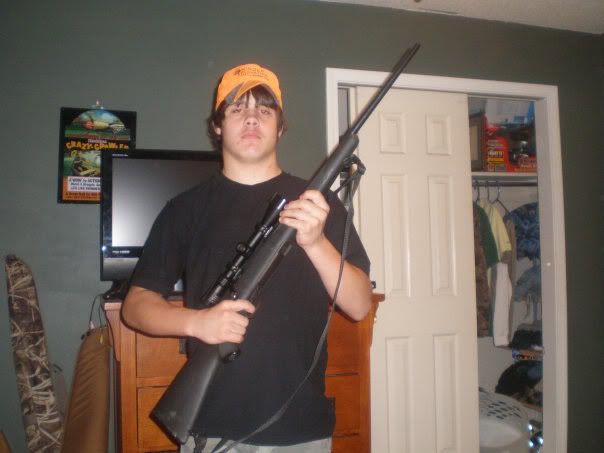 5.



6.



7.




8.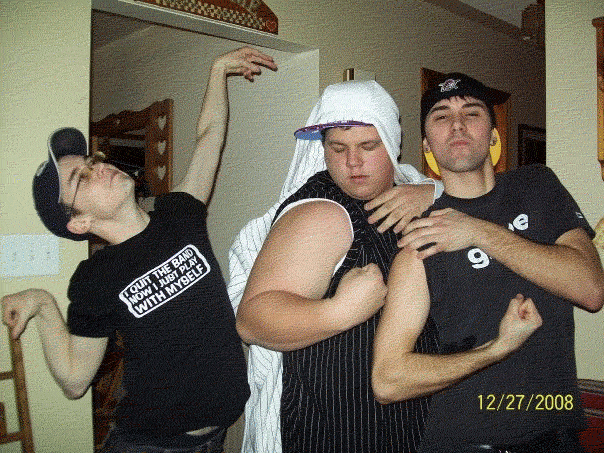 9.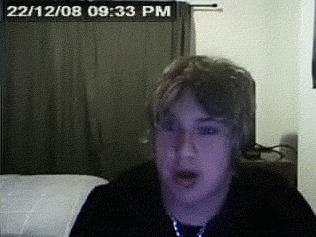 10.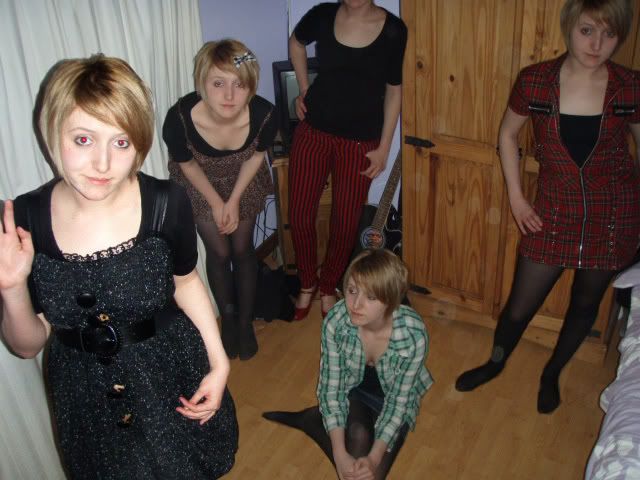 11.



12.



13.



14.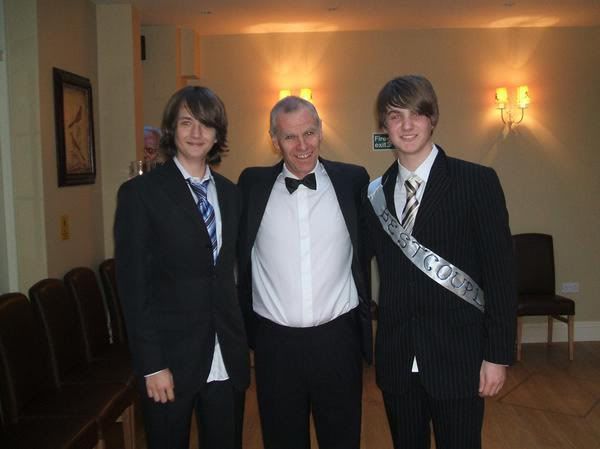 15.


16.



17.


18.



19.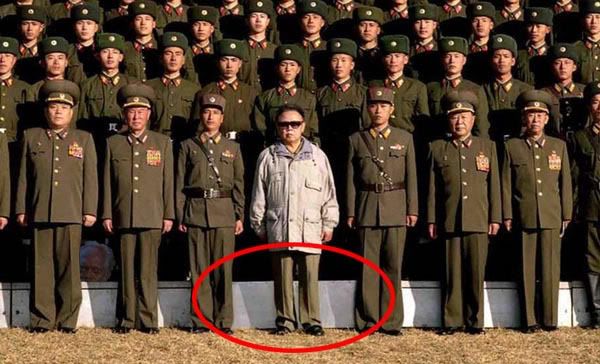 20.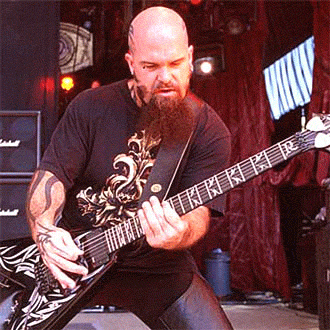 21.



22.


23.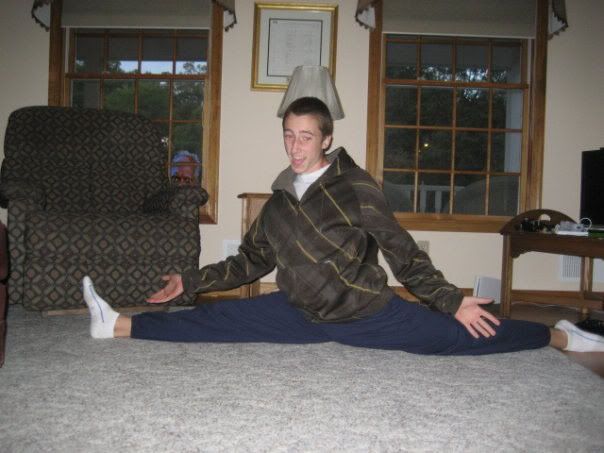 24.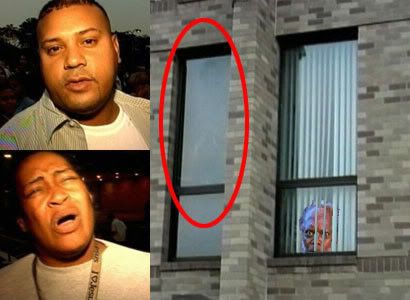 25.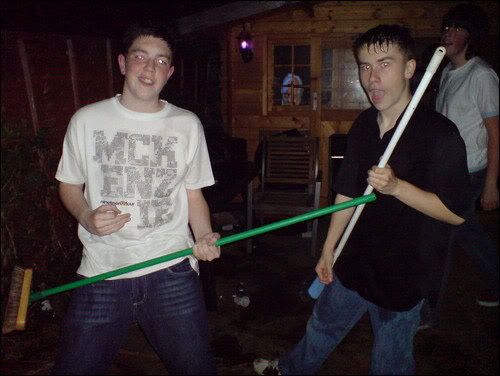 26.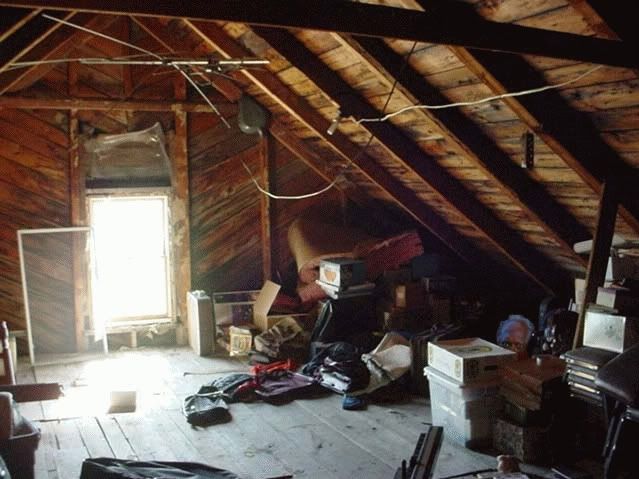 27.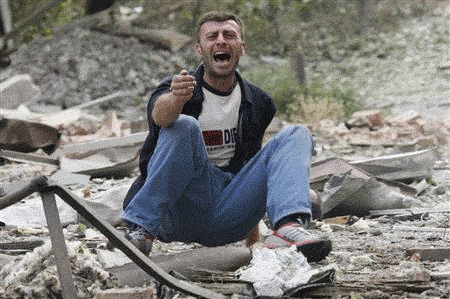 6:38 pm - 16 comments - 12 Kudos
Practice! Practice! (Progress?)
Current mood: calm
Before I started high school, I wasn't good at anything. Nothing. Did that bother me? No. It would now though. But I have found something that I think will work out someday in the future (besides guitar).

I love drawing. I only have 2 types of pencils: HB and 2B but I work with I got. I have some India Ink which has probably dried out by now,
. I will use that medium occasionally.

Around middle school, I made a little series of comics that my friends liked reading. I don't remember exactly what I wrote or drew in them but I'm sure they were terrible
.

Then came high school. I took a "proper" drawing class for 3 years and only learned about 1 and 2 point perspective. The older talented guys overshadowed everyone else and gained my teachers attention most of the time. Though I found out what I liked when I bought my first sketch book. I've gone through several of them in those years...

I started drawing anime in those sketchbooks; a noobish move


Those years I always had this desire to make a manga (comic) about a squad of soldiers preferable in a WWII setting. But it takes a lot of motivation to work on something so lengthy.

So here's a look at where I kinda began in drawing



-2006-2007



-2008  I played around with ink.



-Recent

I see now how practice can  make a difference in a little bit of time. It applies to everything you work at.

I still got a long way to go. I didn't write this blog to show off but if that's the way it appears then forgive me
. I wanted to make my profile more interesting.


6:33 am - 15 comments - 5 Kudos
Thursday, February 05, 2009
My first blog!!!
Current mood: blah
Ok so this is my first blog. Well....I had a dream last night that I got banned from UG again. Guess that means I need to stop posting....Anyways, I got a 30 day ban and the email was sent by none other than Carmel_I


In my mind I was getting ready to have a huge arguement with her until I noticed I could still see the forums. So I got unbanned.

THE END
2:14 pm - 7 comments - 4 Kudos