oh look, another one of these!




Alright, so 2010 is all but gone, and it's been a good year for my music collection. I'm not going to put them in any sort of order, I'm just going to put them on as I go.




The Sword: Warp Riders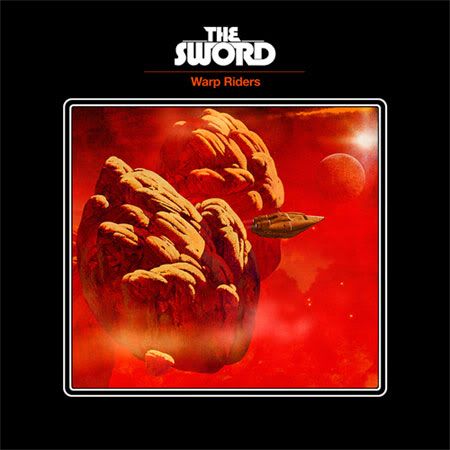 The Sword's latest effort is sort of a departure from the normal stoner metal/doom riffs of their last album. This record has more hard rock influences than Gods of The Earth or Age of Winters. It's still really metal though, and they still sound a lot like if Black Sabbath were formed today.
Minus The Bear - Omni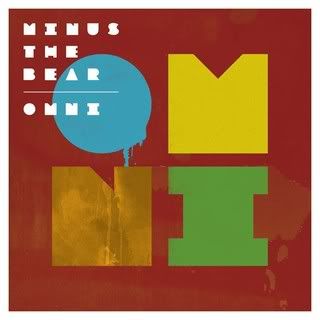 I just recently got into Minus The Bear, and this was the album that did it. They're not an easy band to describe in terms of sound, but i like to think of them as chill out party music, but with epic beards mixed in. they also have a really cool guitar tone throughout most of this album, and a stylophone solo!
High on Fire- Snakes for the Divine
I really can't say enough about how good this album is. All of the tracks are sheer stoner metal heaven, and Matt Pike's growling vocals are as angry and awesome as ever. I recommend listening to the whole album, but if you just want one song, "Bastard Samurai" and "How Dark We Pray" are high points.
The Black Keys - Brothers
You've probably heard a fair amount of the black keys in commercials already, and you should hear more. This band has a bluesy lo-fi sound that I absolutely love,and the video has kids fighting!
Coheed & Cambria - Year of The Black Rainbow
I'm not going to lie, I am a total Coheed fanatic. I've lost track of how many times I've listened to each album in order, I can tell you what era the performance of a song is by the length of Claudio's hair, if you're reading this, chances are I'm listening to them right now. That said, I'm torn about this album. It's an almost drastic departure from the Prog-filled excursions of the previous four albums, and the fanboy in me wants to scream "Heresy!", but even still, Year of the Black Rainbow is a really good rock album. I'm not going to tell you which tracks to look up, except for the link I gave, because the whole album is something that should be listened to by all.
Golgo Bordello - Trans-Continental Hustle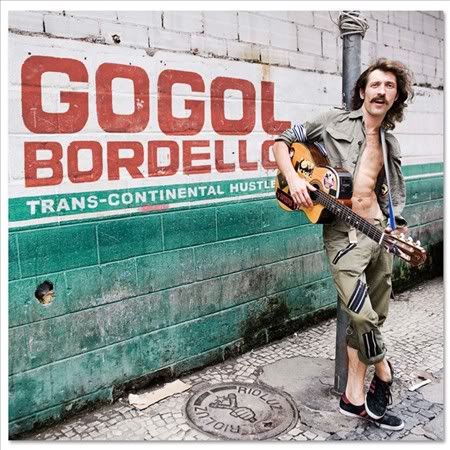 Gogol Bordello haven't changed much in their career, and I'm very glad. they're a Ukranian Gypsy-Punk Band (Think if the Dropkick Murphys were from Russia), and their sound is a perfect example of "If it ain't broke, don't fix it". 
Beat Radio - Golden Age
Beat Radio is the band I'm currently just gushing about, not only because they're great, which they are, but also because at least half of their discography is free online, or only $4. This album was just released this month, and it is already one of my favorite albums period. tracks like the title track "Golden Age" and "Everything Follows" showcase what this album is all about, laid-back electric guitar parts mixed with synths and electronic drum beats and Brian Sendrowitz's distinctive voice over it all. Golden Age is an album you should own. (That sounded a lot like a commercial for the band... oh well.)
Here are a few other albums from 2010 that were good, but not best list-worthy
Gorillaz - Plastic Beach
Pendulum - Immersion
Serj Tankian - Imperfect Harmonies
That's it! Now I can look forward to 2011! New Right Away! Great Captain, Fleet Foxes, and Death Cab for Cutie. It's going to be sweet.