Blog archive :
First | Last
Next 10
Previous 10
2012 trip to Canada (pics)
I posted a blog with pictures of my 2010 trip to Canada and I thought I would post this year's pictures too. I thought I had posted a blog with 2011 pictures, but I guess not. Let me know if you guys want to see the 2011 pictures too, or if these are good enough.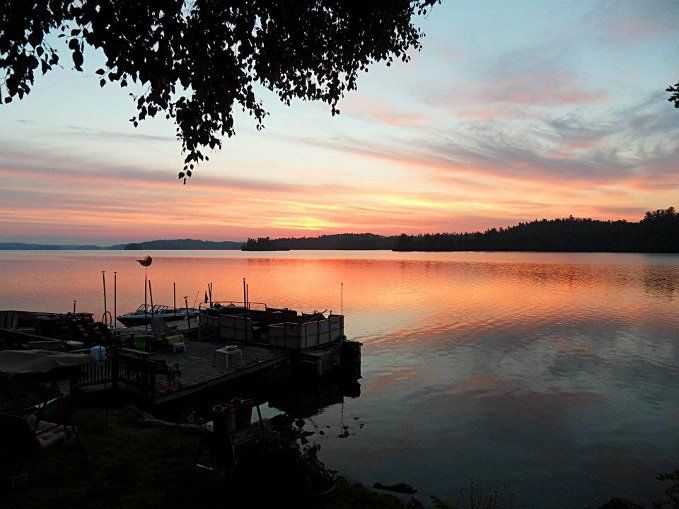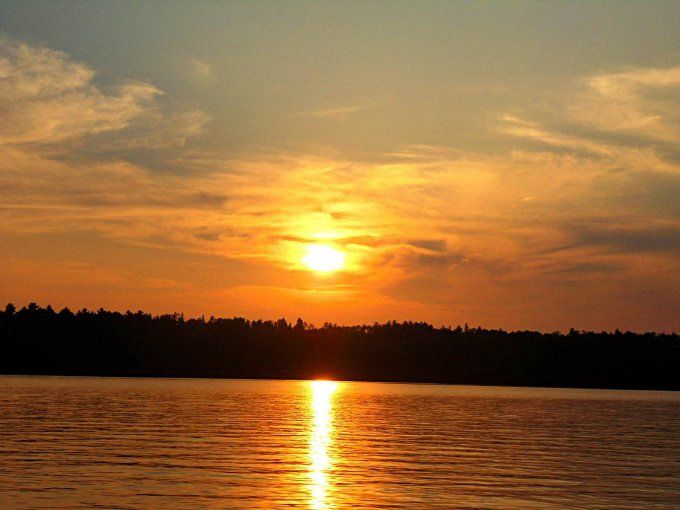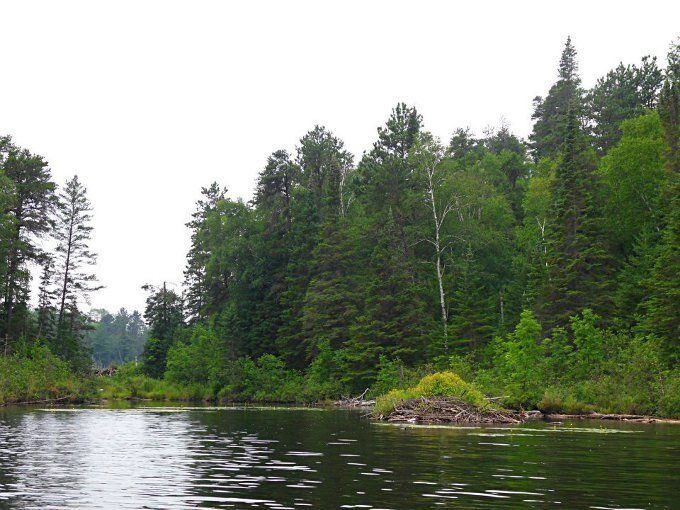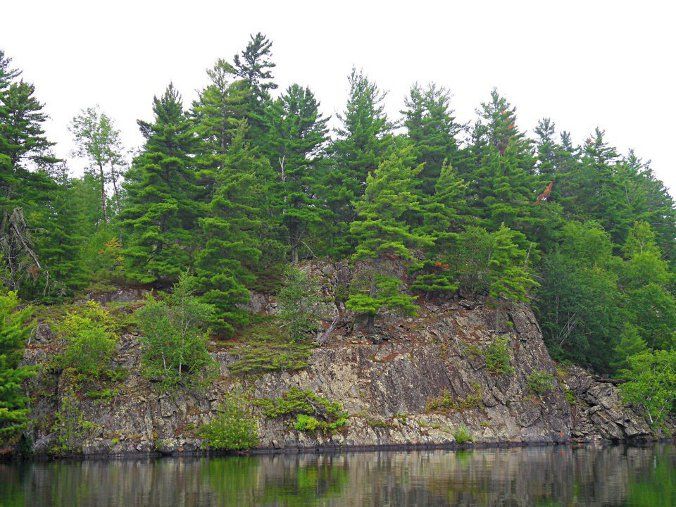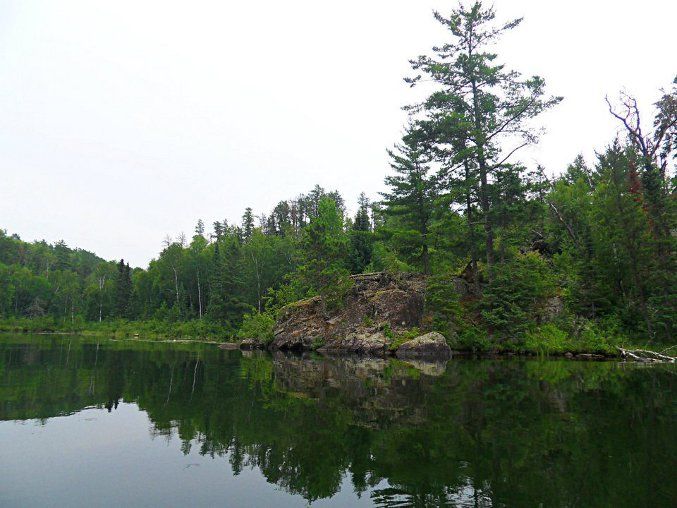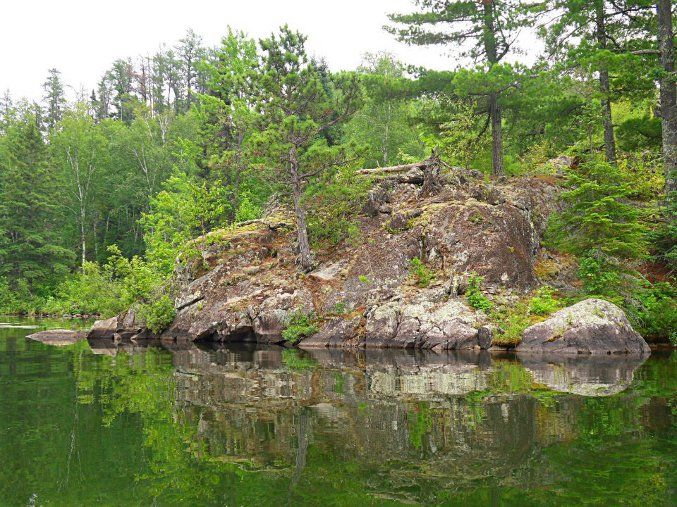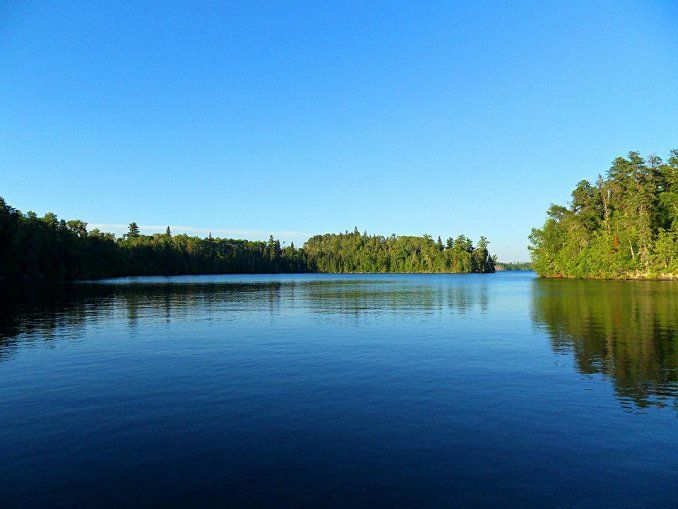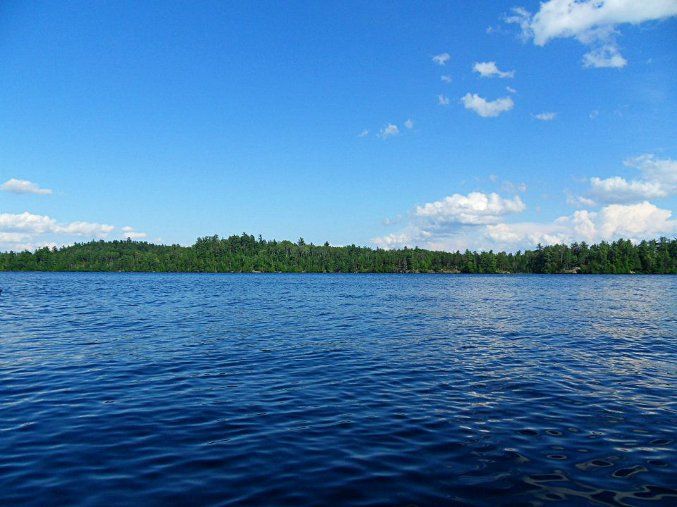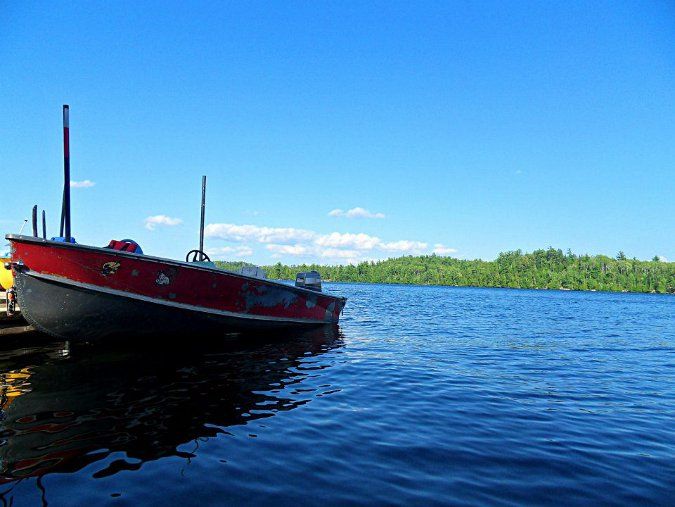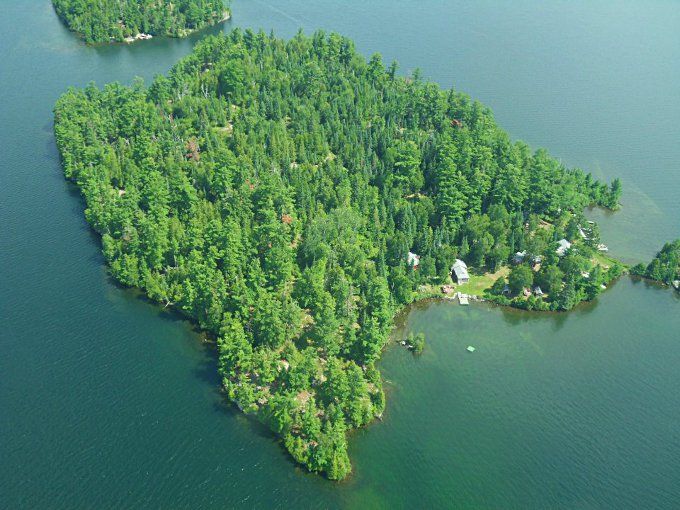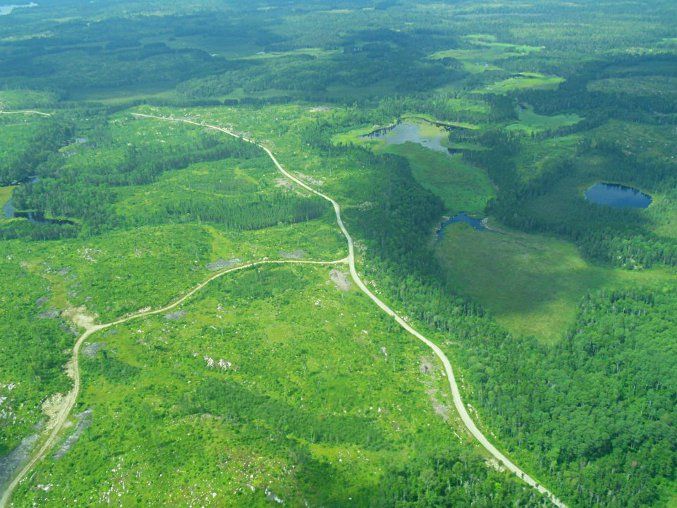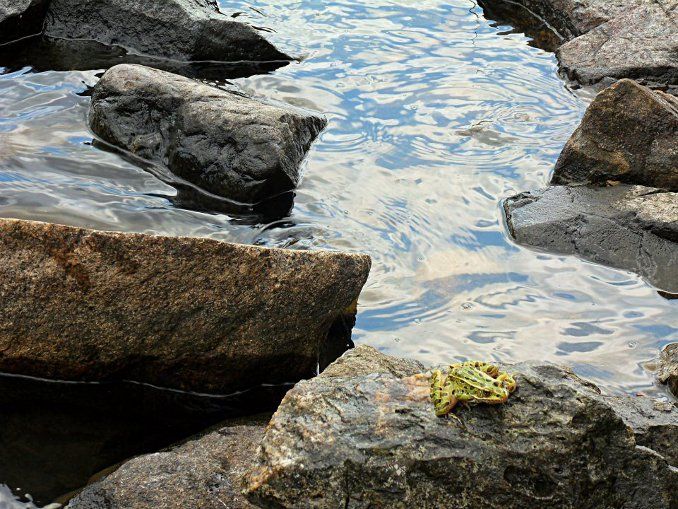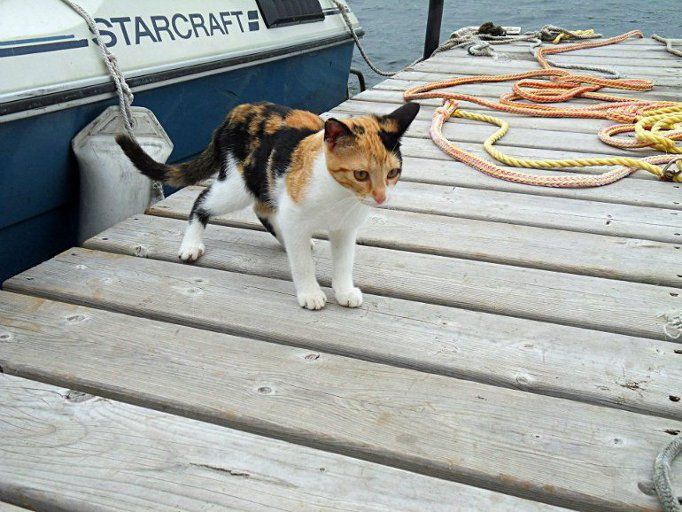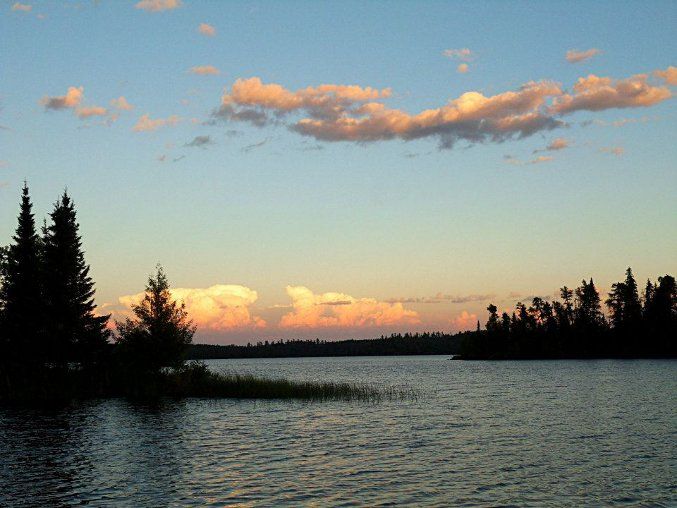 3:53 am - 2 comments - 6 Kudos
Wednesday, August 18, 2010
My trip to Canada (pics)
Current mood: nostalgic





Those are only a few pictures. Hope you enjoy! 
5:36 am - 15 comments - 18 Kudos