Fallen Soldiers in Operation Redwing Tribute
Current mood: sympathetic

Views: 3,909
Comments: 11
SDV Team 1 Alpha platoon 

Lt. Michael P. Murphy, age 29
STG2 Matt Axelson Age 29

GM2 Danny Dietz Age 26

Soldiers Aboard a rescue Helicopter that was sent to rescue SDV Team 1, that were killed when their Helicopter was shot down

Seals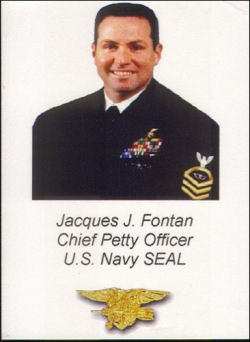 Daniel R. Healy Age 36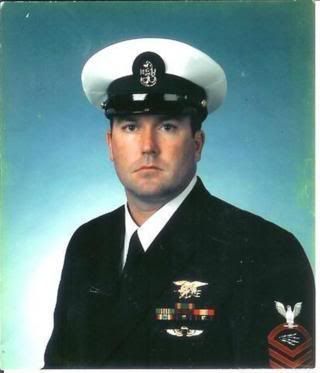 Erik S. Kristensen Age 33
Michael M. McGreevy, Jr Age 30

Corey J. Goodnature Age 35
Marcus V. Muralles Age 33
James W. Ponder III Age 36
Stephen C. Reich Age 34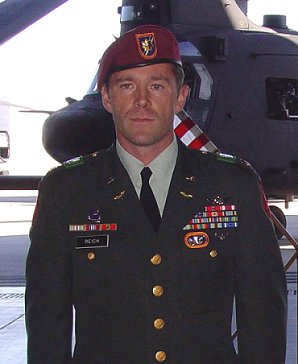 Michael L. Russell Age 31
Chris J. Scherkenbach Age 40
There was one Survivor of the Operation he is Marcus Luttrell his Book "Lone Survivor" tells the the eye witness account of what happened. He was in SDV team 1 alpha Platoon and part of the recon squad that was ambushed in afganistan.
9:12 pm - 11 comments - 4 Kudos - Report

!
sglover34479
wrote on
Apr 20th, 2009 12:47am
RIP
Richman153
a
wrote on
Apr 20th, 2009 1:04am
if anyone wants more information about Operaton Redwing just tell me by Message on UG or read Marcus Luttrell's book "Lone Survivor"
abdulalhazred
wrote on
Apr 25th, 2009 5:24am
holy shit. hear about the insane car chase marcus lattrell got involved in?
part of his recuperation was he got a puppy to take care of. he named it after his fallen comrades. some dickheads shot his dog randomly (they had been doing it because, as i said, they are dickheads). he chased them for several minutes at over 100 miles an hour with 2 pistols and on the phone with 9-1-1, perfectly calm the whole time.
epifitree99

wrote on

Apr 25th, 2009 6:55pm

abdulalhazred wrote on Apr 24th, 2009 at 11:29pm :


Luttrell* sorry for the spelling error.

if you want to hear the tape and read about the chase and dog killing
http://www.woai.com/content/blogs/headlines/story/ 911-Tape-Navy-Seal-war-veteran-tracks-down/11eWCF- -n0CAiZdIDT9qRw.cspx

thanks for the link.
Richman153

a

wrote on

May 18th, 2009 11:00pm

Dreadnought wrote on May 18th, 2009 at 10:44am :


Thank you for this blog

no problem
Till From Kenig
wrote on
Jun 2nd, 2009 10:08am
http://en.wikipedia.org/wiki/Operation_Red_Wing

Quite interesting reading. Quite similar story happened with group of russian special forces in Checnya. They were taking part in secret operation and were located by group of civilians. But they didn't let them free, cause they were given orders to kill them because if their location was uncovered that would be failure of whole operation. They followed this order, but when operation was over they were claimed war criminals and put to prison.
SGstriker
wrote on
Jun 30th, 2009 11:53pm
I just read the book that Luttrell wrote. It hit me hard. First off, it's amazing the training these SEALs receive. Talk about grueling. Second of all, it's really amazing that those 4 lone soldiers were able to fend off that many Taliban soldiers for as long as they did. It's easy to see why they received the training that they did.
The hell those soldiers went through was unbelievable, and it's people like that that make me happy to say I'm an American. As Americans, we owe ourselves to people like that.

The book also made me want to punch a few politicians. If not for the Rules of Engagement that our politicians so desperately wanted, that situation would have never happened.
jasonggabbott
wrote on
Jan 25th, 2010 6:55pm
RESPECT! THANK you for bringing US what the regular media WILL NOT! Maybe if people see the faces, somethings will change?