Blog archive :
First | Last
Next 10
Monday, September 17, 2012
lol Trent
> Trent Reznor, Keyboard Magazine, March 1994

> Discussing The Downward Spiral

>

"Then I read where Nirvana recorded and mixed an album in two weeks, and I'm going, "Fuck, that's gonna sell a lot more than mine is." There's got to be some balancing.

So the next record I'm gonna do is going to be one that's a lot more spontaneous

."





> The Fragile





> spontaneous



lol Trent

4:09 am - 0 comments - 0 Kudos
Wednesday, February 15, 2012
I'm listening to Take On Me by A-ha
and it's fucking fantastic. Fuck tha haterz, they don't know dat feel.

7:13 am - 1 comments - 2 Kudos
I want a Betamax player
because they look because boss as fuck

I mean i'm sure they're terrible

but they look BOSS

AS FUCK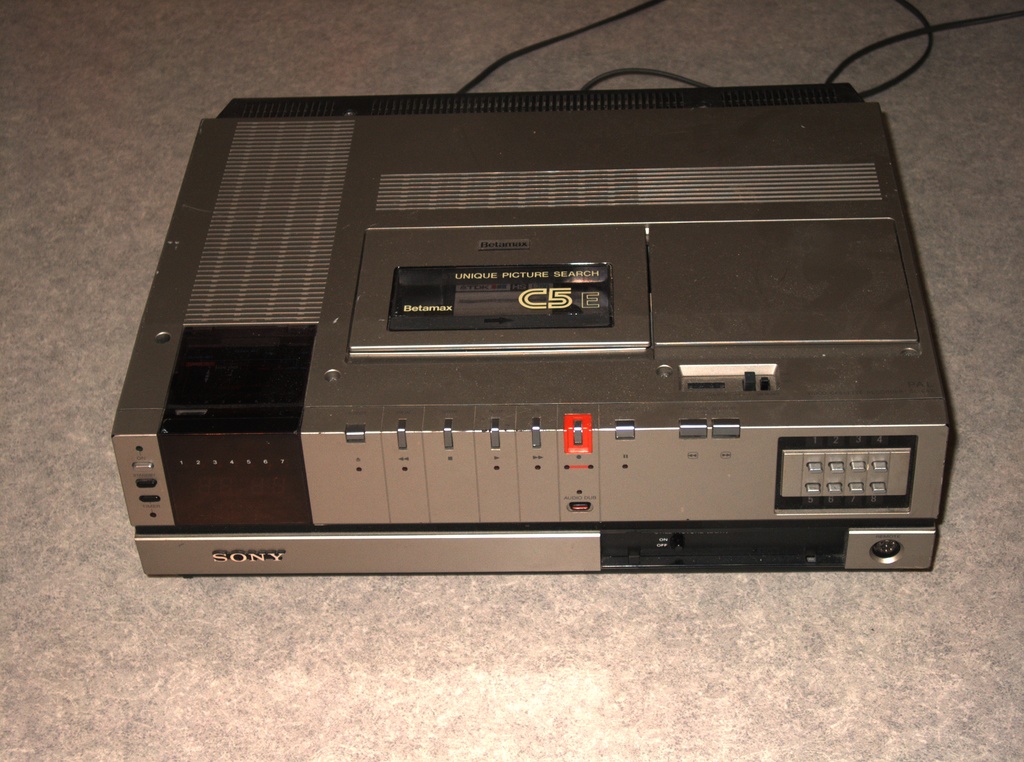 LOOK AT THAT MOTHERFUCKER

BUTTONS N' SHIT

BETAMAX PLAYERS ARE TOP LOADING, THEY'RE LIKE THE FUCKING DELOREAN OF HOME VIDEO
 

FUCKING DELOREAN BETAMAX PLAYERS, MOTHERFUCKER

3:34 am - 0 comments - 0 Kudos
Thursday, December 08, 2011
Monday, November 07, 2011
My Airstream...has been stolen...by dopers
MY AIRSTREAM HAS BEEN STOLEN BY DOPERS and yes, it's a goddamn automobile

DOPESNIFFERS
DOPESNIFFERS

Horse-thieving is a hanging offense, HANGING OFFENSE

HELL, THIS THING HAS A COMMODE AND A KARAOKE MACHINE
I SHOULD BE ABLE TO BLOW THESE FUCKING DOPERS OFF THE GODDAMN MAP

SON OF A BITCH  

6:55 am - 0 comments - 0 Kudos
Saturday, November 05, 2011
Saturday, October 22, 2011
it's midnight
and I'm watching deadmau5 Ustream videos

I don't even listen to deadmau5 all that much

:| hm

6:01 am - 0 comments - 0 Kudos
Wednesday, October 19, 2011
>Reading about Pumped Up Kicks on Wikipedia
>

For play on MTV, MTVu, The Pulse and The Blend, the words "gun" and "bullet" were removed from the song's chorus.


ಠ_ಠ




Goddamn it, America.

Goddamn it.
7:06 am - 0 comments - 0 Kudos
Tuesday, October 18, 2011
Hi, Cave Johnson here
The lab boys tell me I shouldn't have mentioned the control group; tell me I should stop making these pre-recorded messages...here's an idea:

Make MORE pre-recorded messages!

I PAY THE BILLS AROUND HERE, I CAN TALK ABOUT THE CONTROL GROUP ALL DAMN DAY

5:39 am - 0 comments - 0 Kudos