MS Paint Competition 2009 Entries
Current mood: annoyed

Views: 4,751
Comments: 28
These are all the entries thus far for the 2009 MS Paint Competition. They are just here in this blog for the time being, since everyone is dying to see the pics. I may make a new blog in the future, in a new group. The pics are in order by group, but not labeled by group. They are scaled down to fit the window here, so just copy the image source to get the full sized image. All comments are welcomed.


ROUND 3


MapOfYourHead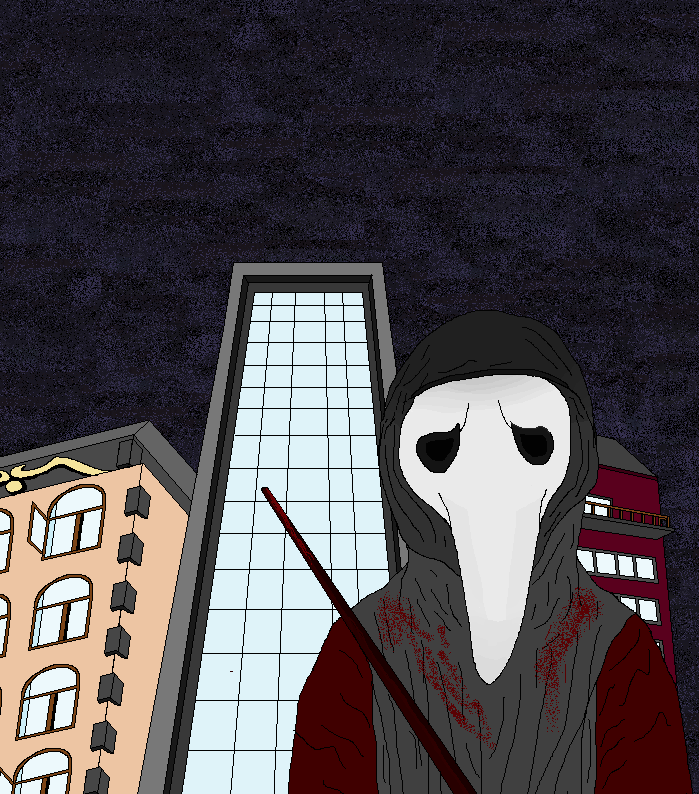 CTFOD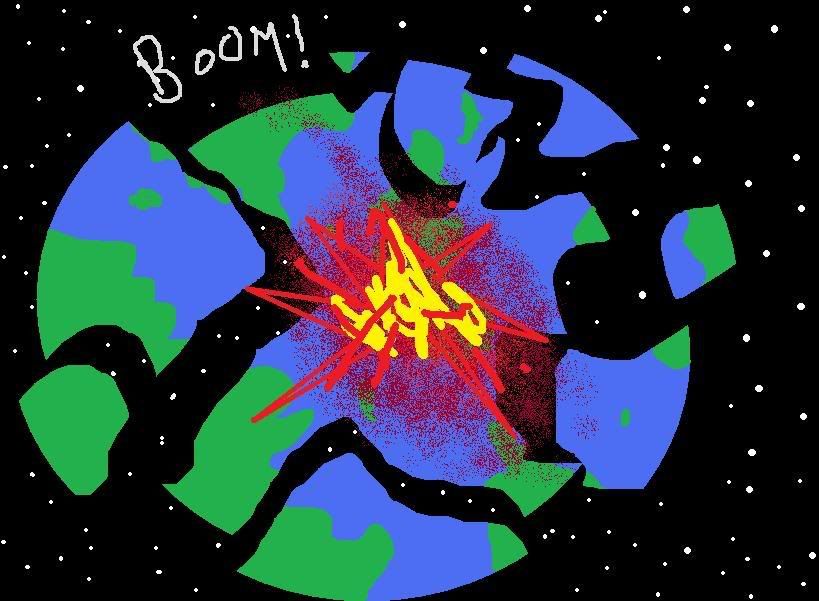 funkyducky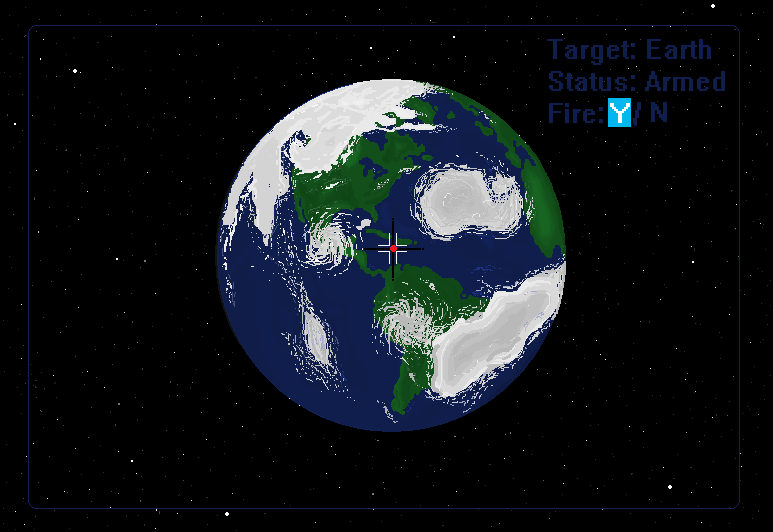 Whalepudding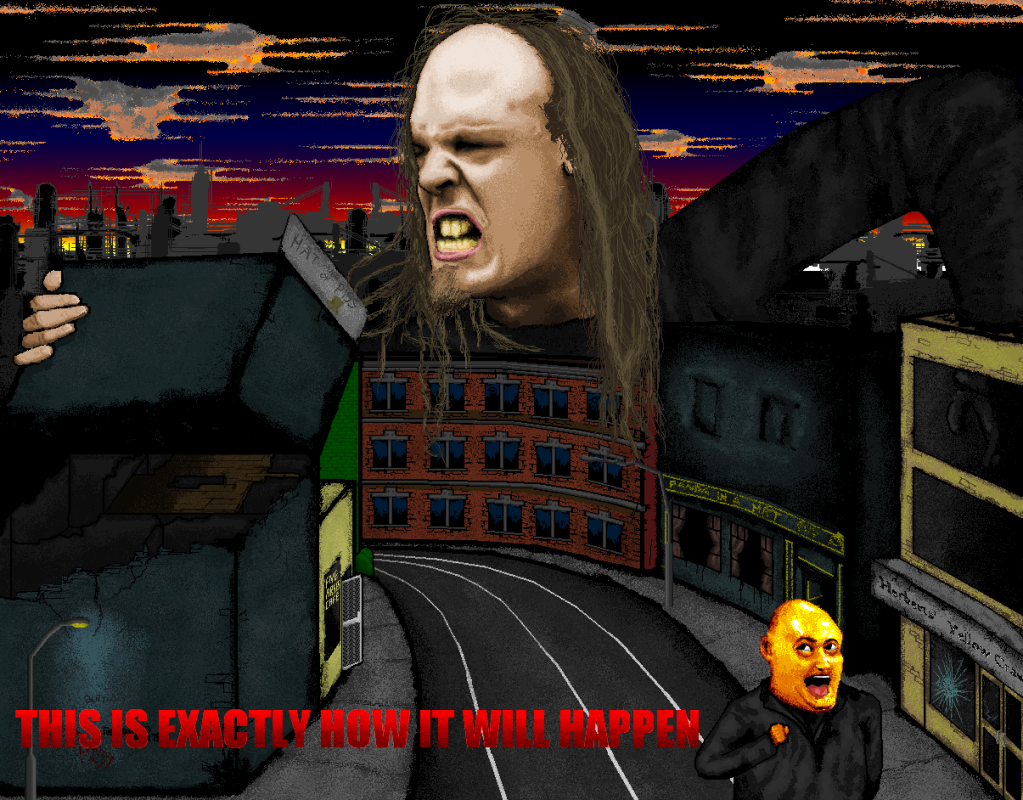 overgronE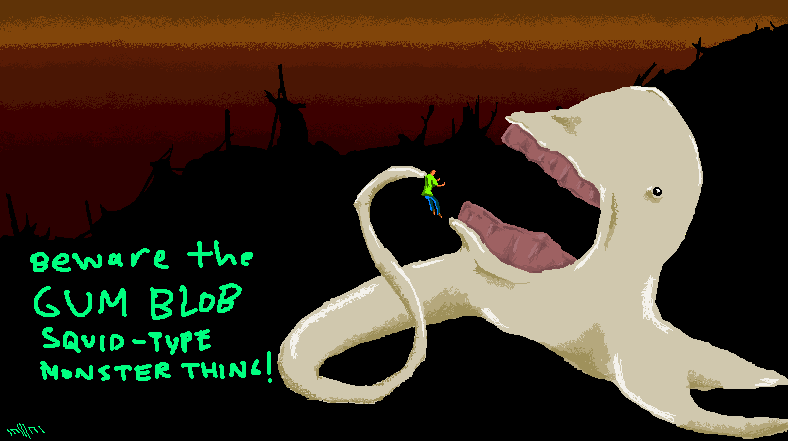 Gramble
el-ECTRO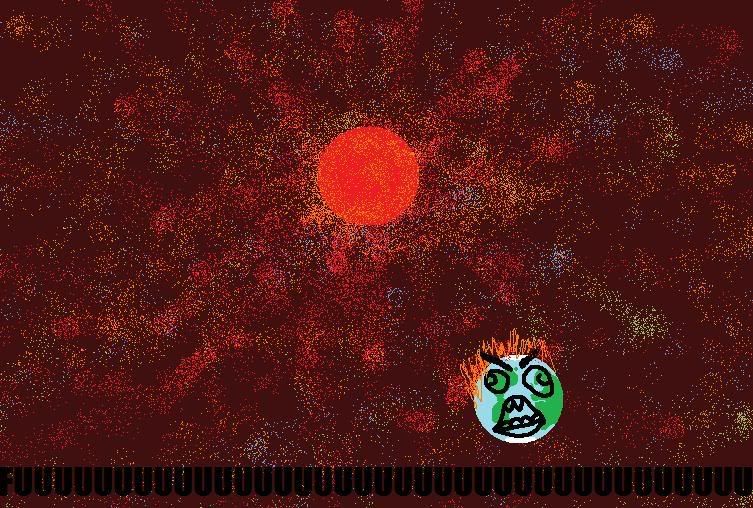 metaldud536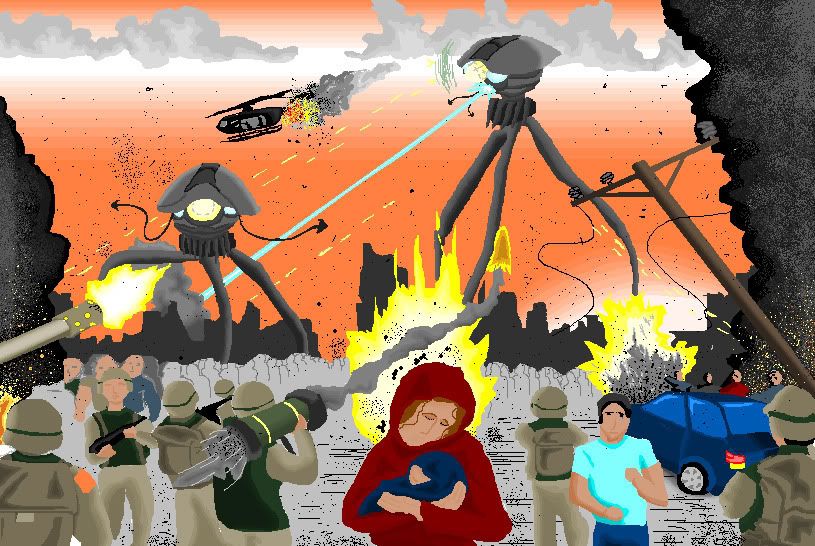 Kata Dante



Psyks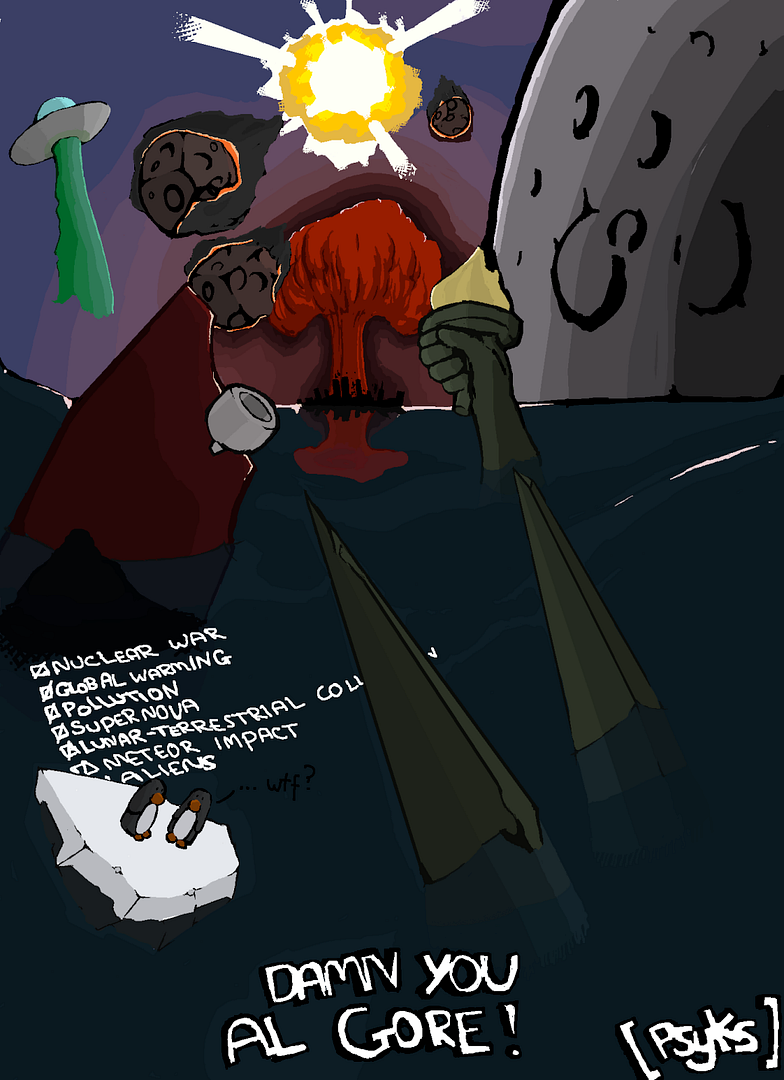 Rocking-Rob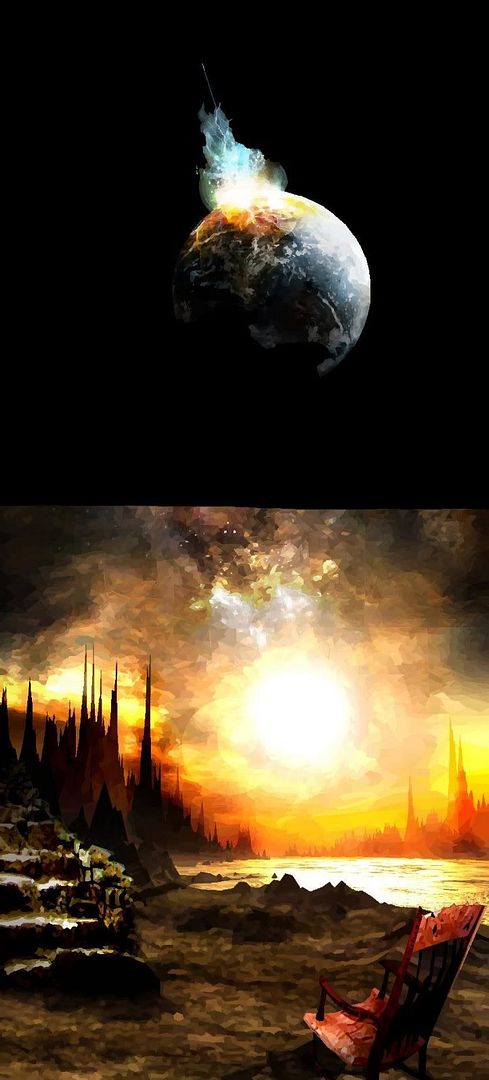 tanglewoodguit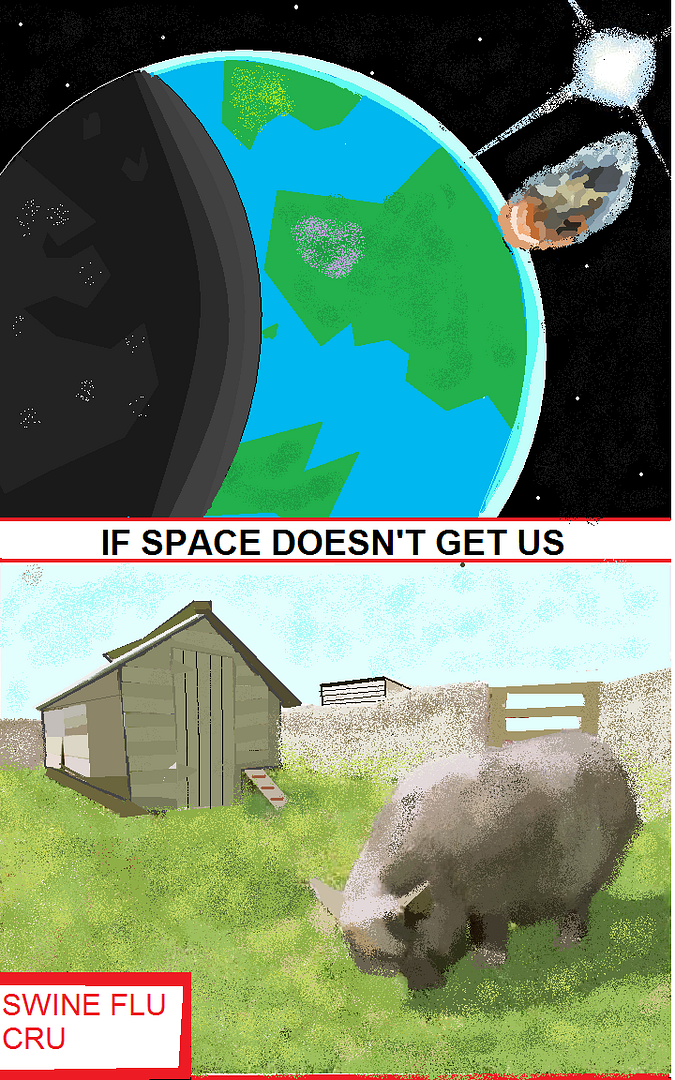 ROUND 2
SOADrox429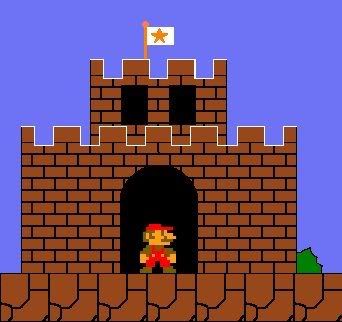 CTFOD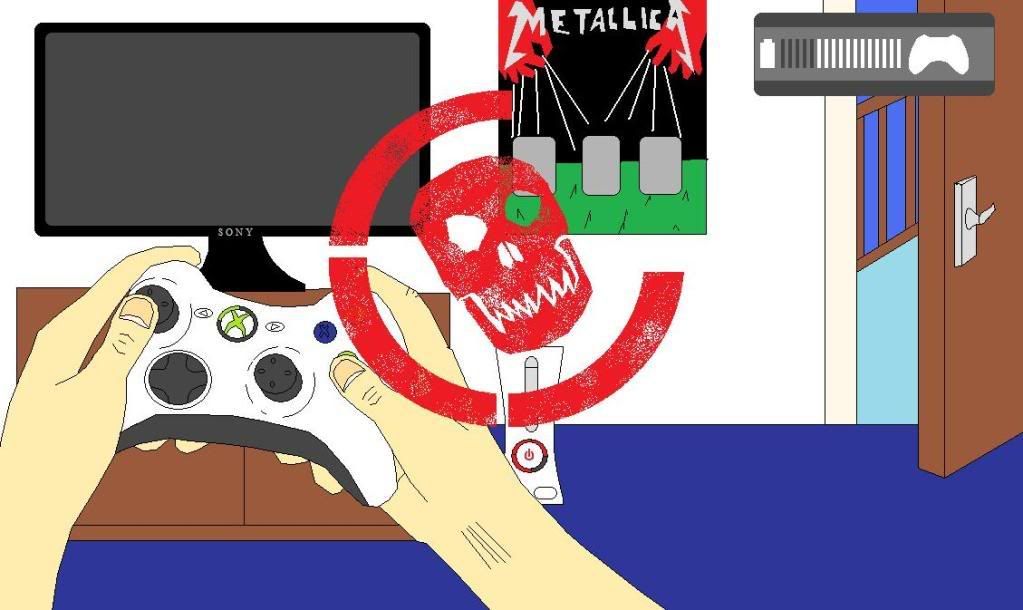 metaldud536


magnus_maximus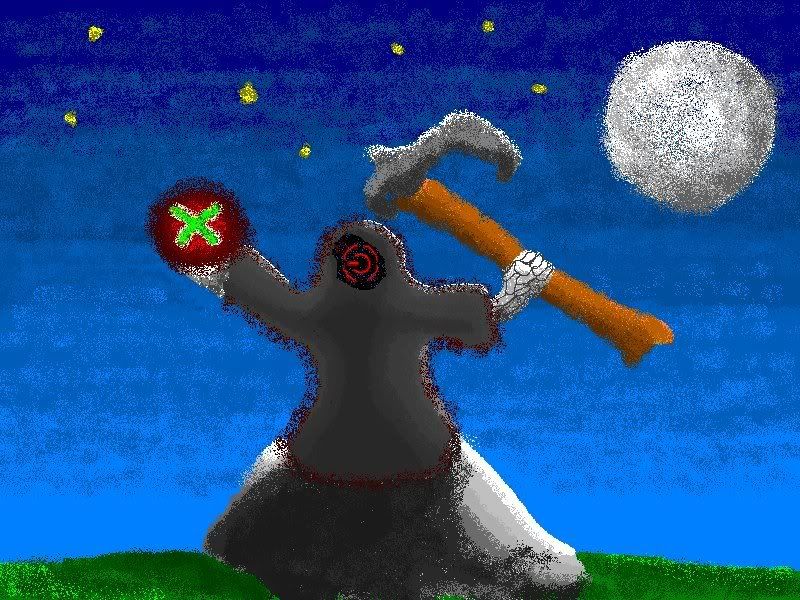 SteveHouse

"This would have been far more awesome, but catching the wrong end of the Mighty Hammer of Ban seems to have zapped my motivation. --SH"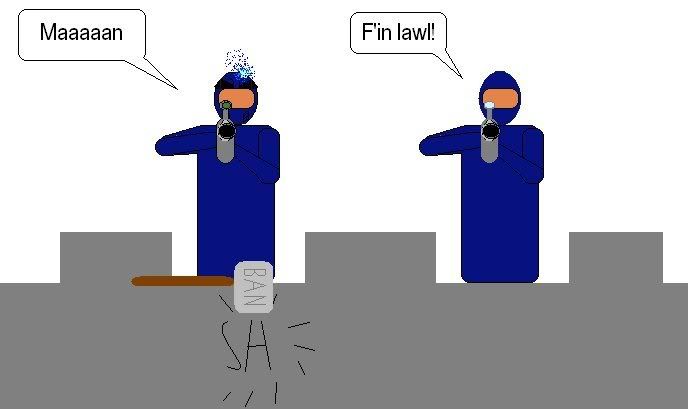 Tanglewoodguit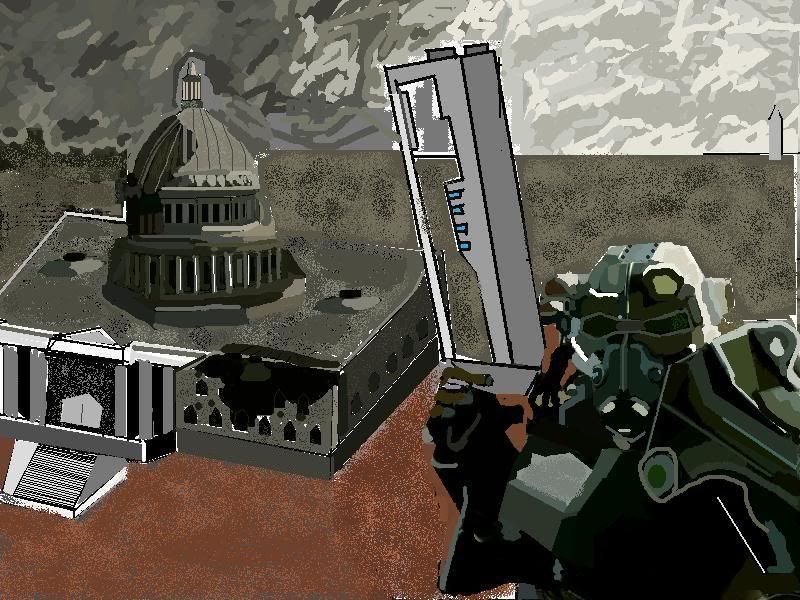 MapOfYourHead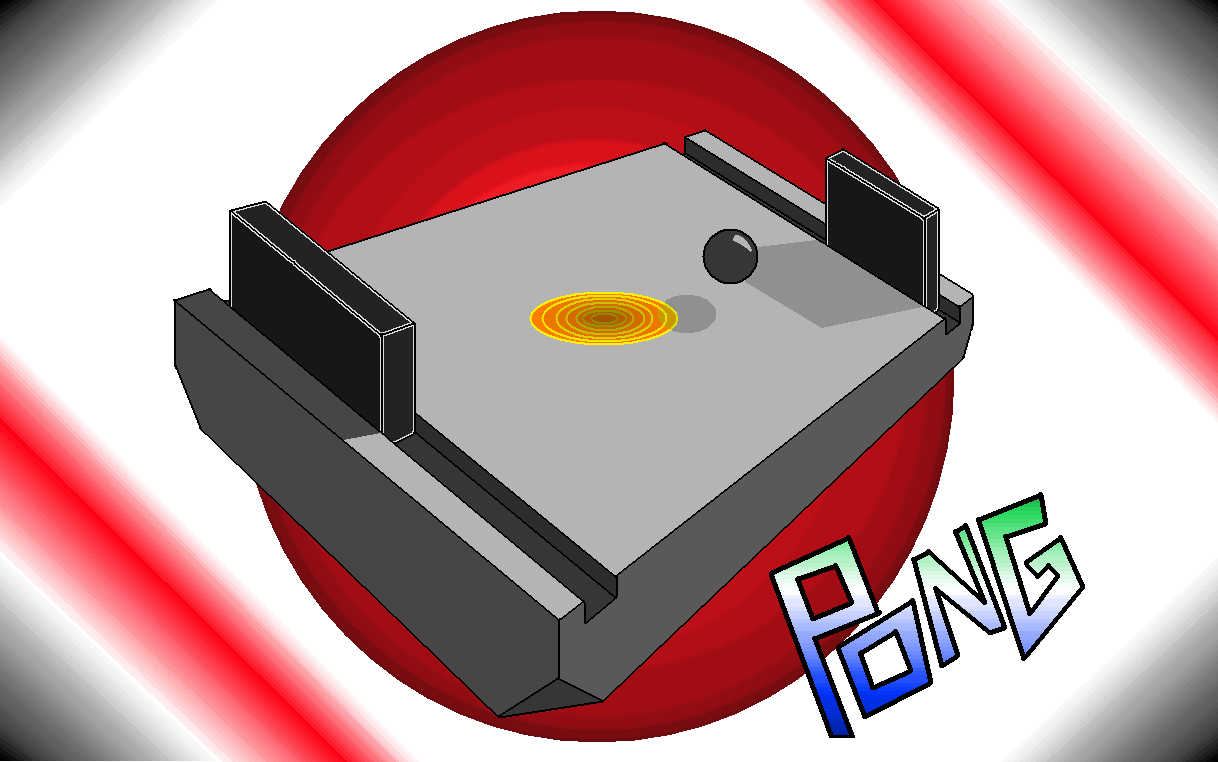 Rocking-Rob


Gramble



Entity0009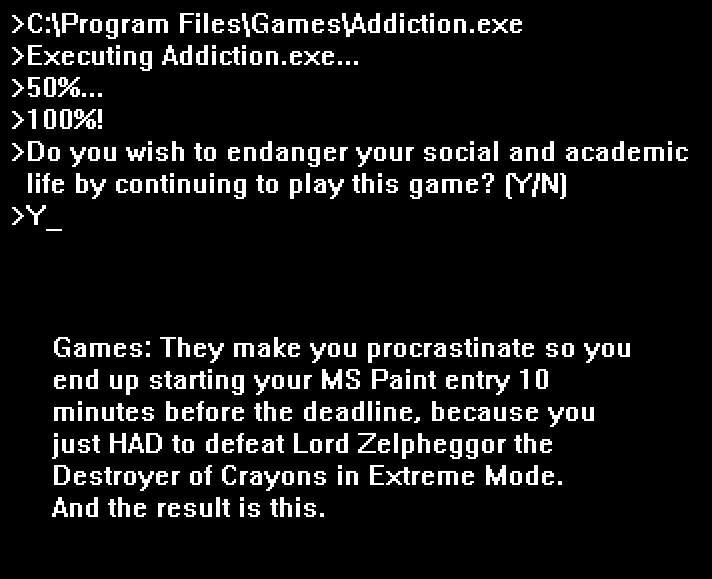 Mources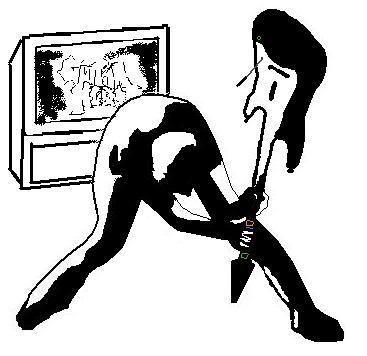 StrayCatBlues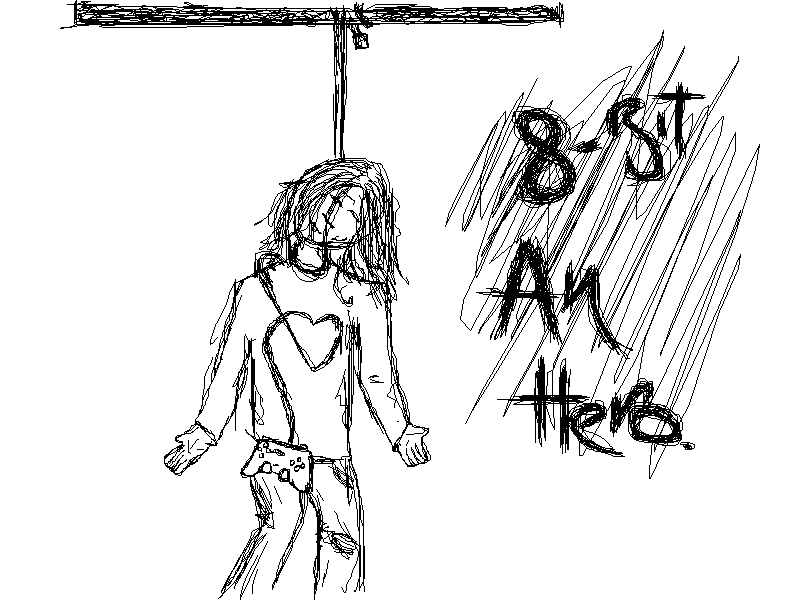 Psyks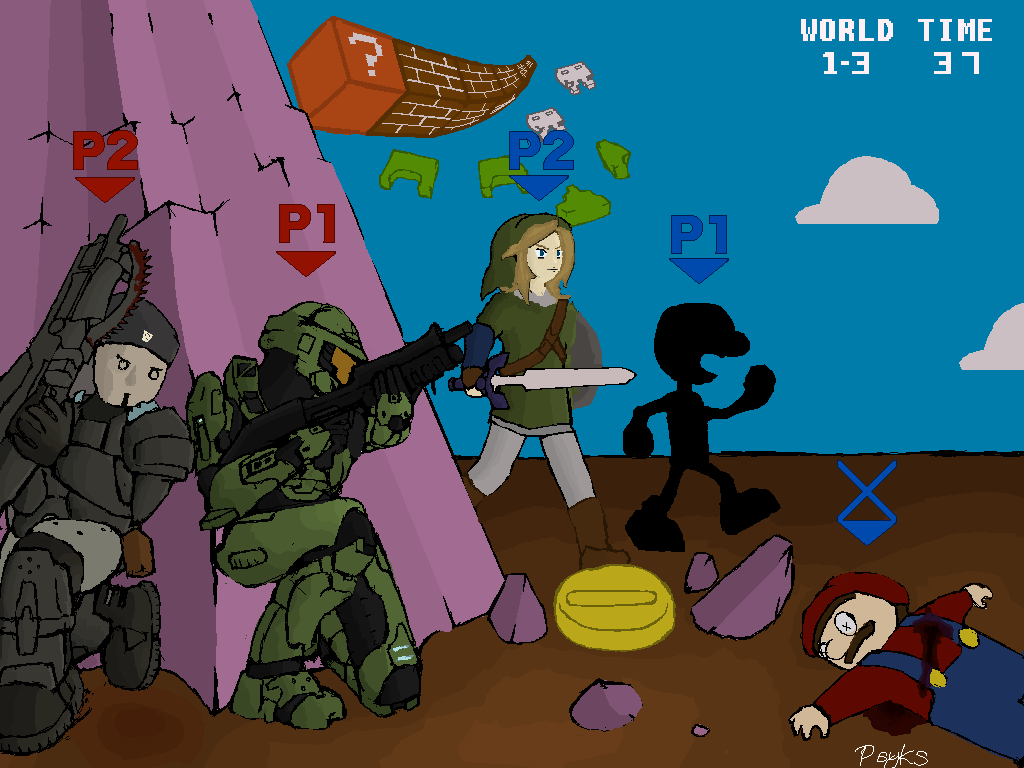 blues_to_thrash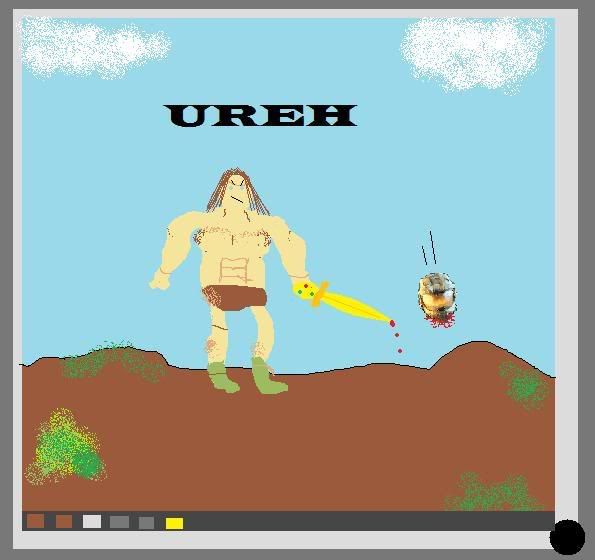 funkyducky

"It's a glimpse into a very bleak future. May 2020 (hence the calender), couple of 10-12 year olds "rockin out" on GUITAR HERO IX: Hits of the 2000s. I hope the thing on the left armrest is recognisable as the headstock of a guitar hero controller 
 MORAL OF THE STORY: It's a facepalm to the Generation Zs. Don't let your kids get dragged into the soul-devouring abyss that Disney has recently begun morphing into."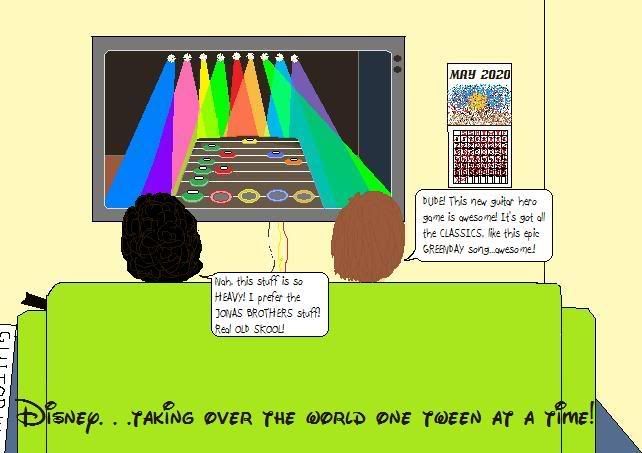 josh999x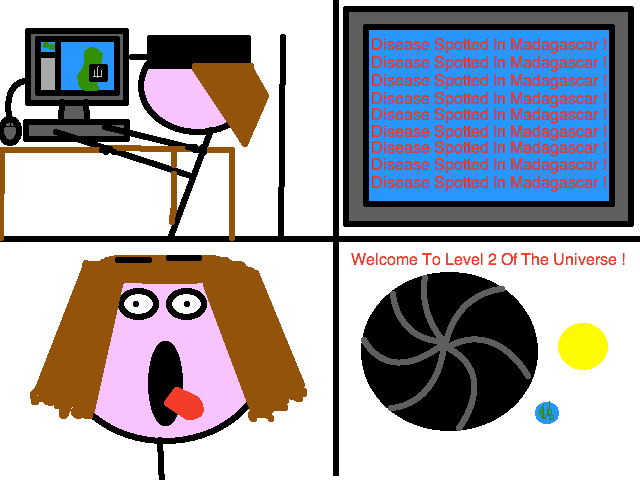 overgronE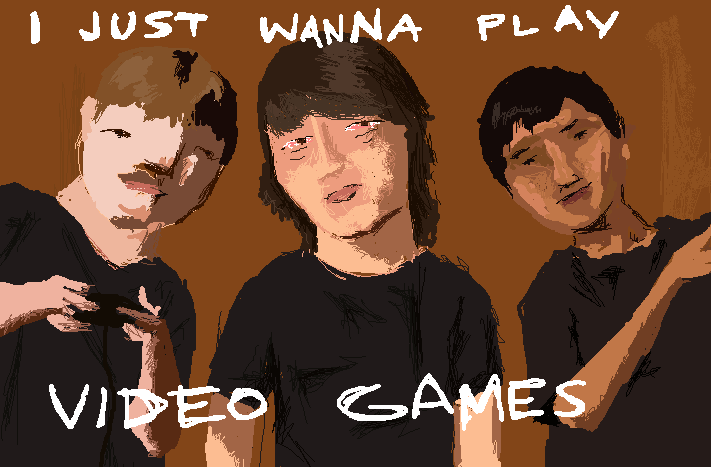 whalepudding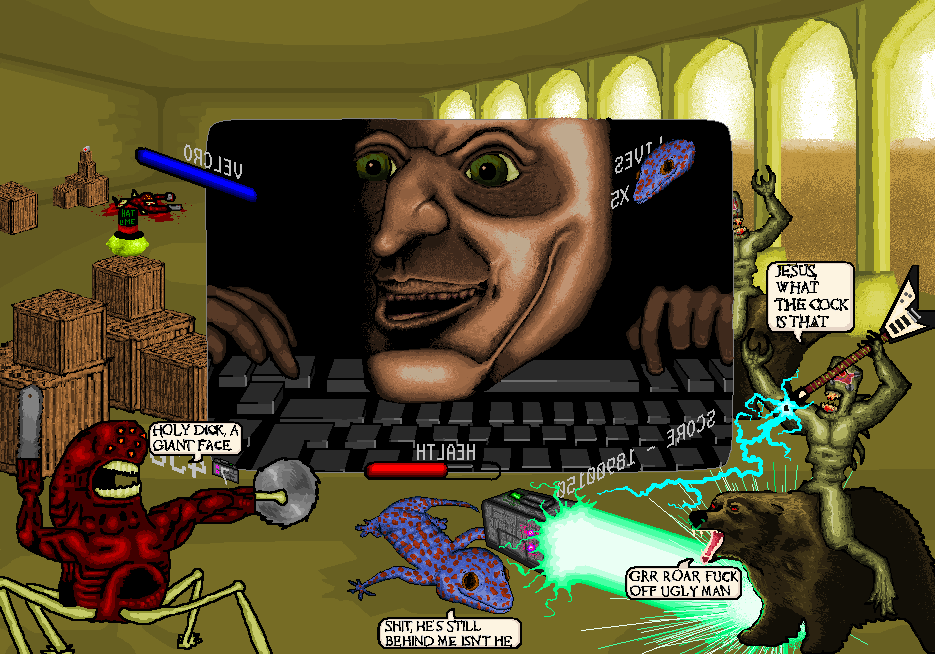 KataDante



Tobysaurus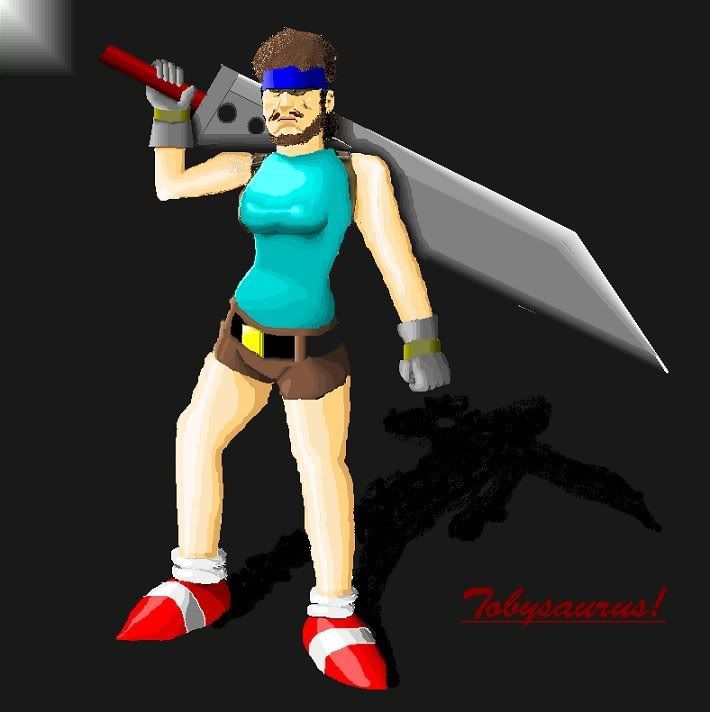 RevaM1ssP1ss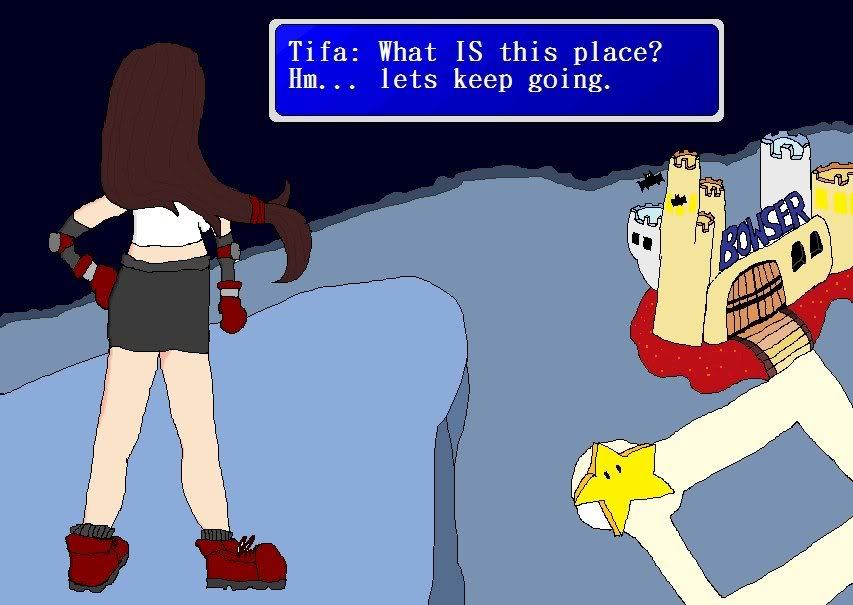 classicrockboy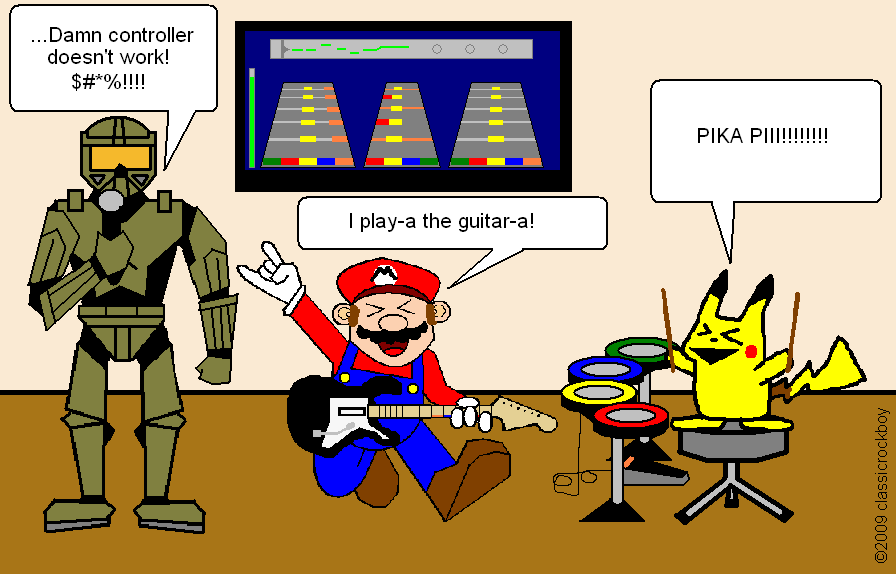 ctb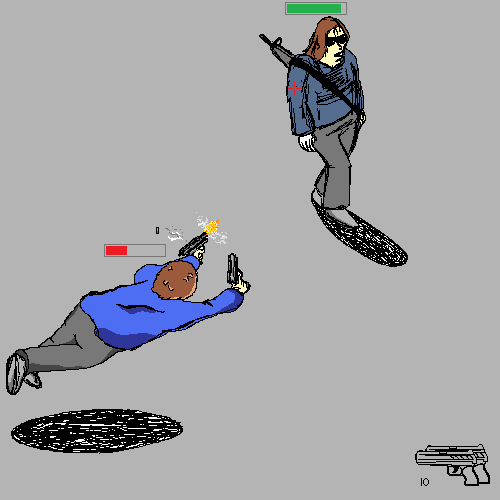 ROUND 1
mustangrobert13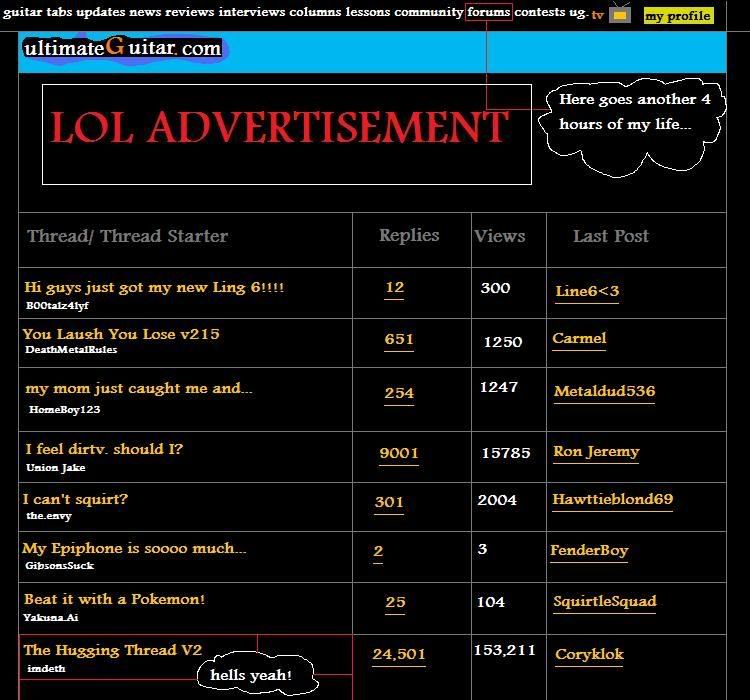 limewireislegal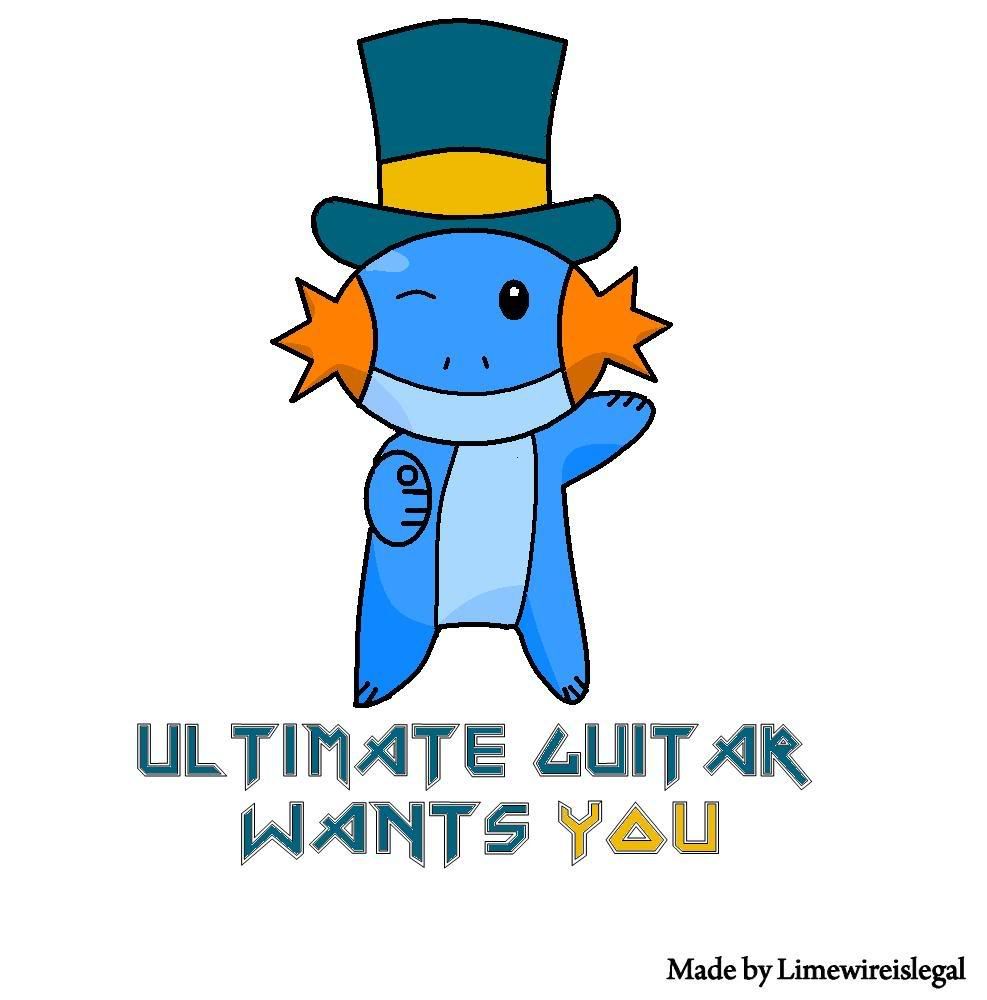 Entity0009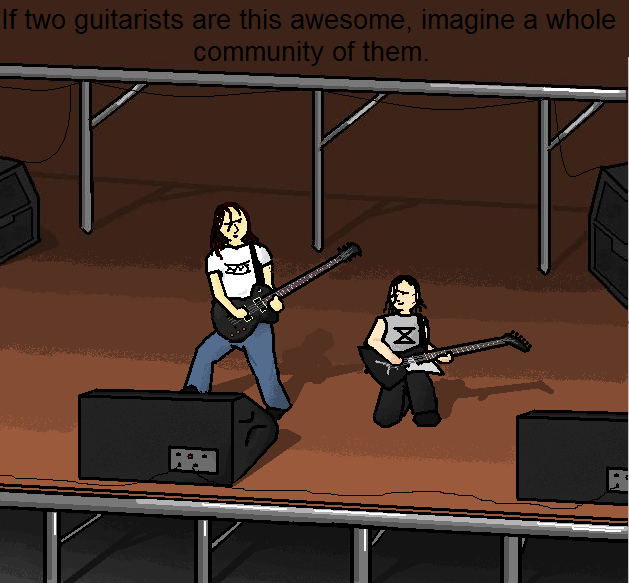 MushroomBomb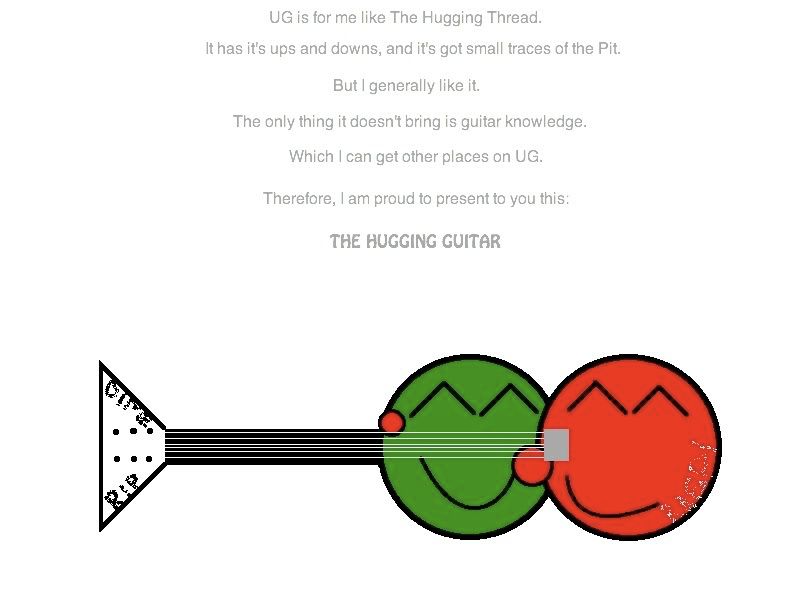 MetalMegaMan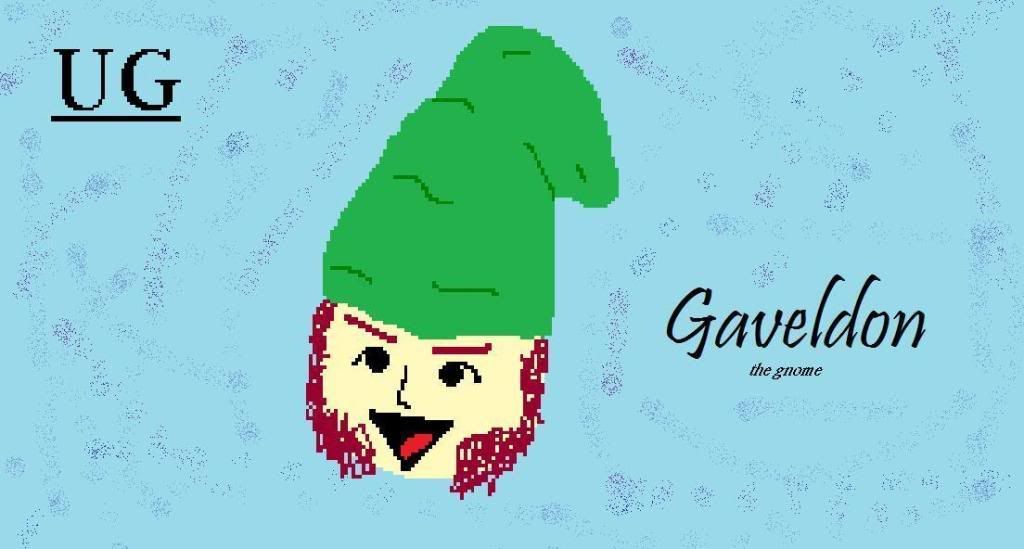 magnus_maximus

BeastlyBassist

metaldud536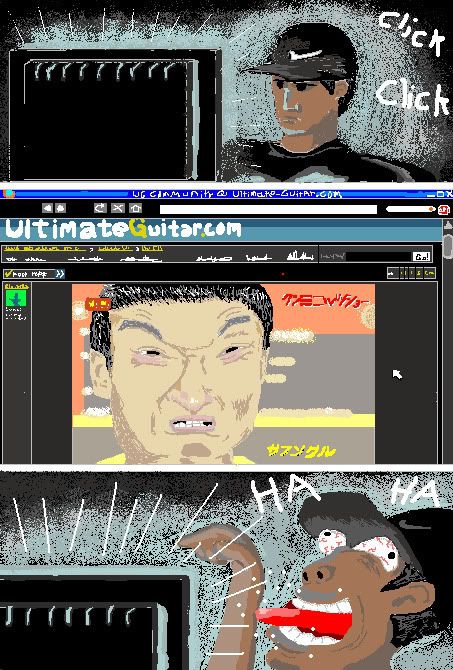 namesroverrated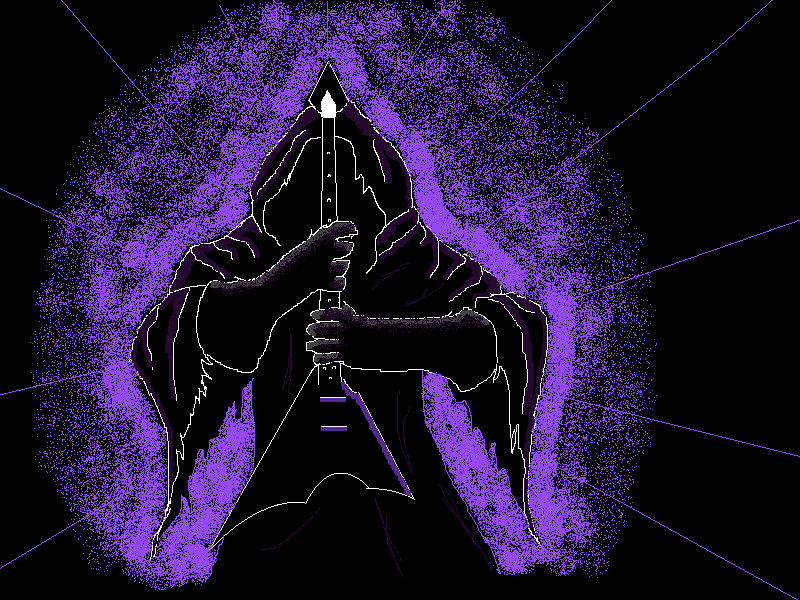 ThinLizzyFan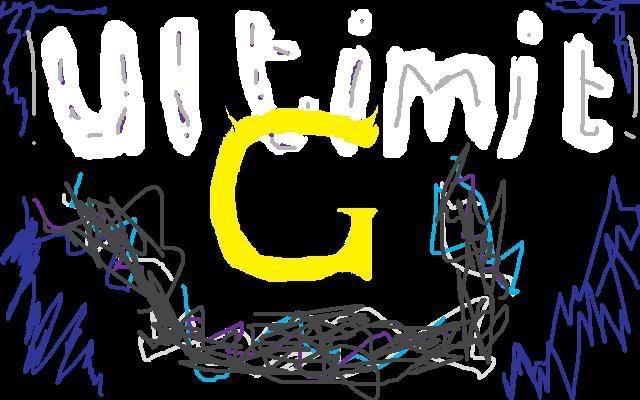 Gramble

Momentosis

in2thesun88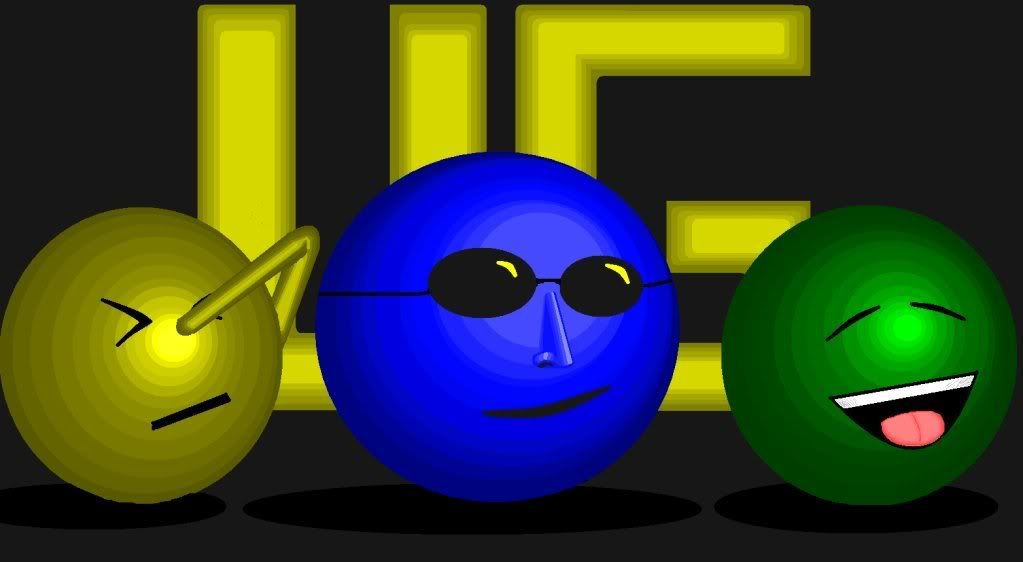 edgespear
coming soon

elekguit

§ArmyofAngels§
MapofYourHead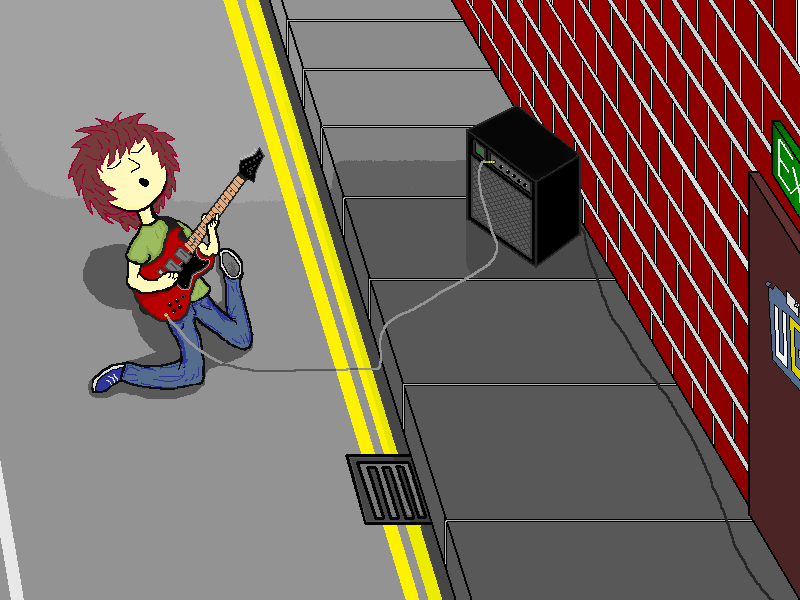 CTFOD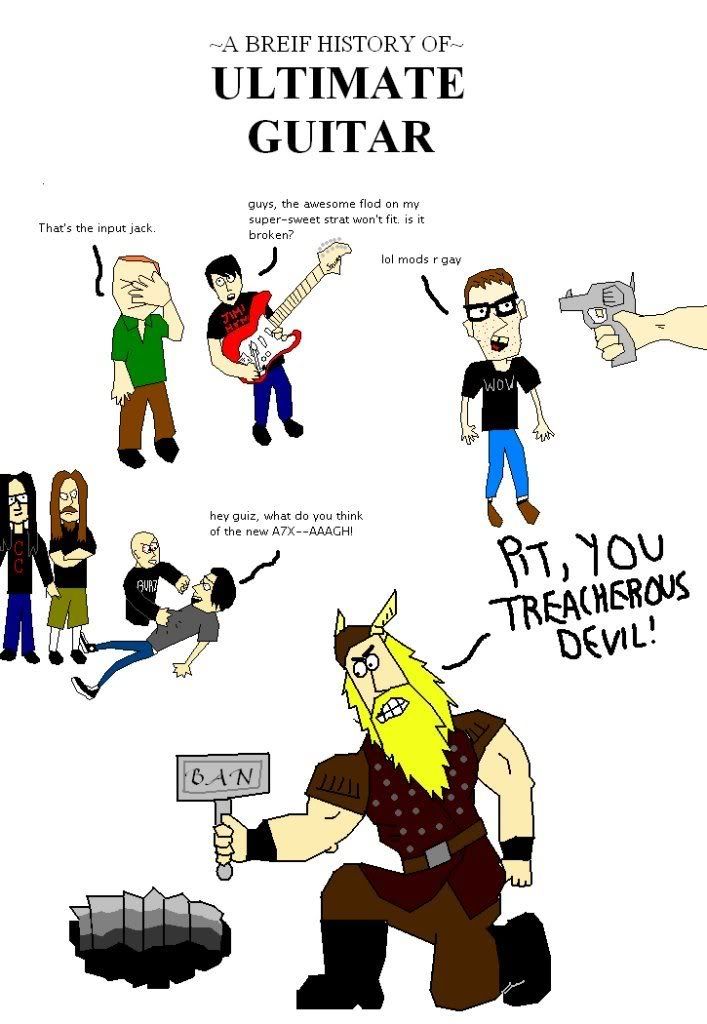 soulflyV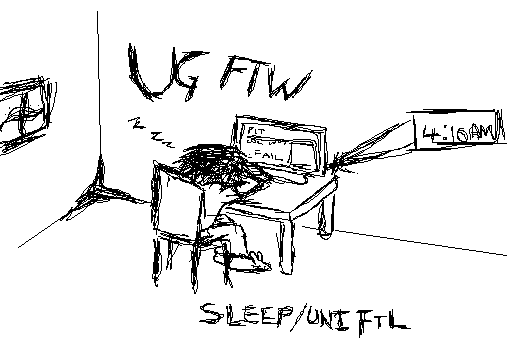 Slash_rag!



Rocking-Rob
""Right in order for this picture to actually make any sense I'll have to explain, it basically represents the pit. The fighting represent chaos, the invaders represent trolls, dragon is an admin, volcano is a server crash. Space represents the void of the internet, and the pantheon of gods represents the UG staff. I'm on the horse :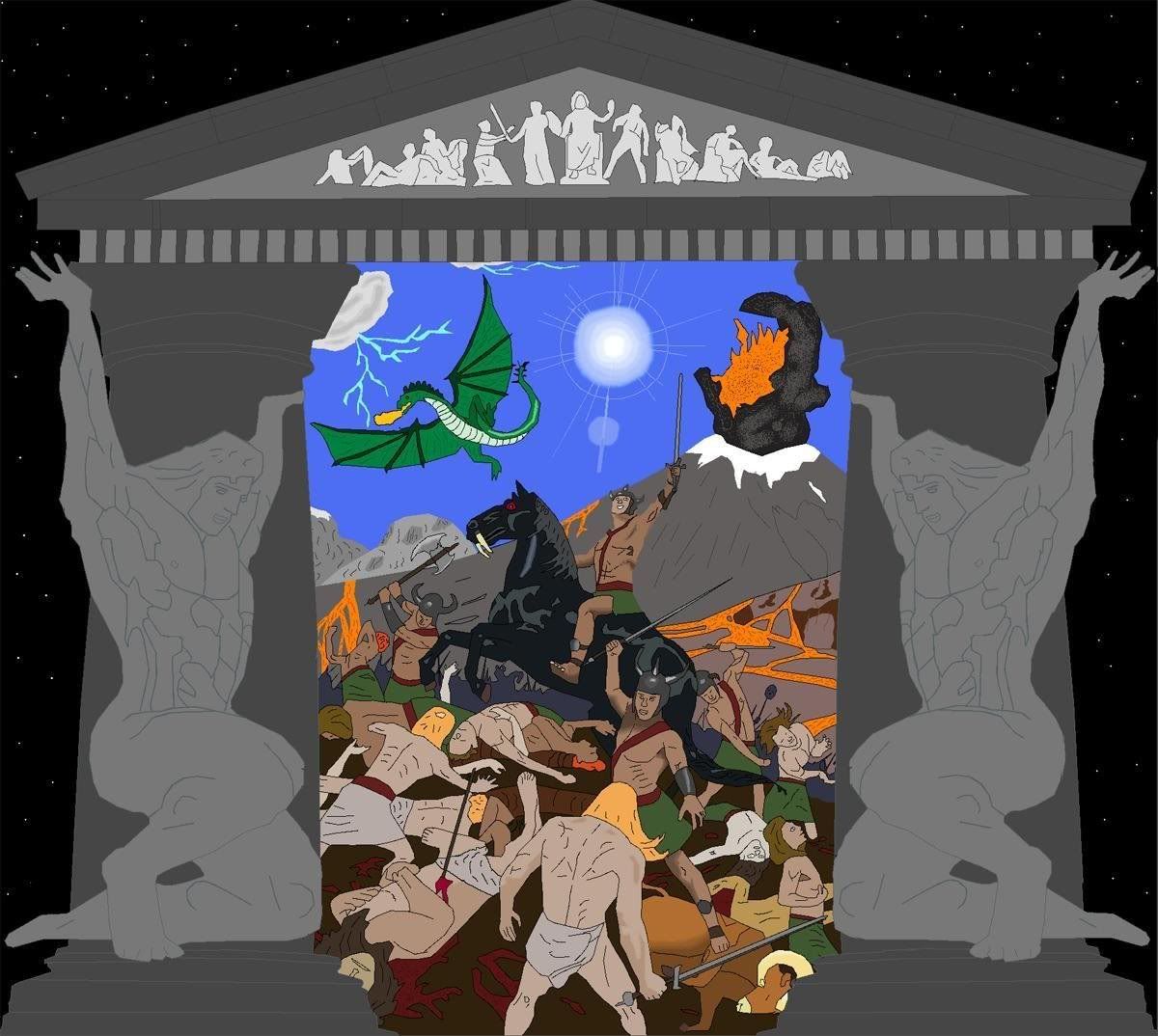 SteveHouse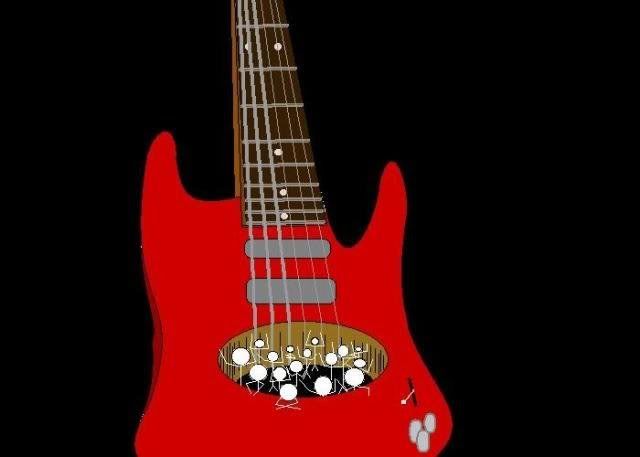 WormGod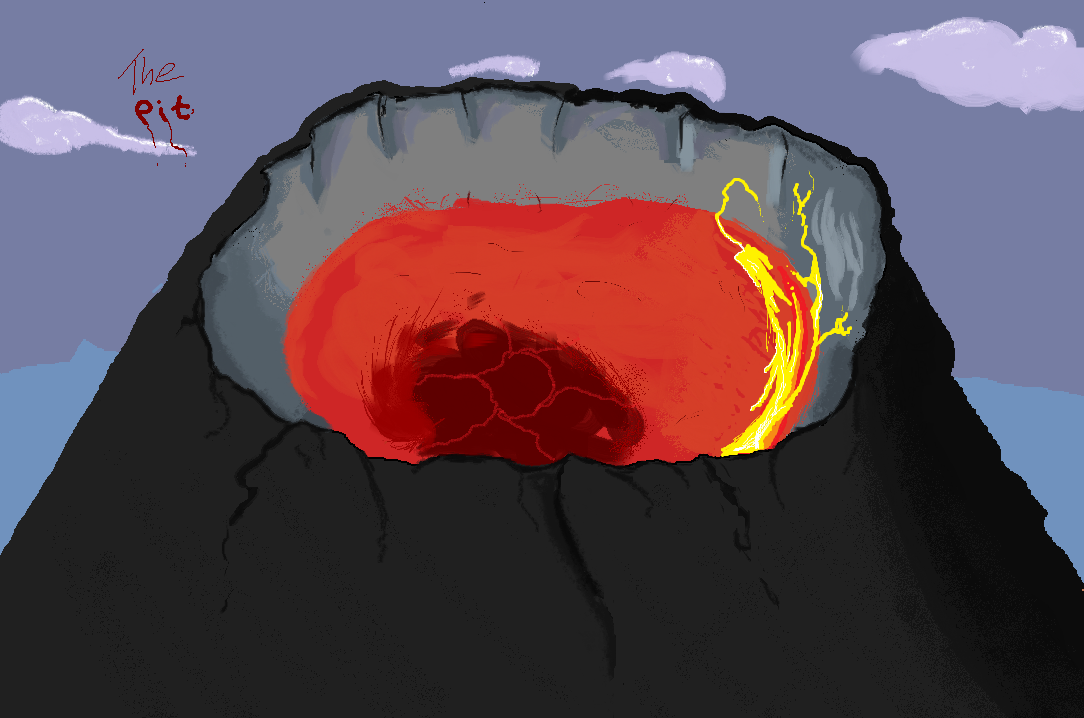 StrayCatBlues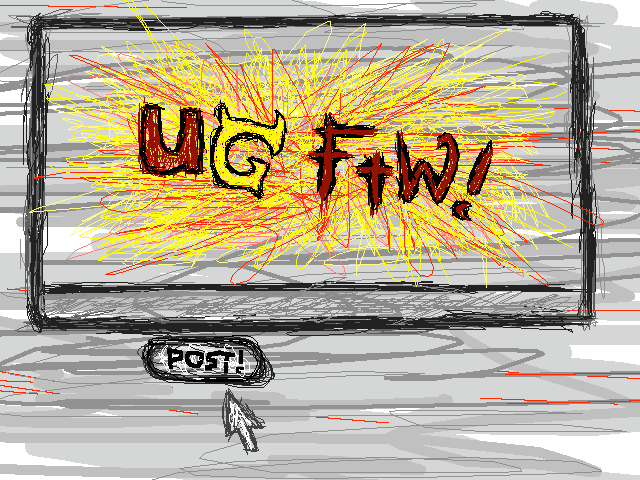 SOADrox249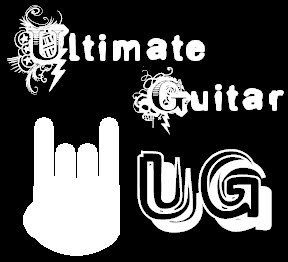 Gibson06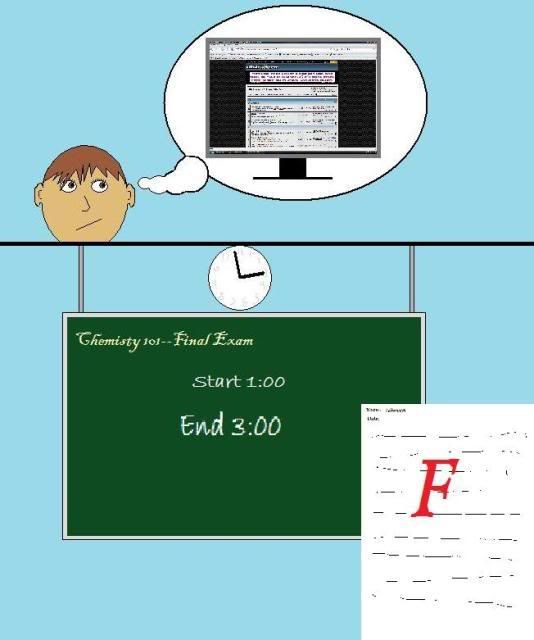 Roge23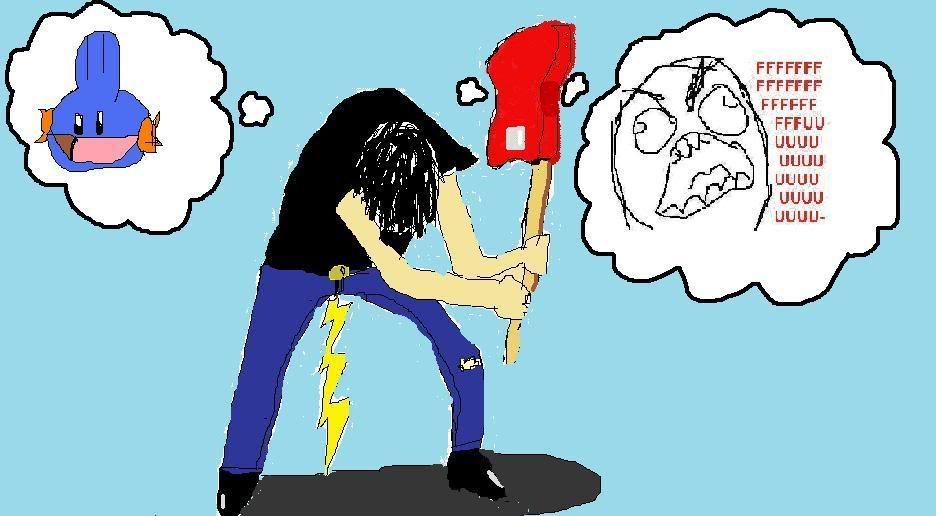 Mources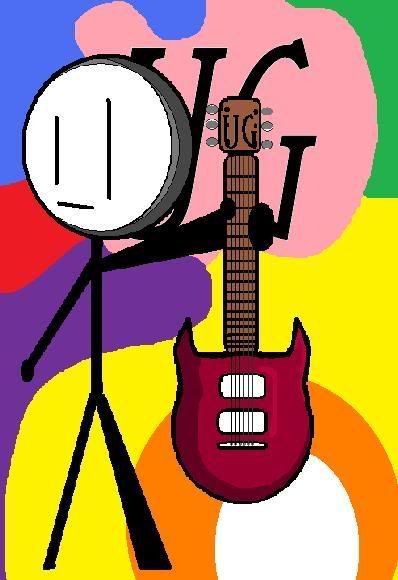 Tanglewoodguit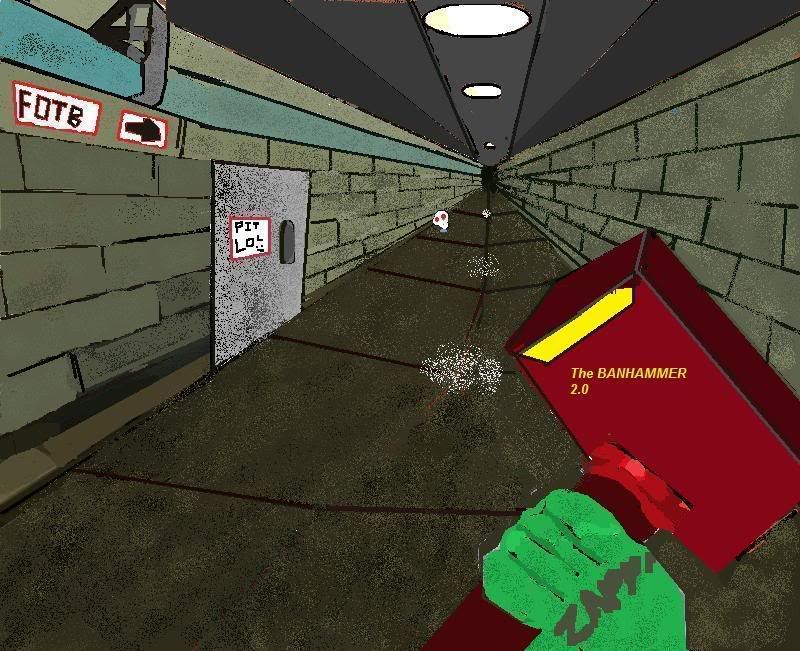 LedDaveZeppelin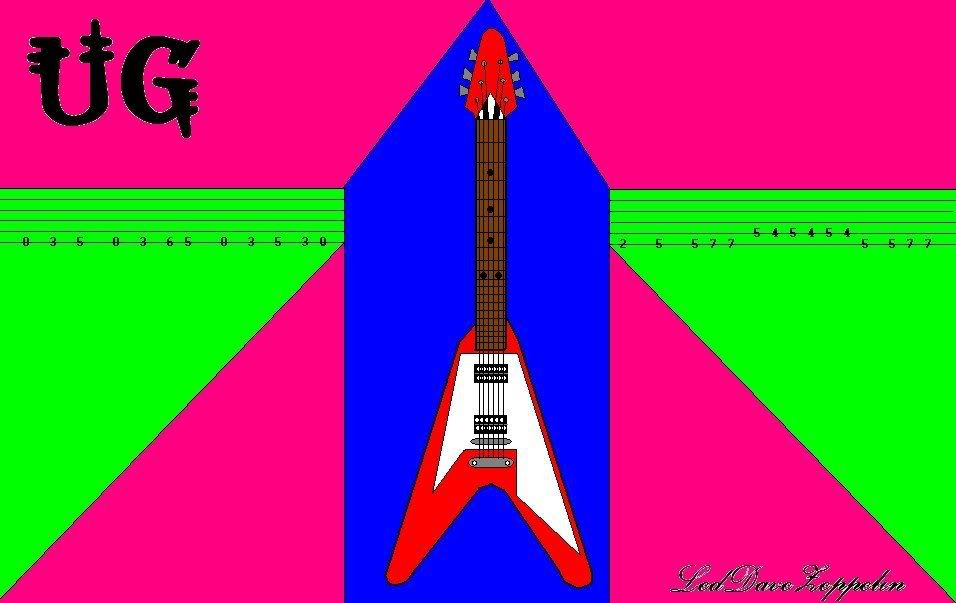 whalepudding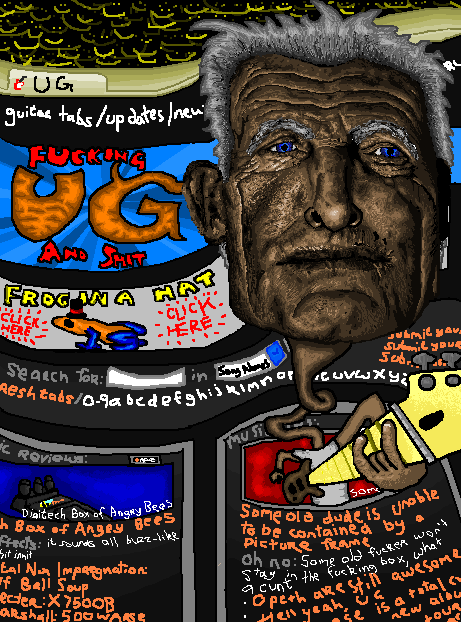 gonzaw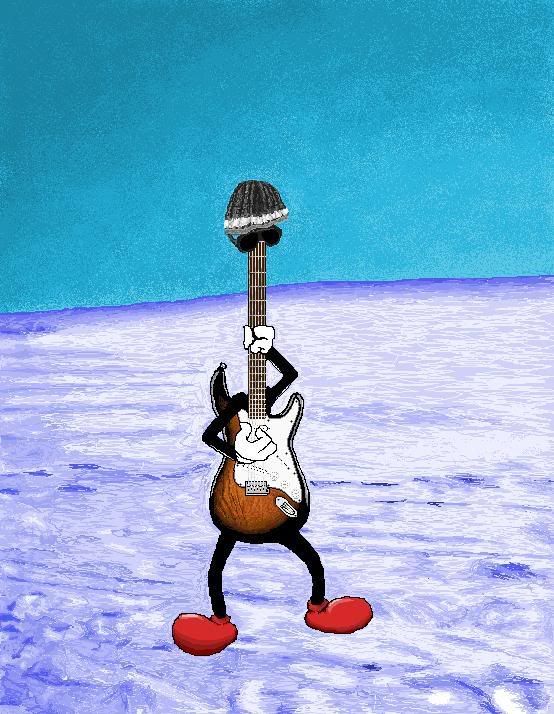 cukd7x-a2-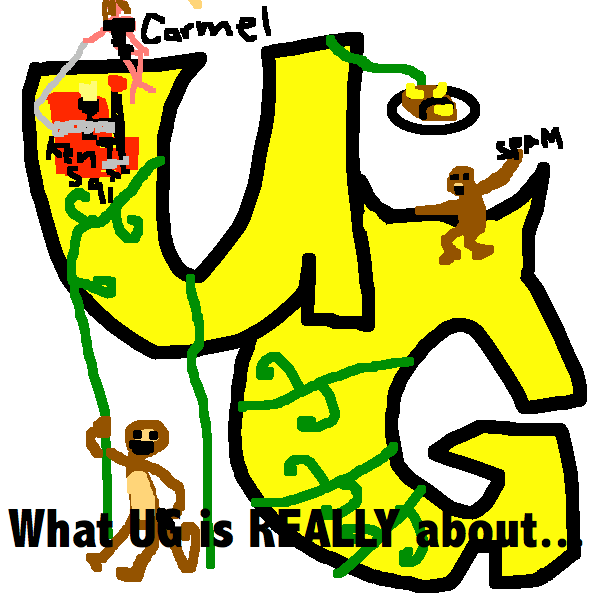 overgronE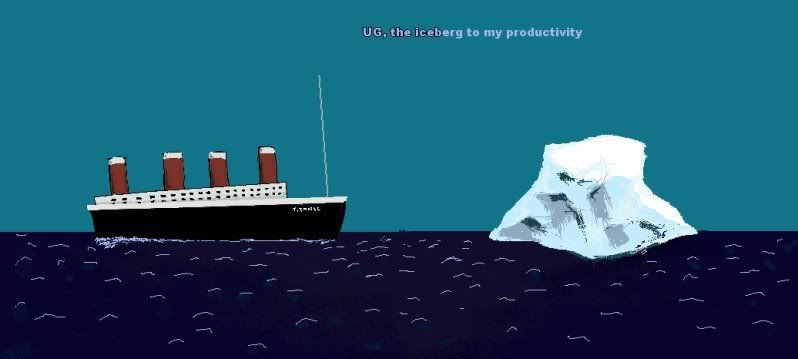 classicrockboy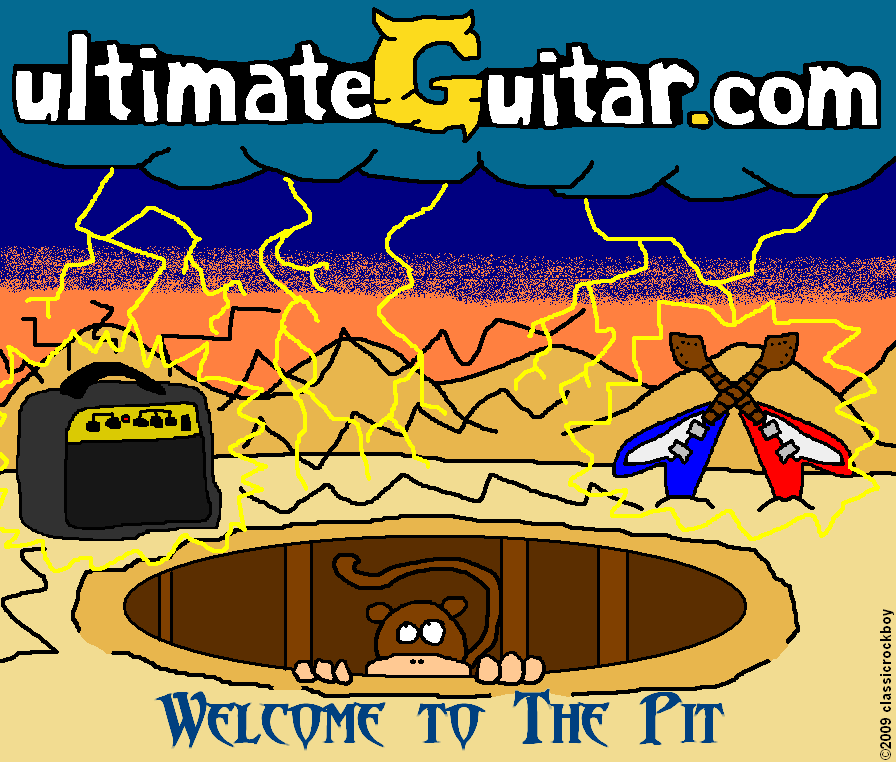 Twist of Fate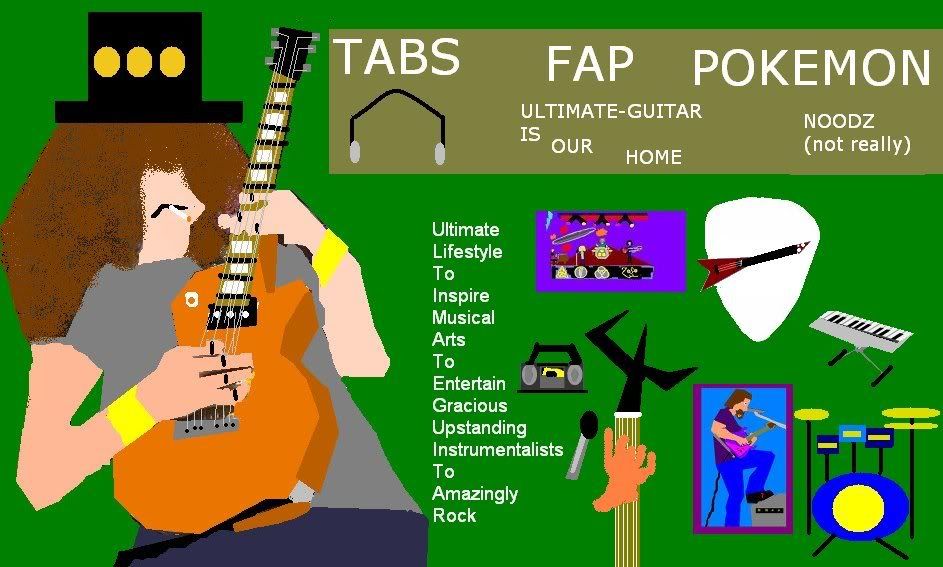 ScottB.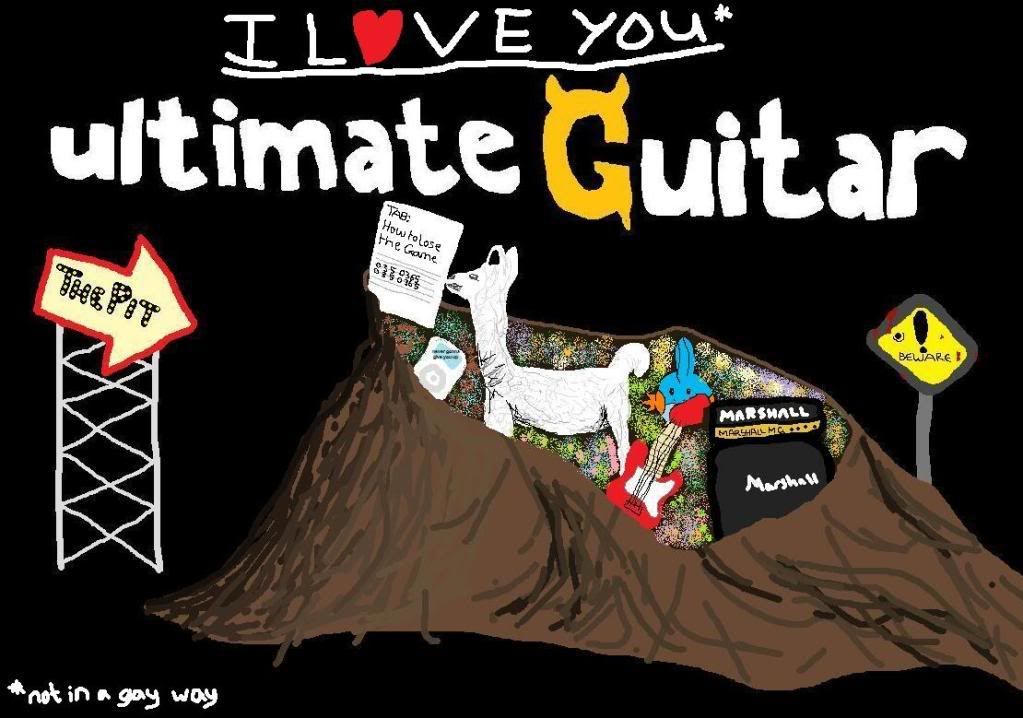 ReplayTheBread

Psyks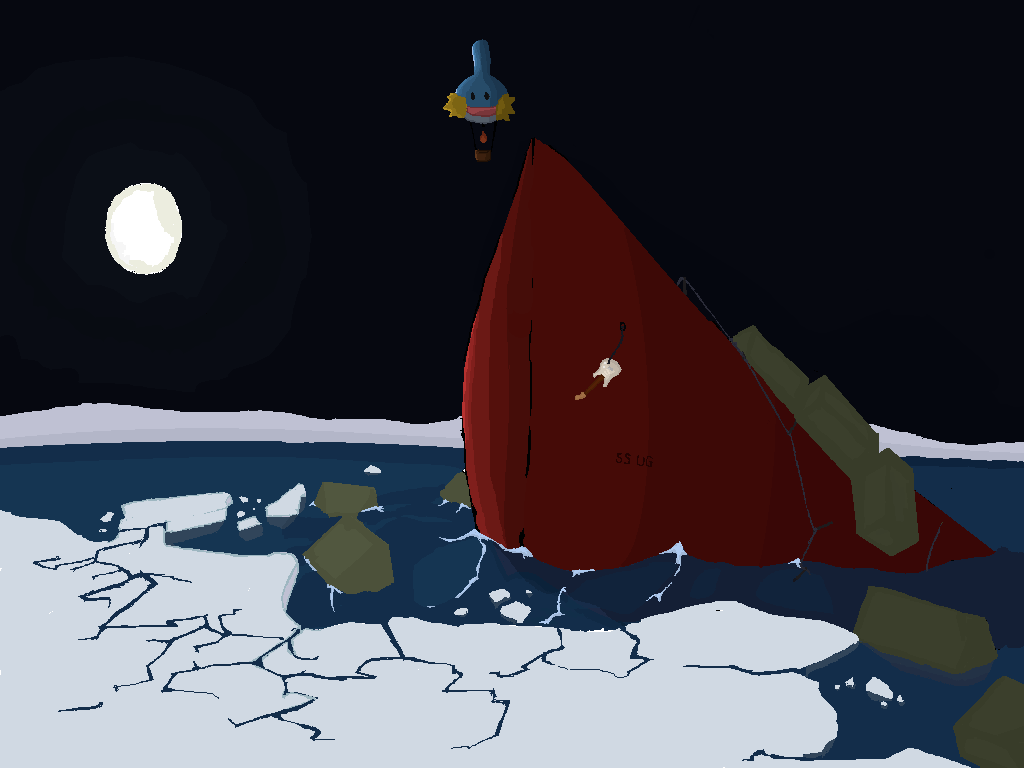 Lord-O-Donuts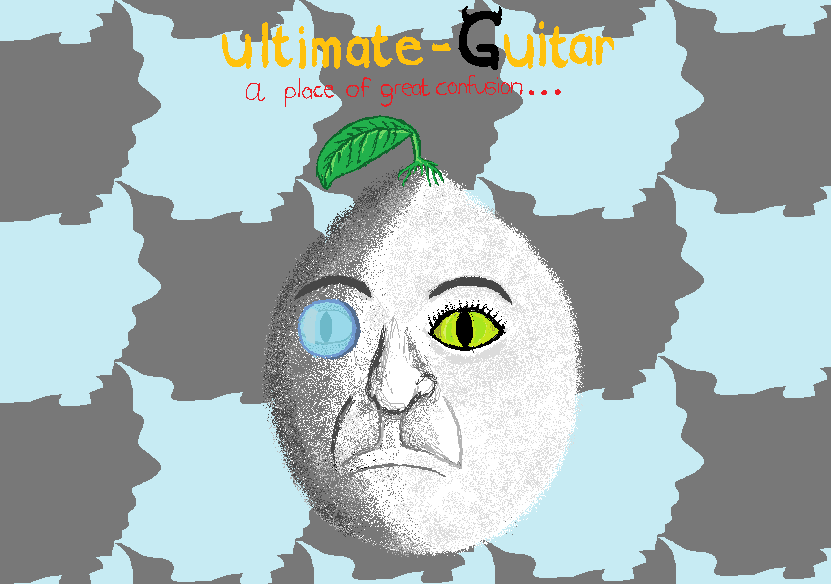 hugh-20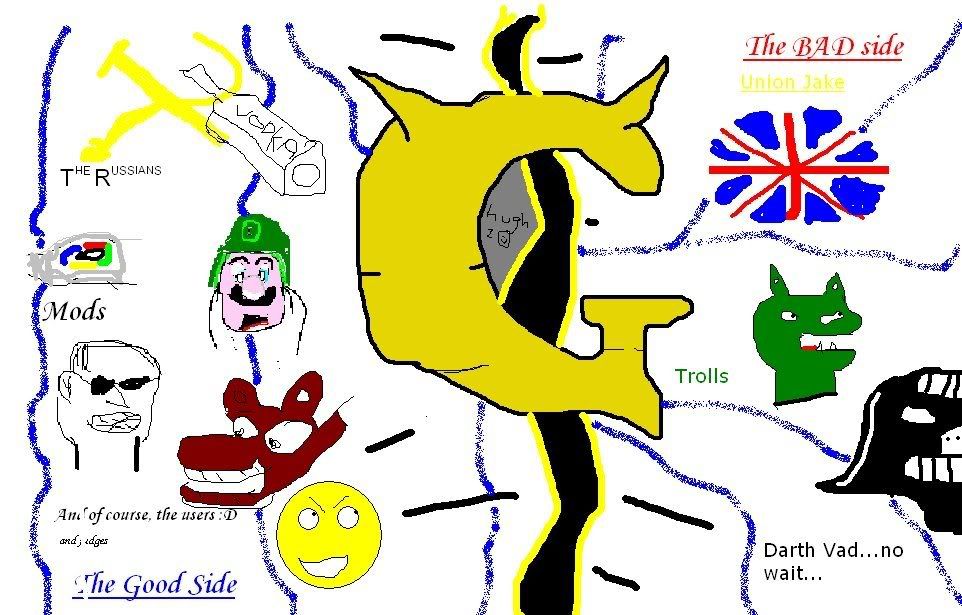 ctb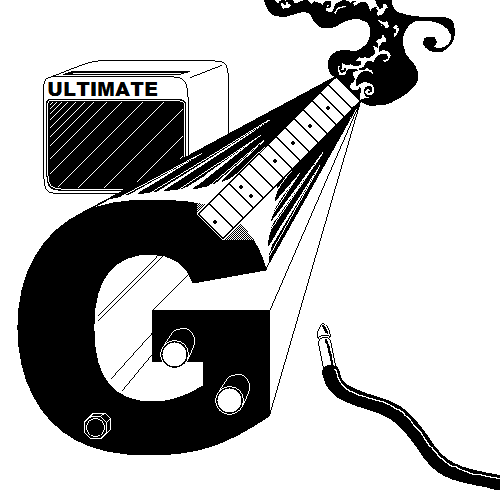 8:55 am - 28 comments - 19 Kudos - Report

!
SteveHouse
wrote on
May 1st, 2009 5:44pm
Glad to see everyone took the "no memes" rule as more of a guideline than an actual rule.
:
Tanglewoodguit
wrote on
May 1st, 2009 6:10pm
imdeth wrote on May 1st, 2009 at 4:29pm :


I still can't get over how awesome Tanglewoodguit's entry is. And Whalepudding... And rocking-rob. Y'all should be proud (except ThinLizzyFan).


Spray can FTW!


:
AeroRocker
a
wrote on
May 1st, 2009 7:05pm
imdeth wrote on May 1st, 2009 at 10:29am :


Y'all should be proud (except ThinLizzyFan).
Cmon now! Play nice!
classicrockboy
wrote on
May 1st, 2009 9:12pm
i thought mine was good...DAYYYUUUM!!! there are some good ass pics!
RubberPuppiessu
wrote on
May 2nd, 2009 3:06pm
Some great pictures.

Man, mine looks like crap now.
mustangrobert13
wrote on
May 3rd, 2009 4:21am
Mine sucks compared to everyone else's. It sucks in general, but still.
funkyducky
wrote on
May 3rd, 2009 4:54am
I still don't know how i got in. It's terrible
Fat-bastard0603
wrote on
May 3rd, 2009 5:04pm
Shit, I shouldn't have quited, mine was lokiing better than the majority of those.

DAMN YOU HOMEWORK AND EXAMS! DAMN YOU!
inhatredofme
wrote on
May 11th, 2009 10:46am
some of that stuff is amazing, you guys have too much time on your hands.
BloodMoon666
wrote on
May 13th, 2009 3:19pm
Rocking-Rob and Glen's HeroicAct FTMFW!

You can't get much better quality than that with paint...
limewireislegal
wrote on
May 24th, 2009 4:59am
Rocking Rob made my jaw drop
ThinLizzyFan

wrote on

May 31st, 2009 8:52pm

imdeth wrote on May 1st, 2009 at 3:29pm :


I still can't get over how awesome Tanglewoodguit's entry is. And Whalepudding... And rocking-rob. Y'all should be proud (except ThinLizzyFan).



Lol you can tell I couldn't be bothered to do it and only took 3 minutes
salmon philippe
wrote on
Jun 10th, 2009 5:45pm
These are all very interesting , some funny and some frightening, I like them
whalepudding
wrote on
Nov 16th, 2009 2:52am
I demand another one of these soon
szekelymihai
wrote on
Jun 17th, 2010 8:21pm
Amazing...I can't pick a favourite