Blog archive :
First | Last
Next 10
Previous 10
MS Paint Competition 2009 Entries
Current mood: annoyed
These are all the entries thus far for the 2009 MS Paint Competition. They are just here in this blog for the time being, since everyone is dying to see the pics. I may make a new blog in the future, in a new group. The pics are in order by group, but not labeled by group. They are scaled down to fit the window here, so just copy the image source to get the full sized image. All comments are welcomed.


ROUND 3


MapOfYourHead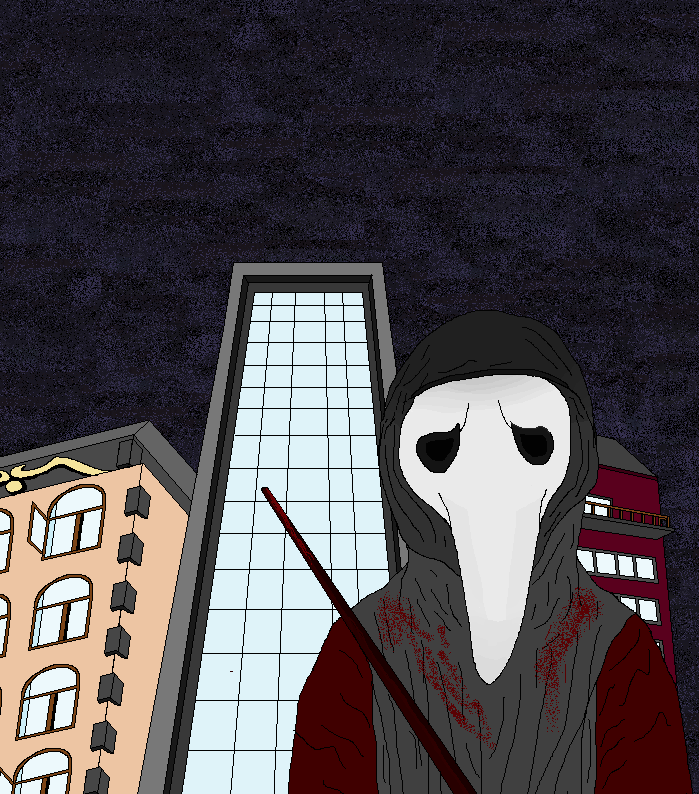 CTFOD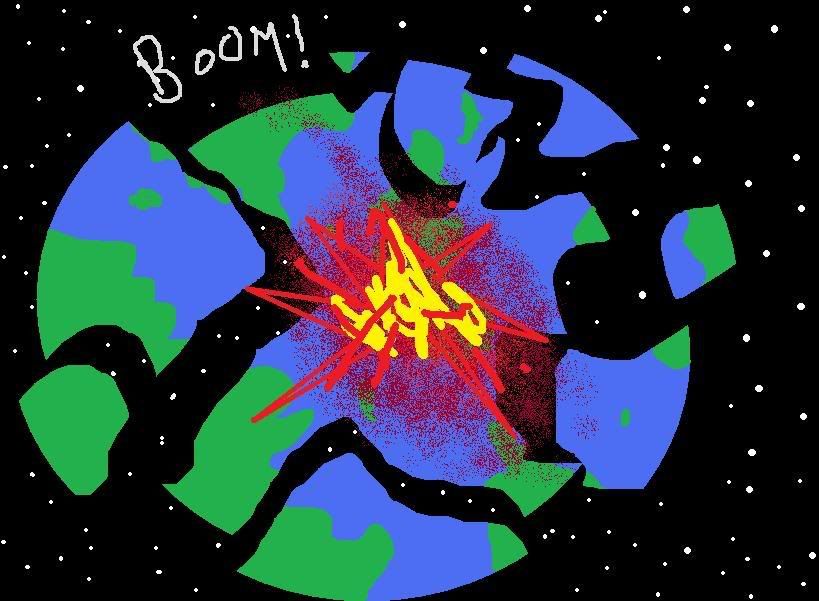 funkyducky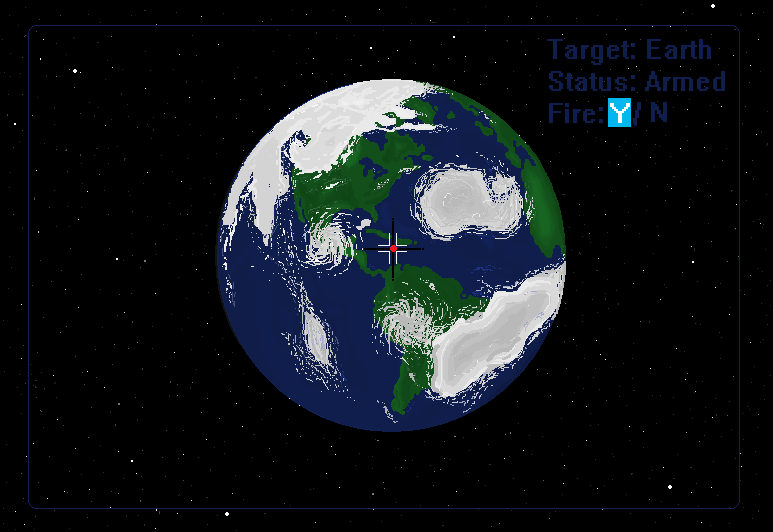 Whalepudding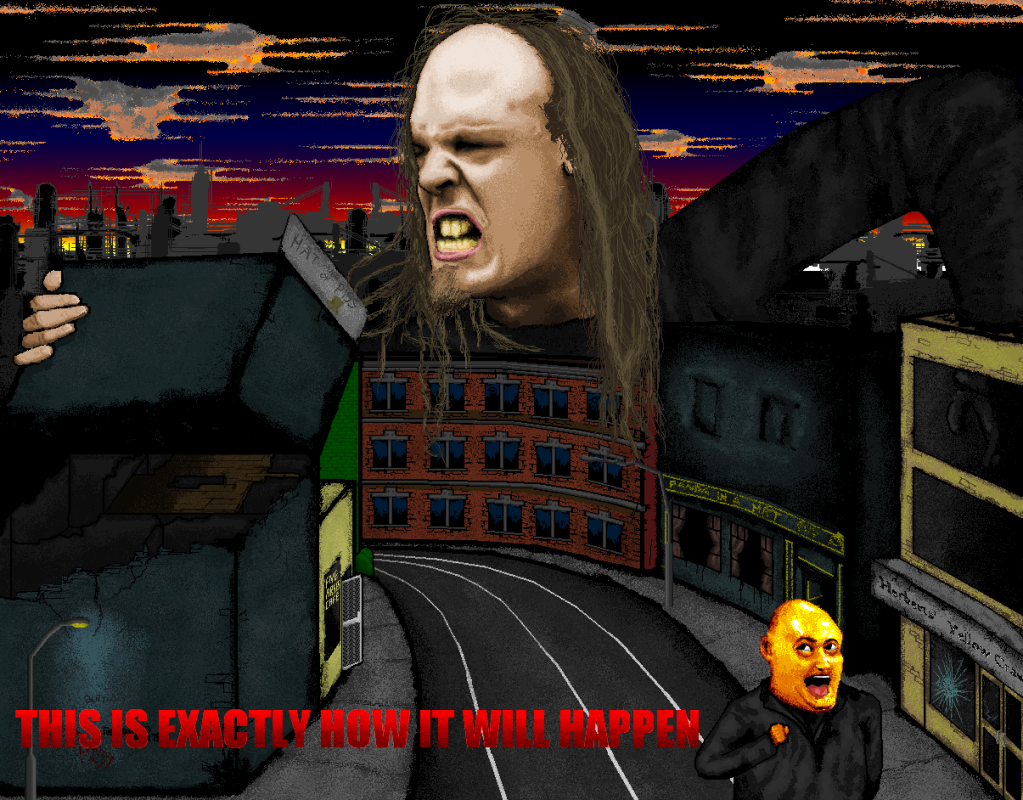 overgronE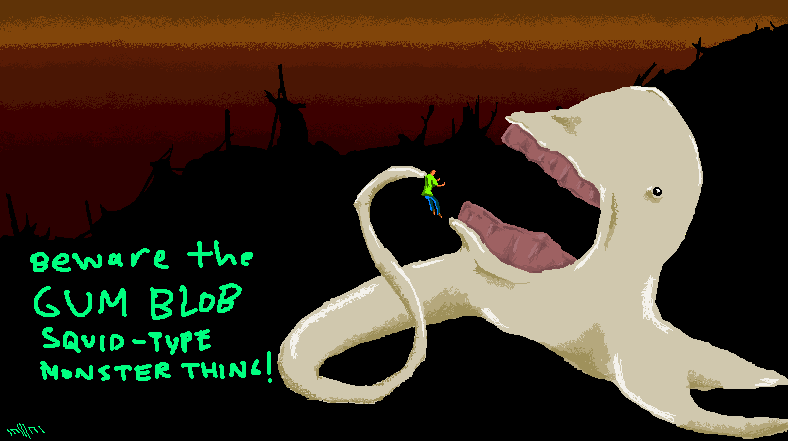 Gramble
el-ECTRO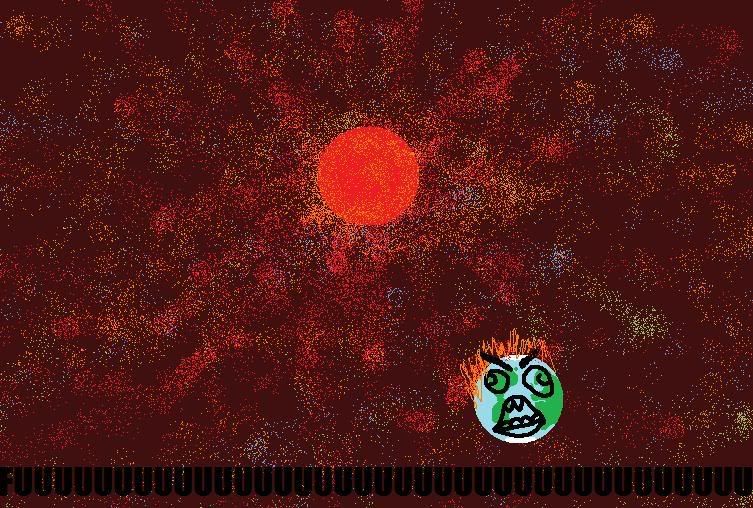 metaldud536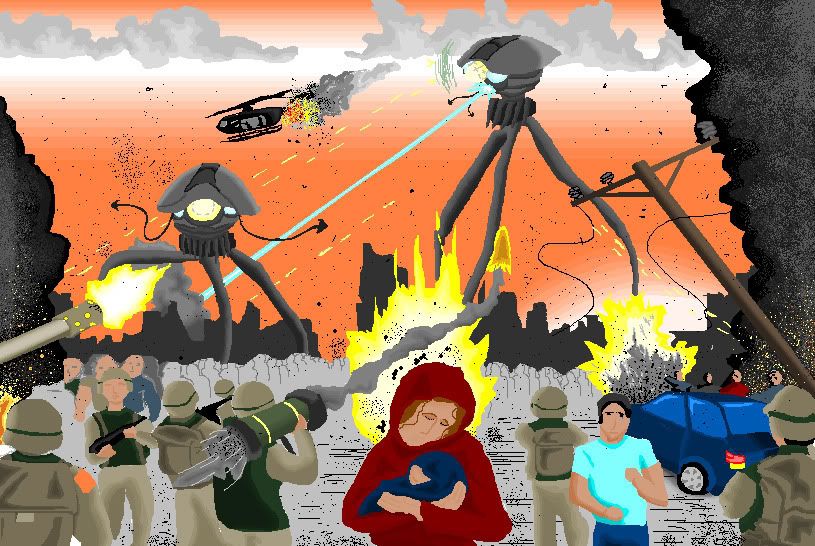 Kata Dante



Psyks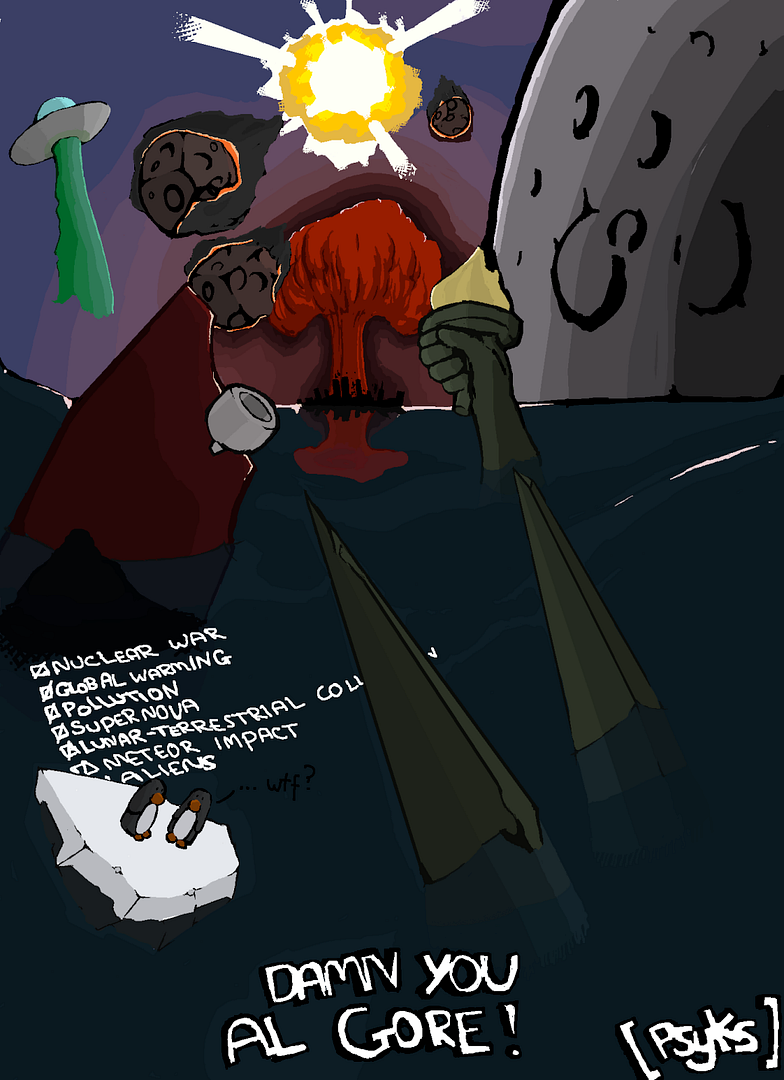 Rocking-Rob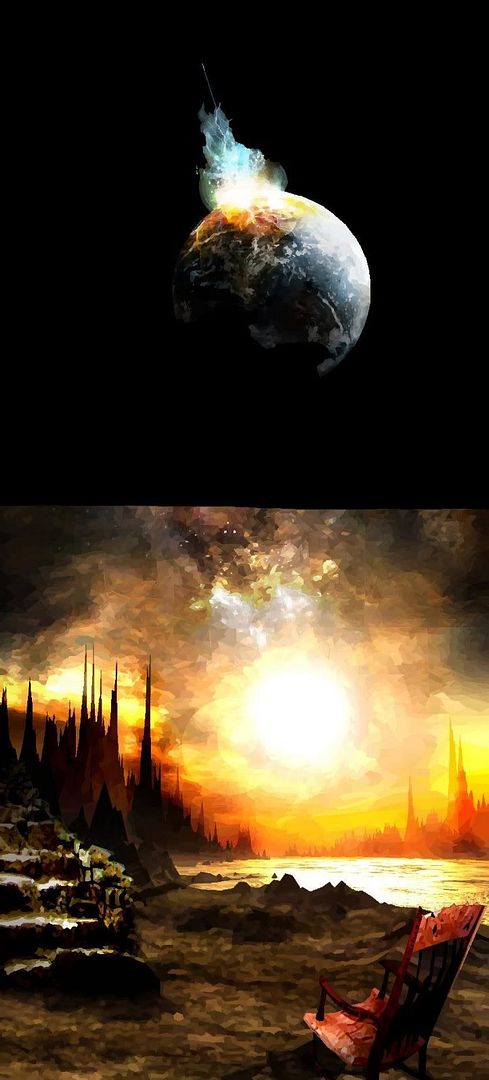 tanglewoodguit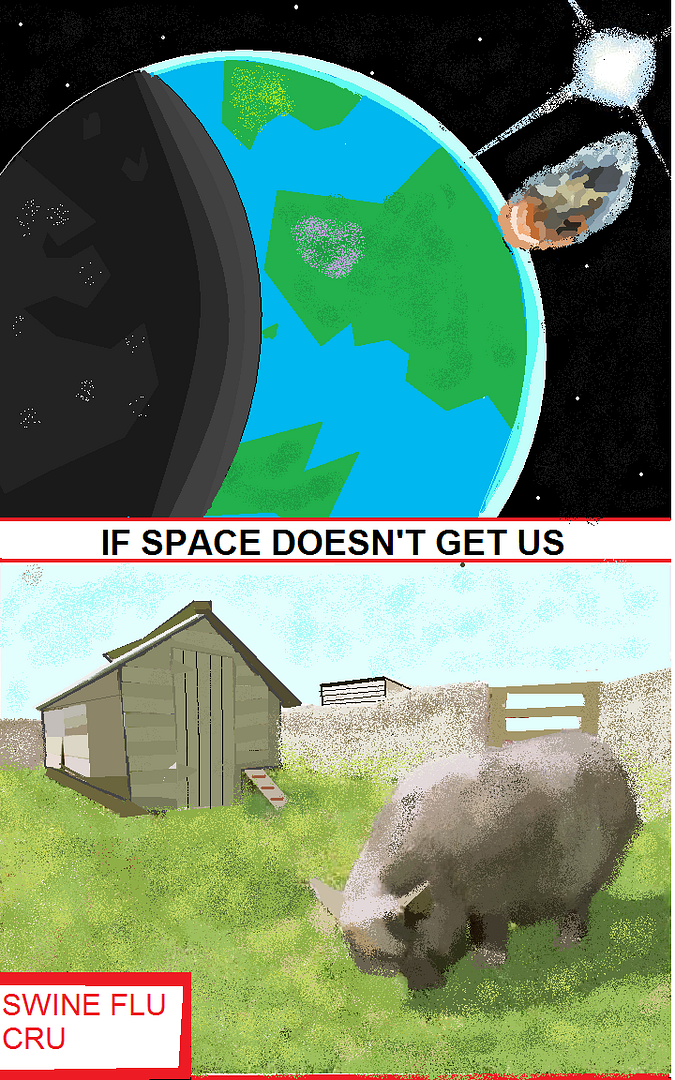 ROUND 2
SOADrox429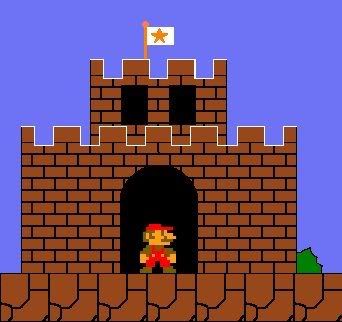 CTFOD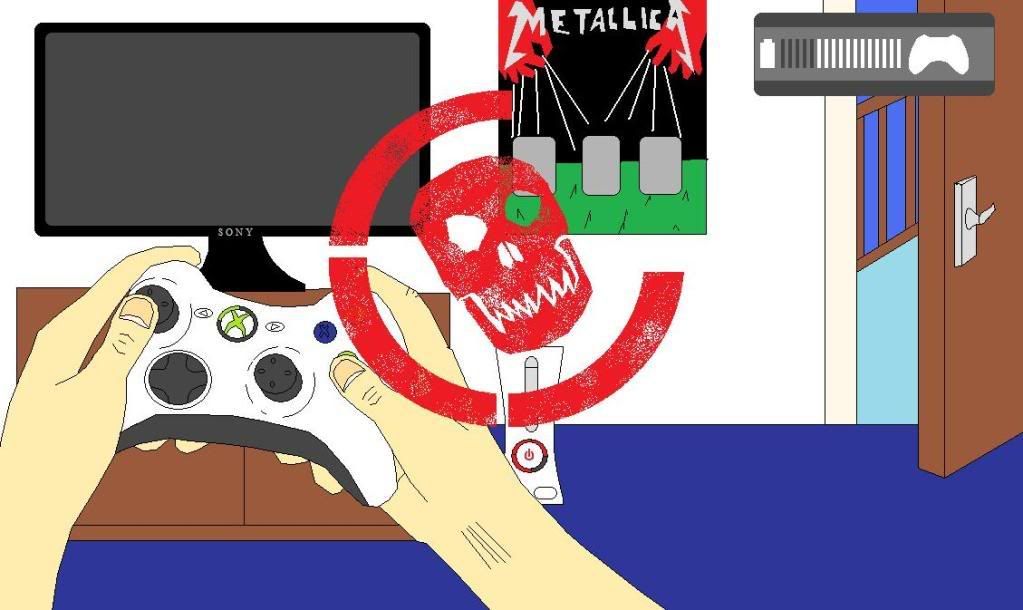 metaldud536


magnus_maximus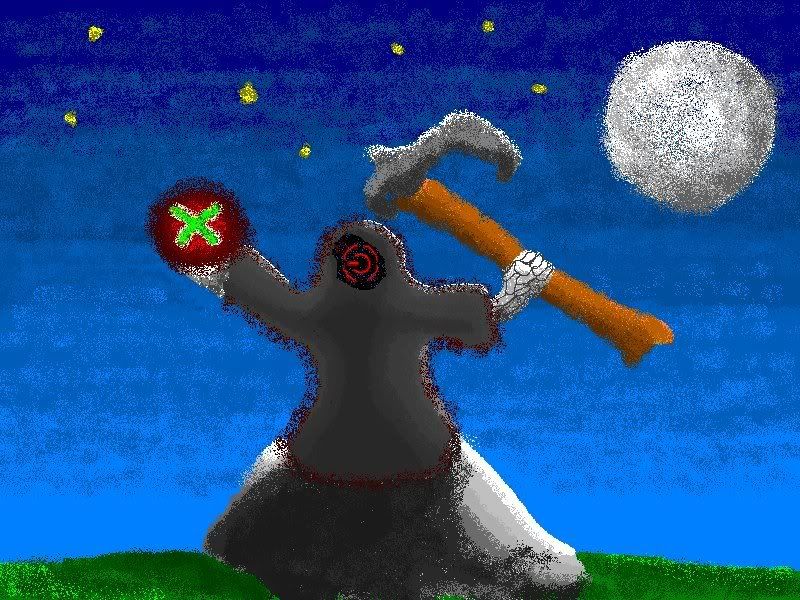 SteveHouse

"This would have been far more awesome, but catching the wrong end of the Mighty Hammer of Ban seems to have zapped my motivation. --SH"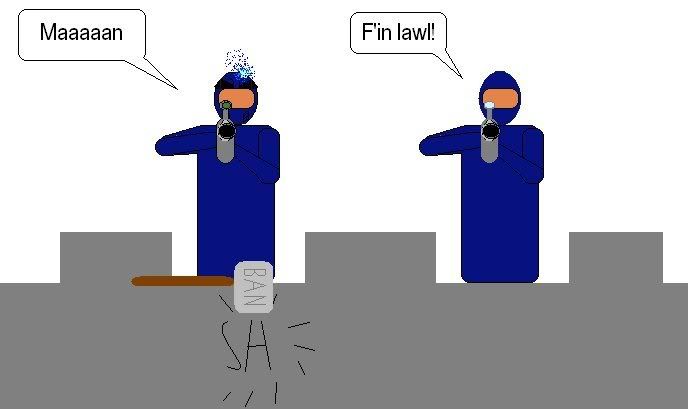 Tanglewoodguit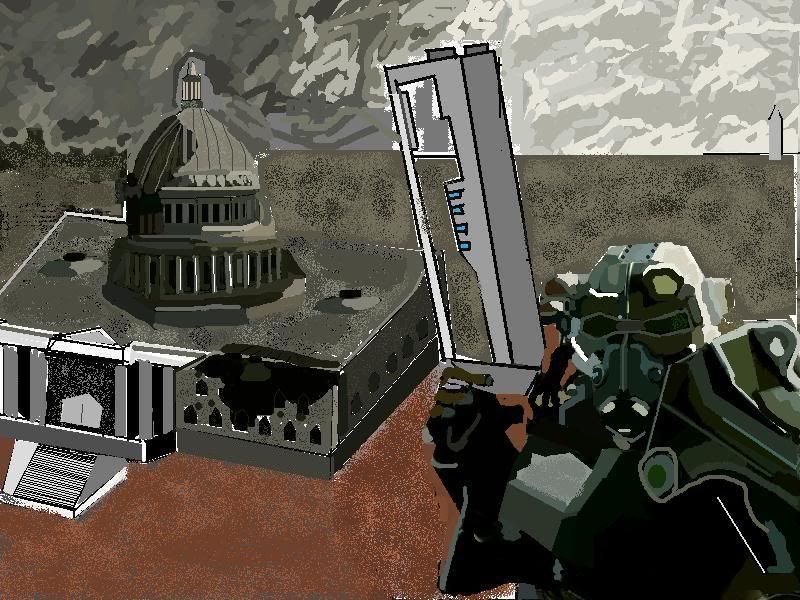 MapOfYourHead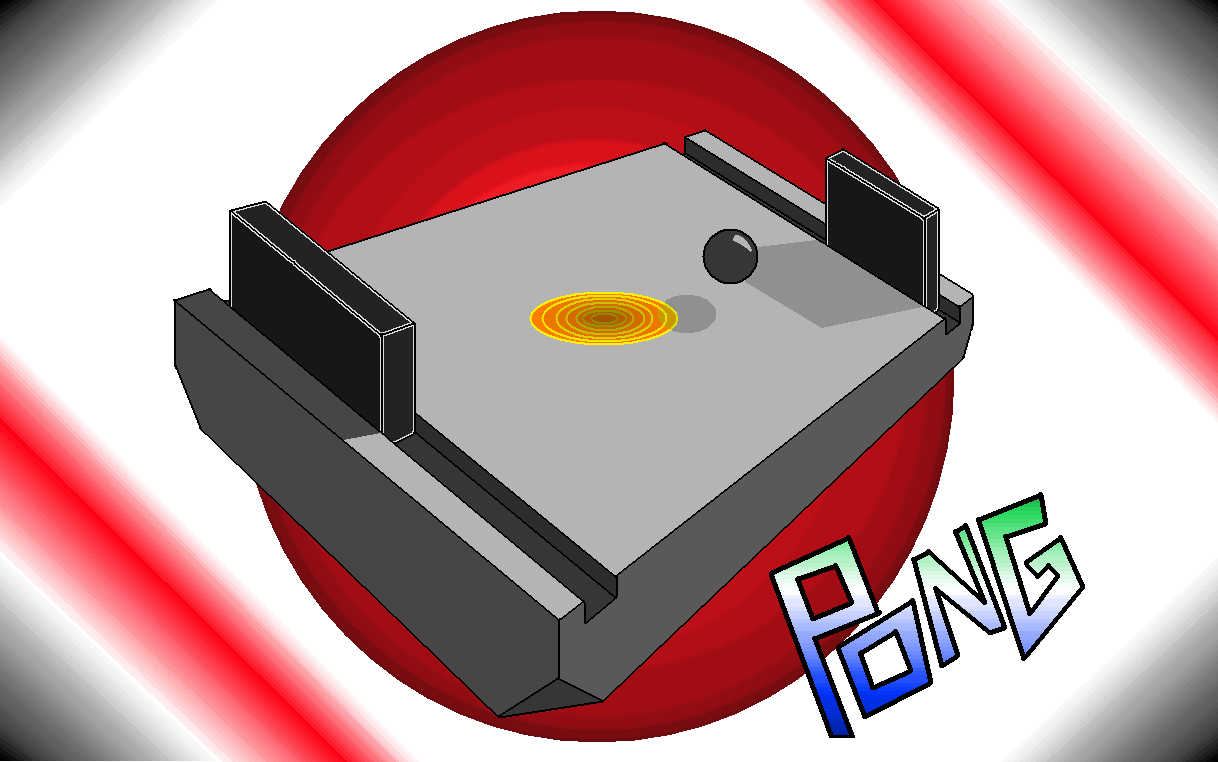 Rocking-Rob


Gramble



Entity0009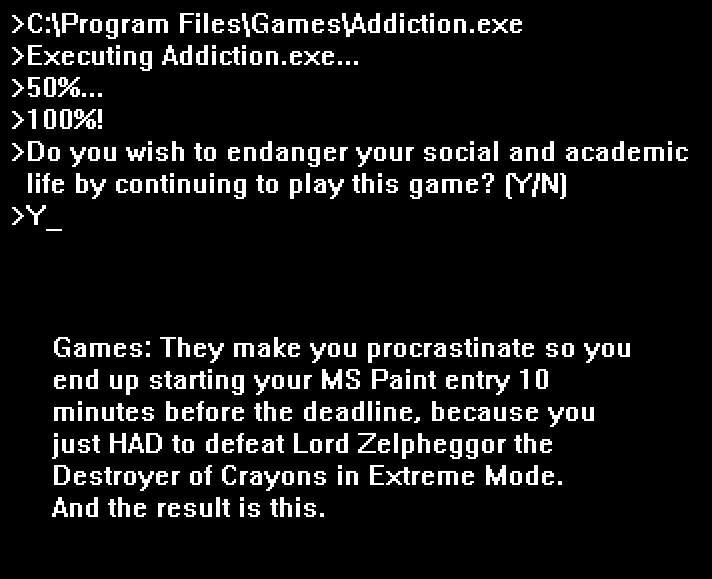 Mources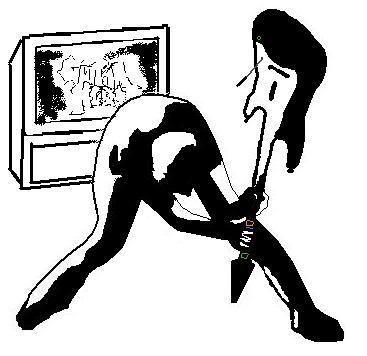 StrayCatBlues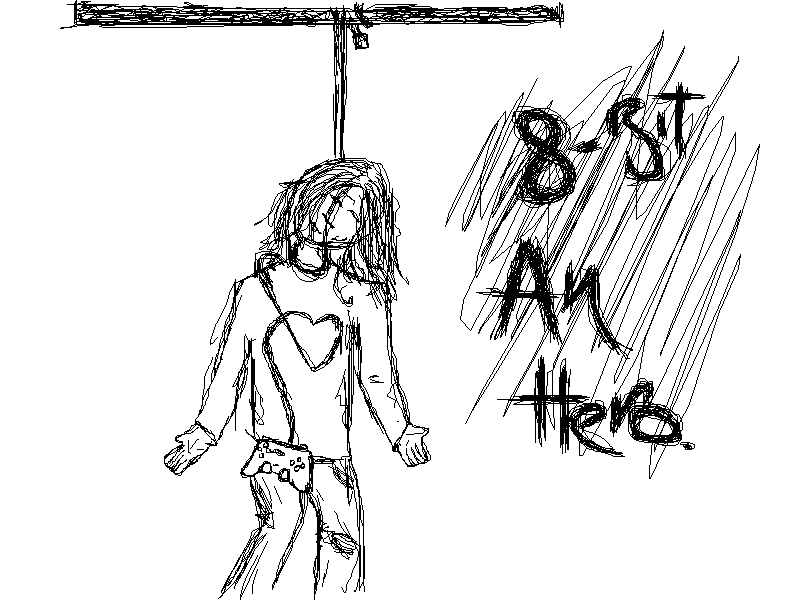 Psyks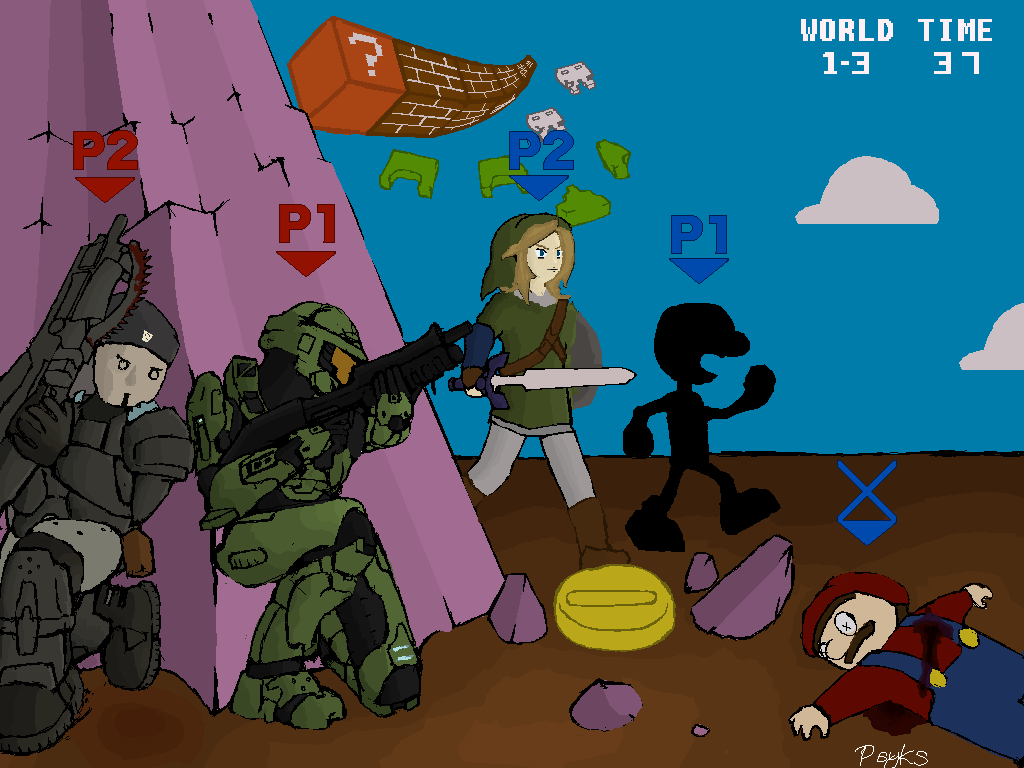 blues_to_thrash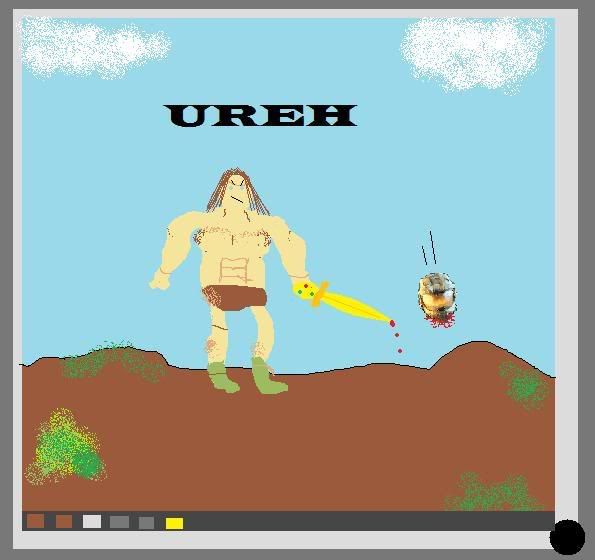 funkyducky

"It's a glimpse into a very bleak future. May 2020 (hence the calender), couple of 10-12 year olds "rockin out" on GUITAR HERO IX: Hits of the 2000s. I hope the thing on the left armrest is recognisable as the headstock of a guitar hero controller 
 MORAL OF THE STORY: It's a facepalm to the Generation Zs. Don't let your kids get dragged into the soul-devouring abyss that Disney has recently begun morphing into."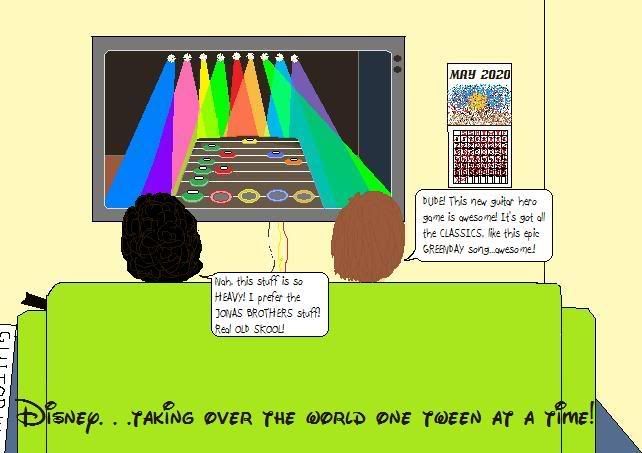 josh999x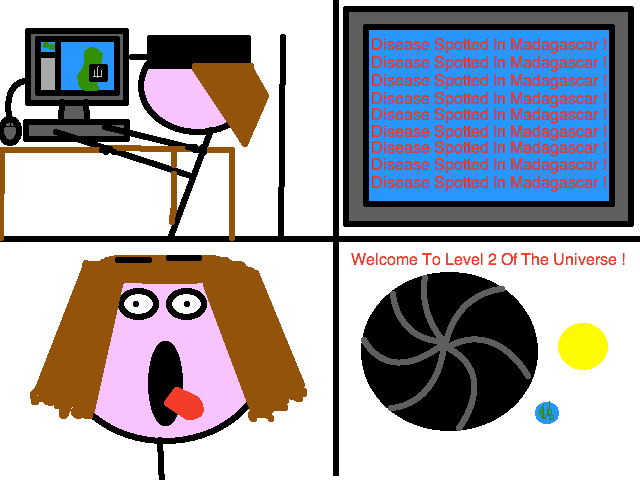 overgronE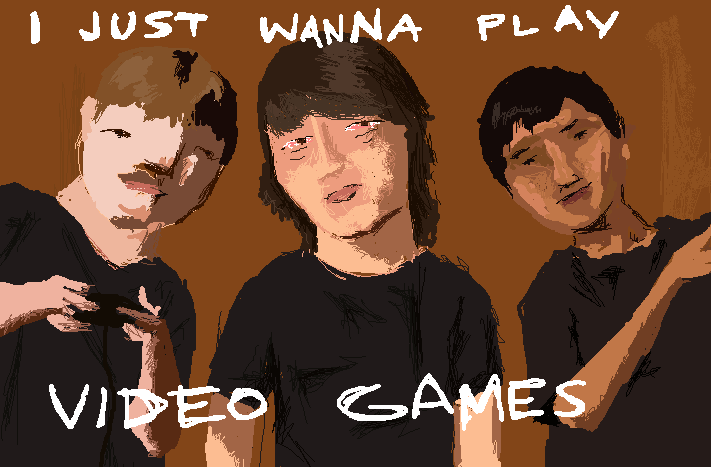 whalepudding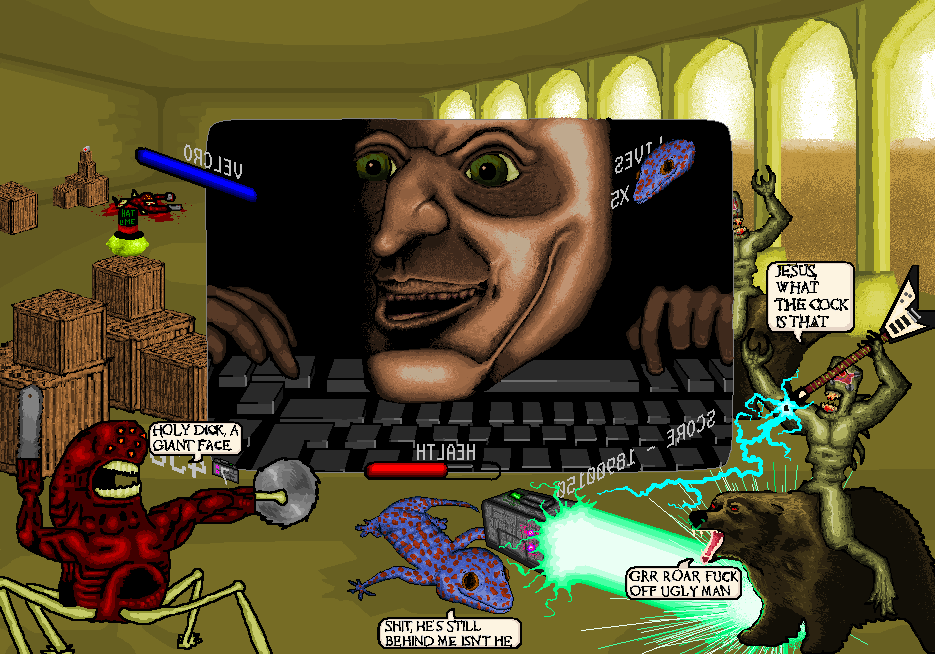 KataDante



Tobysaurus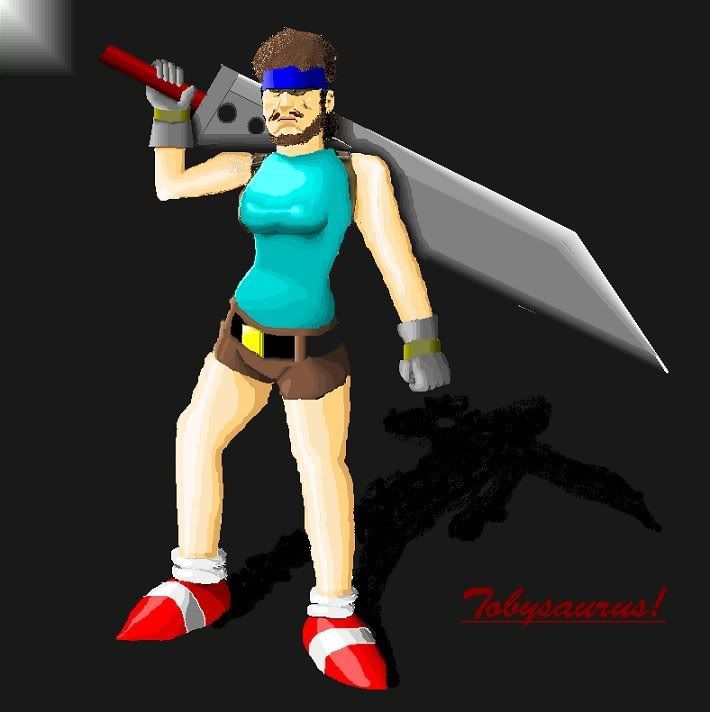 RevaM1ssP1ss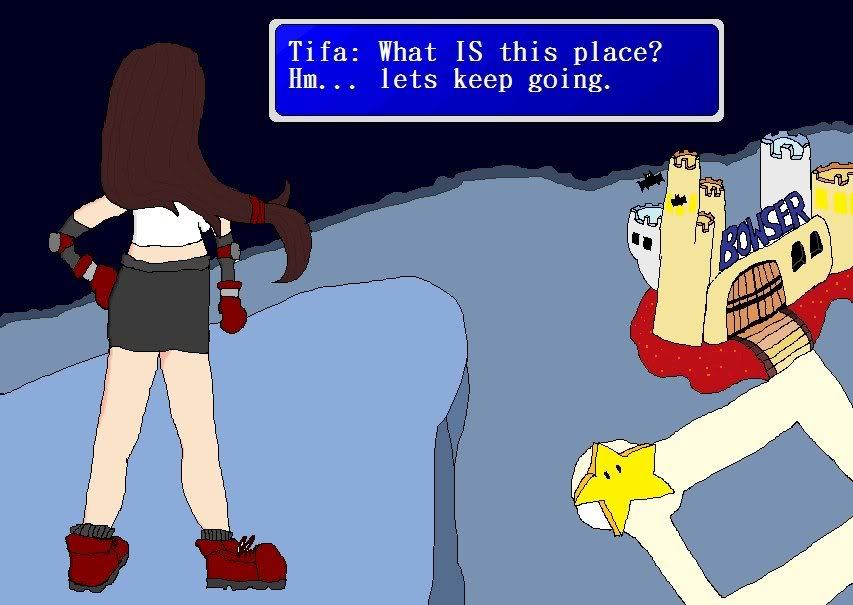 classicrockboy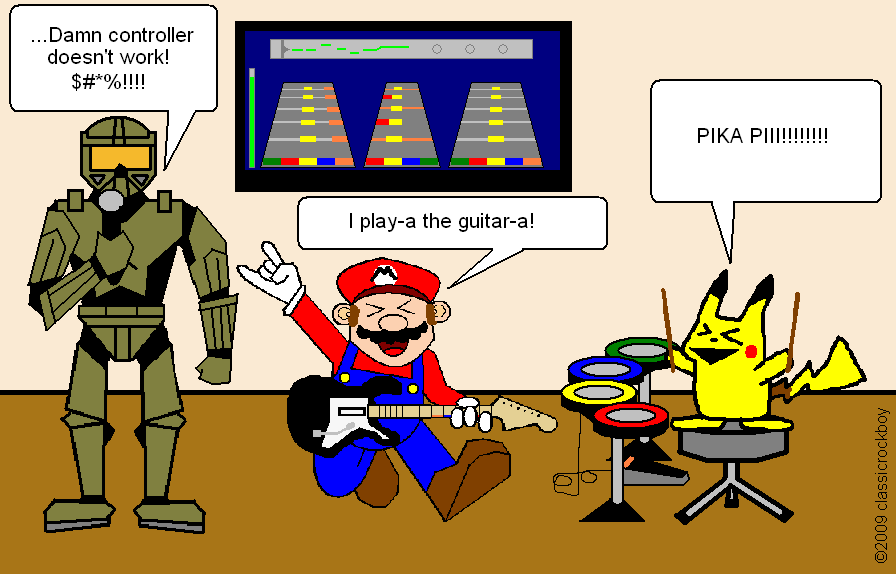 ctb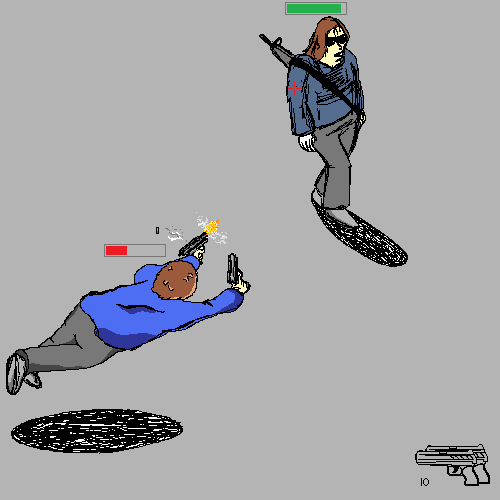 ROUND 1
mustangrobert13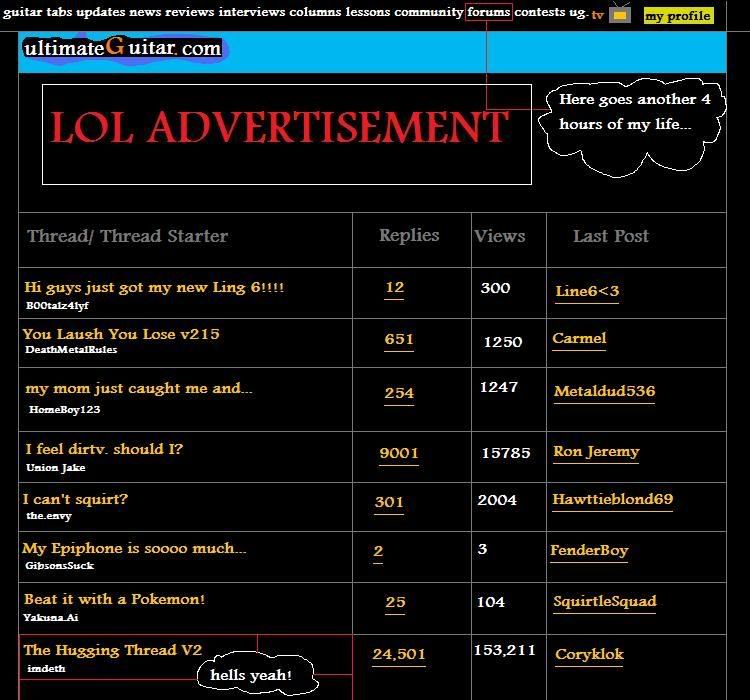 limewireislegal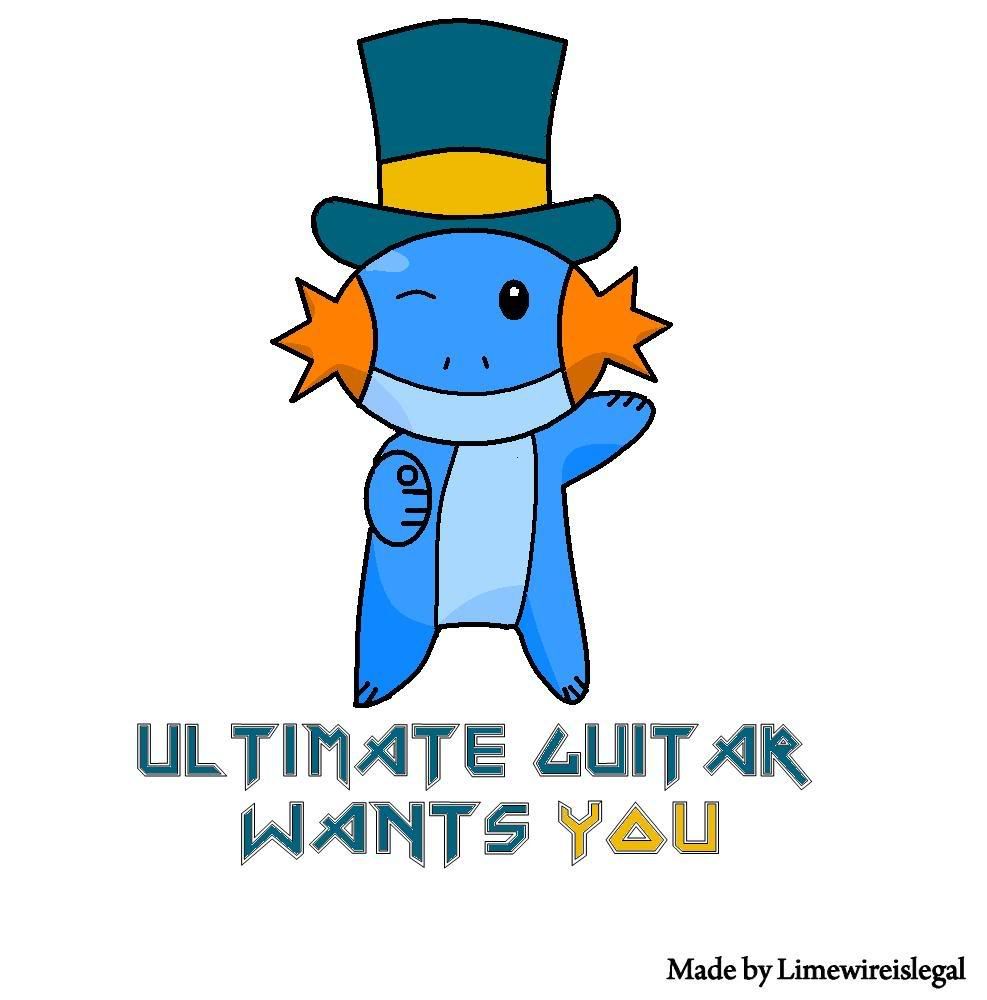 Entity0009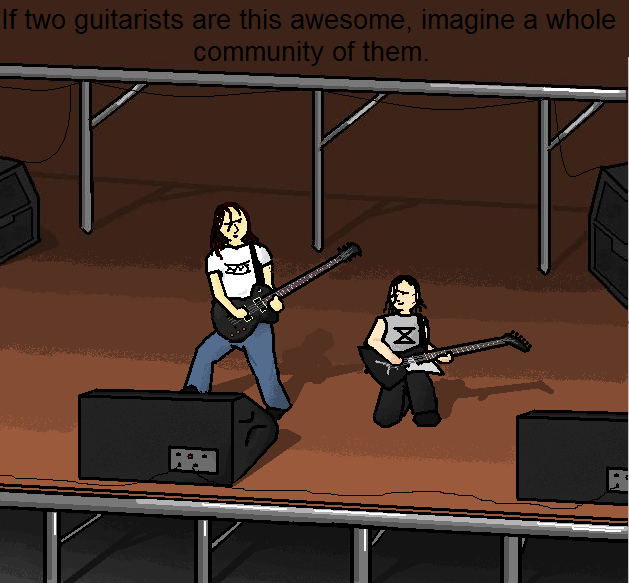 MushroomBomb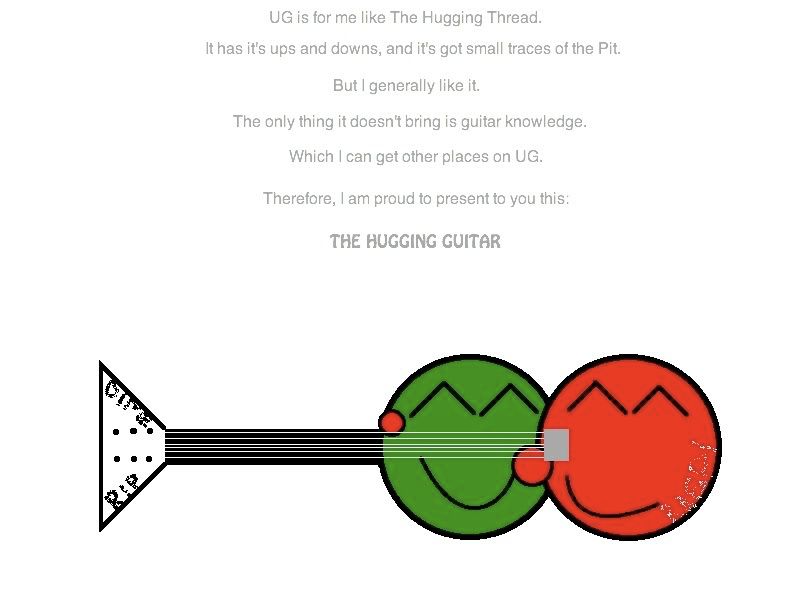 MetalMegaMan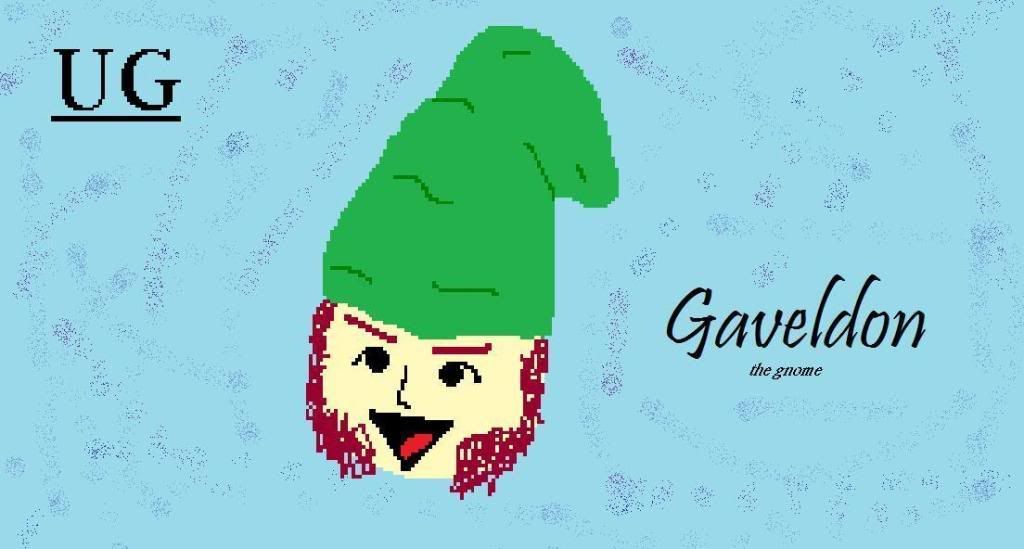 magnus_maximus

BeastlyBassist

metaldud536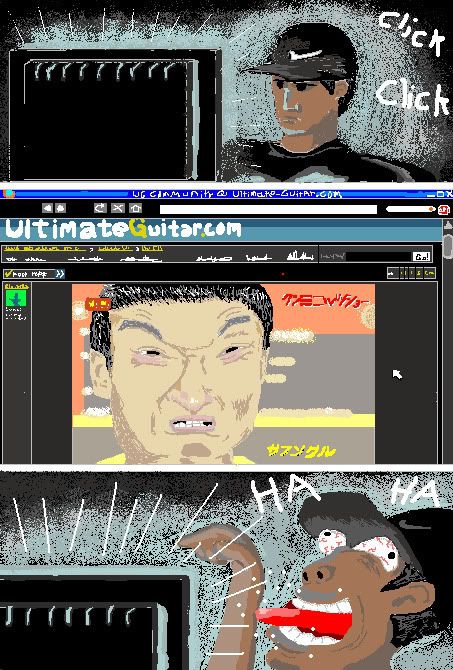 namesroverrated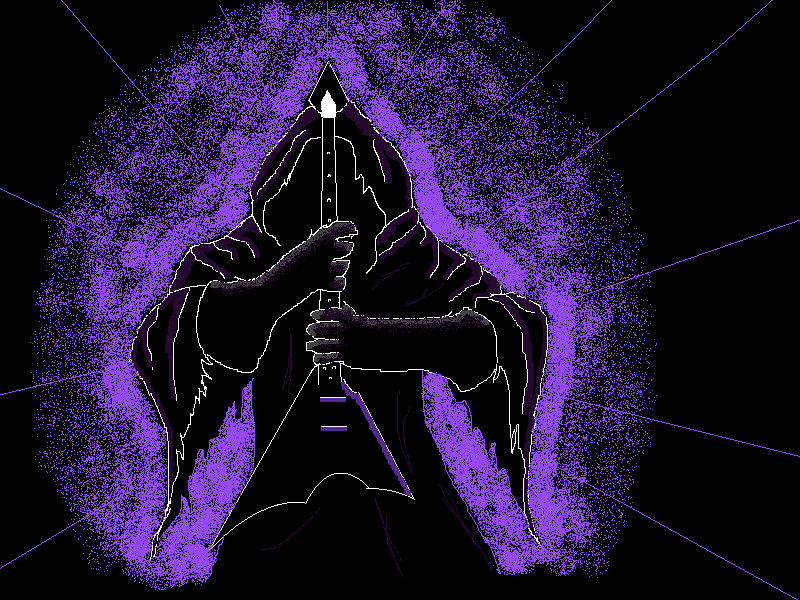 ThinLizzyFan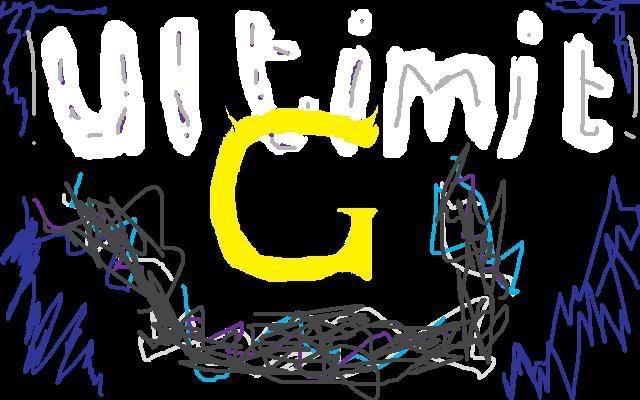 Gramble

Momentosis

in2thesun88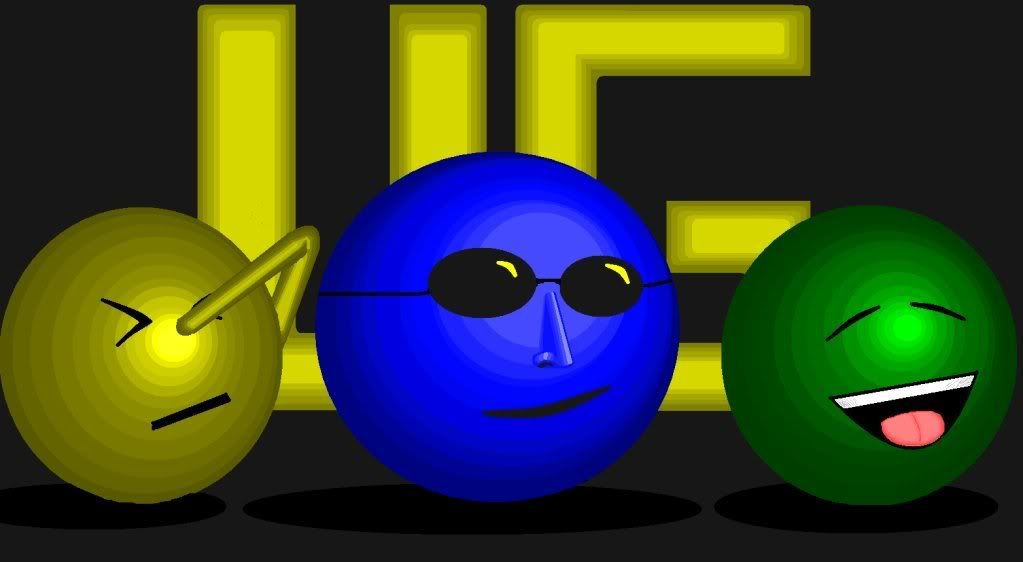 edgespear
coming soon

elekguit

§ArmyofAngels§
MapofYourHead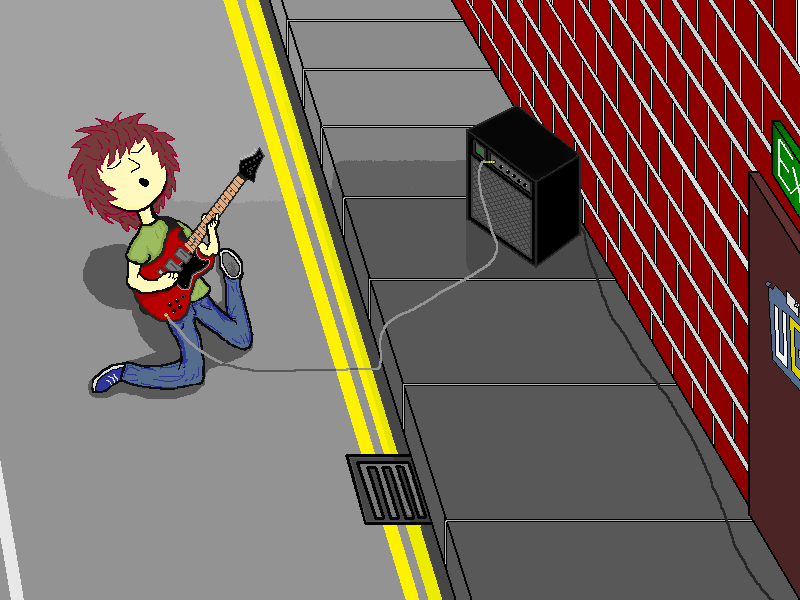 CTFOD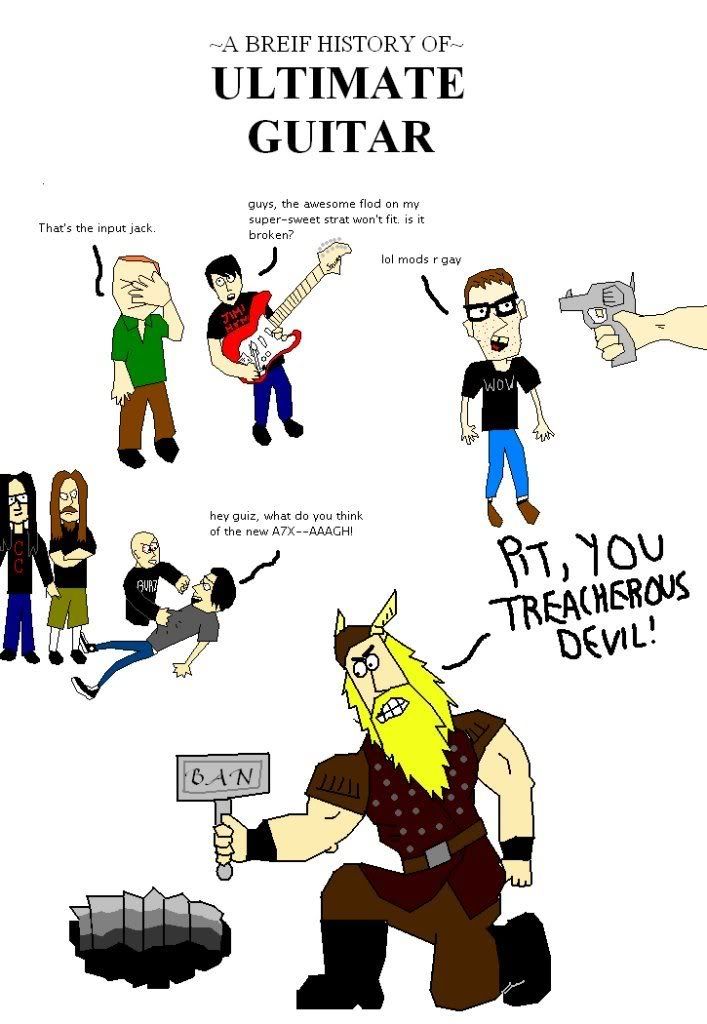 soulflyV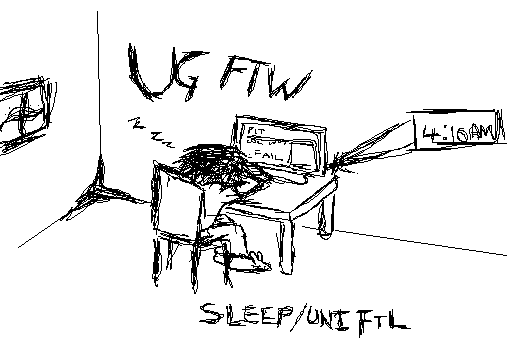 Slash_rag!



Rocking-Rob
""Right in order for this picture to actually make any sense I'll have to explain, it basically represents the pit. The fighting represent chaos, the invaders represent trolls, dragon is an admin, volcano is a server crash. Space represents the void of the internet, and the pantheon of gods represents the UG staff. I'm on the horse :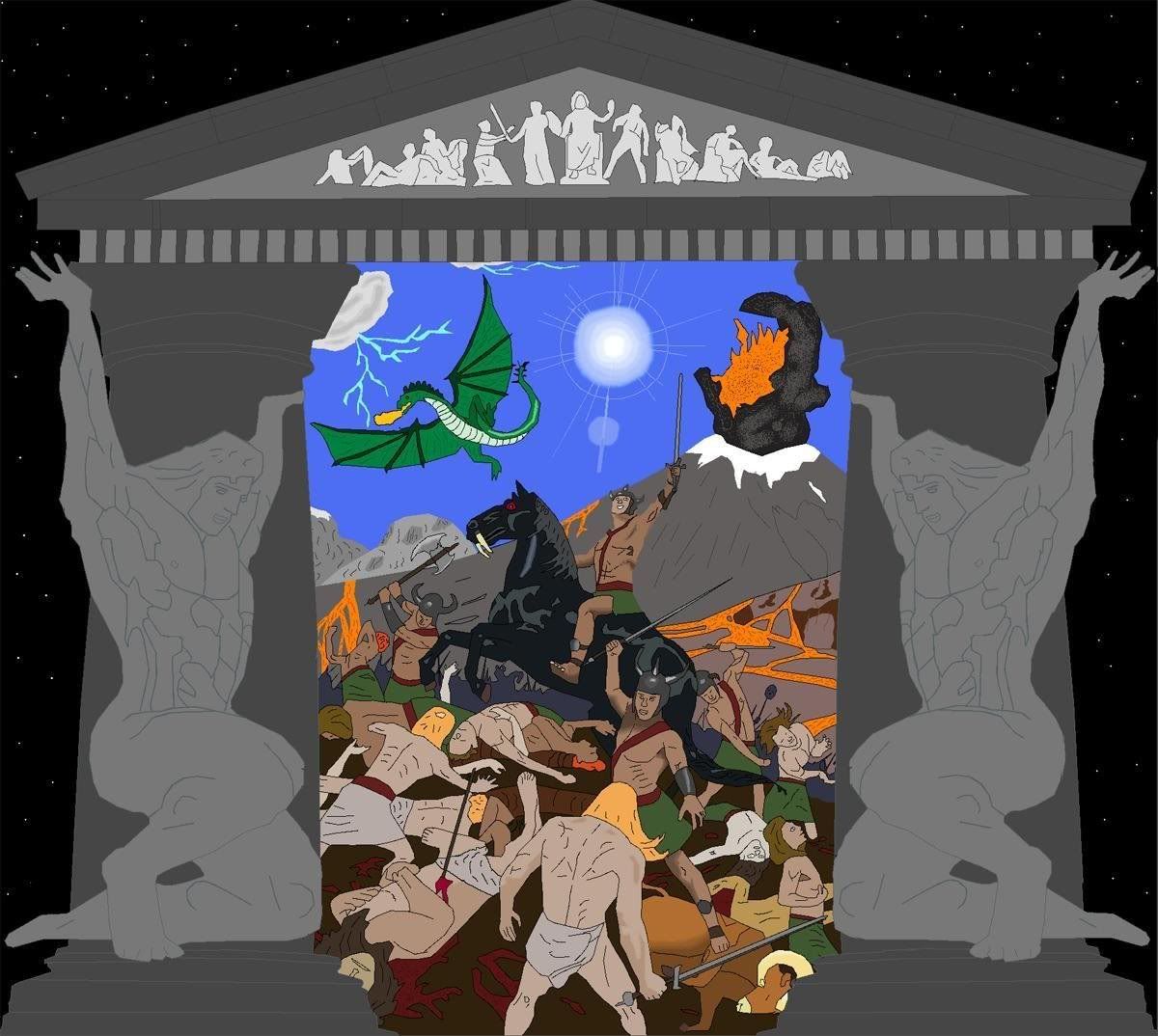 SteveHouse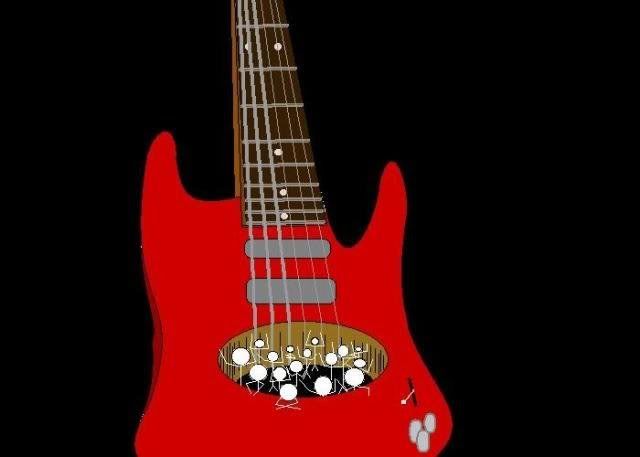 WormGod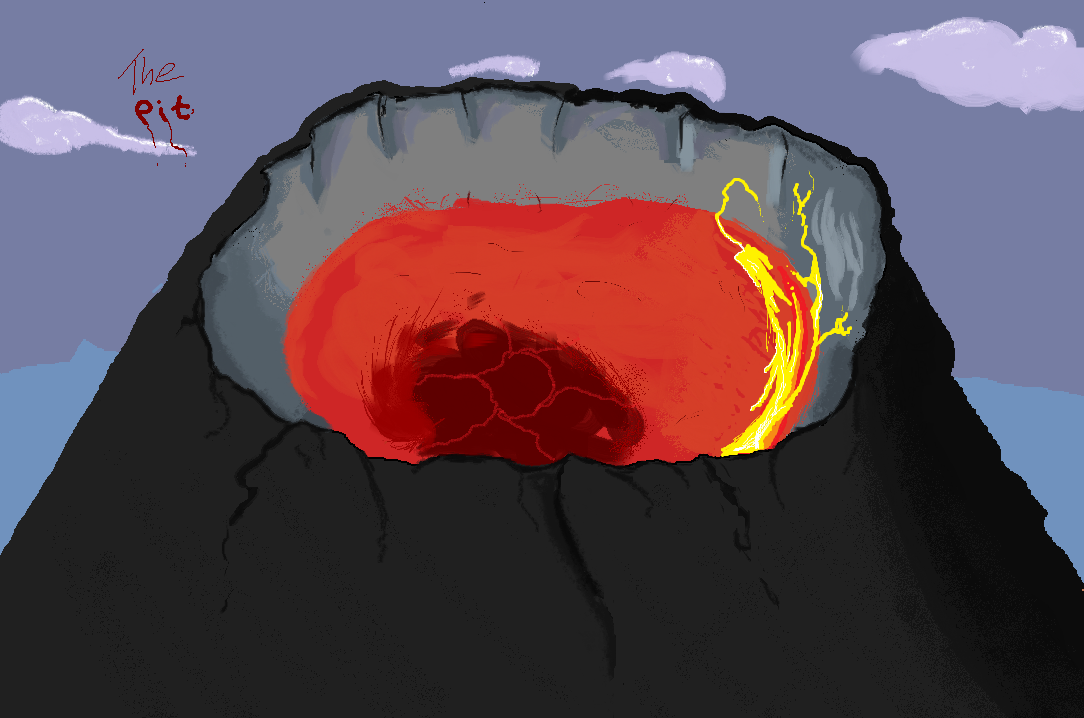 StrayCatBlues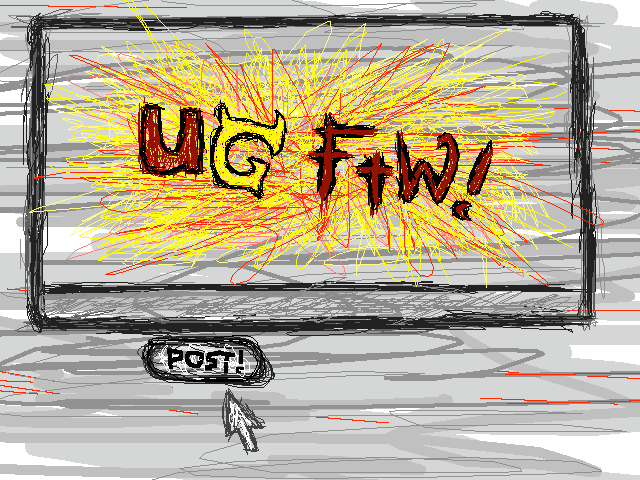 SOADrox249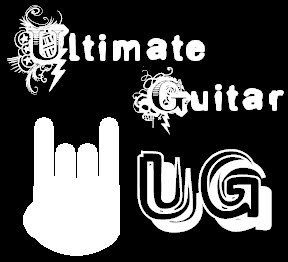 Gibson06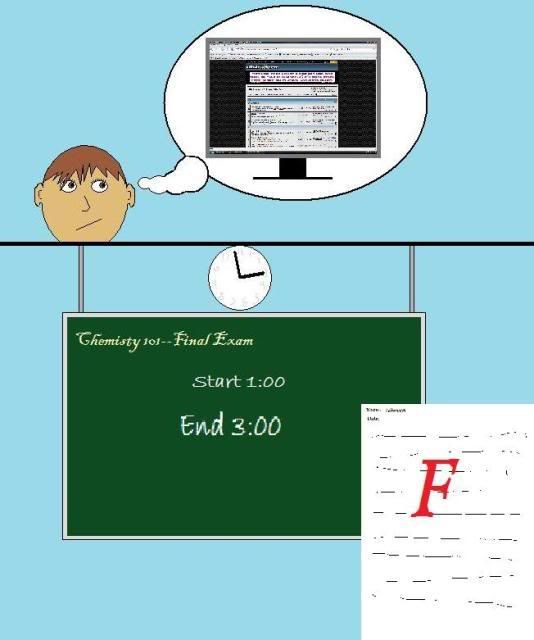 Roge23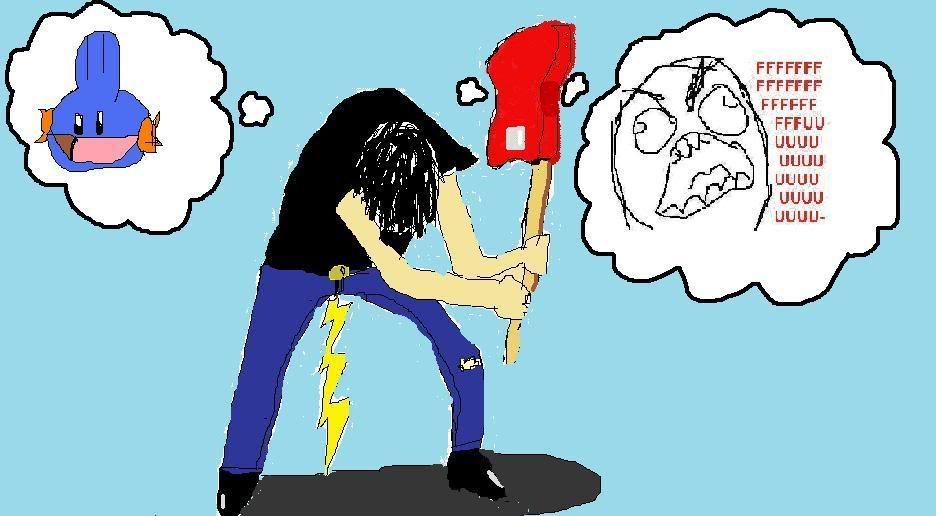 Mources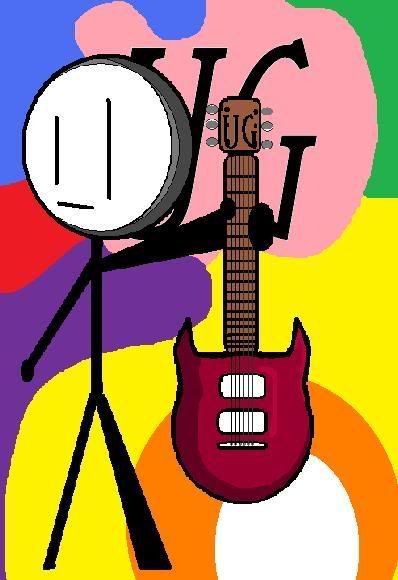 Tanglewoodguit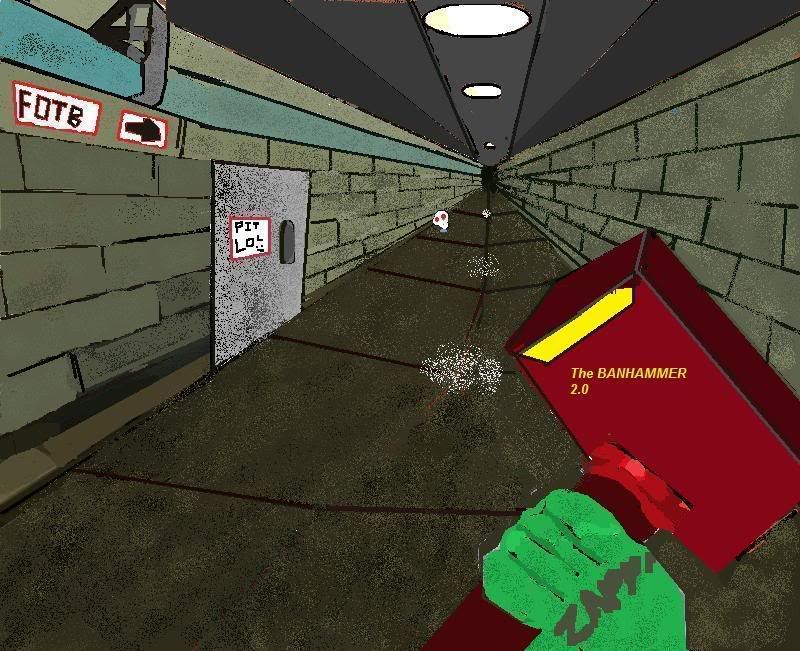 LedDaveZeppelin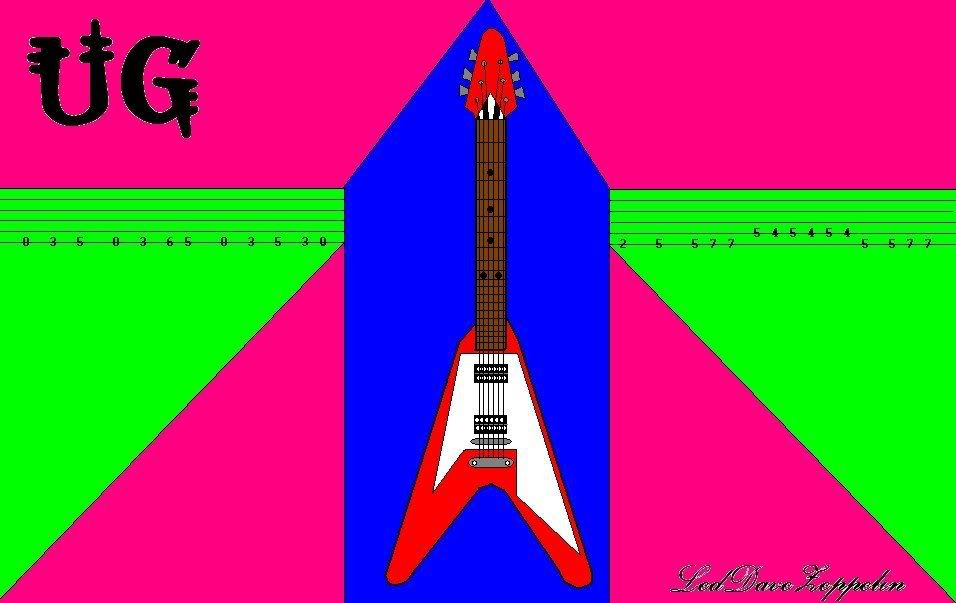 whalepudding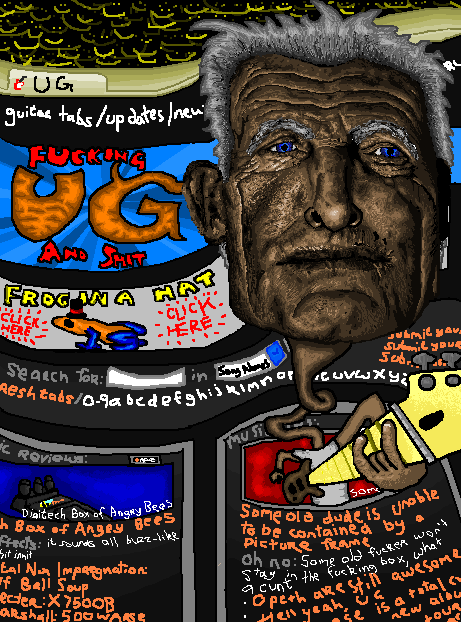 gonzaw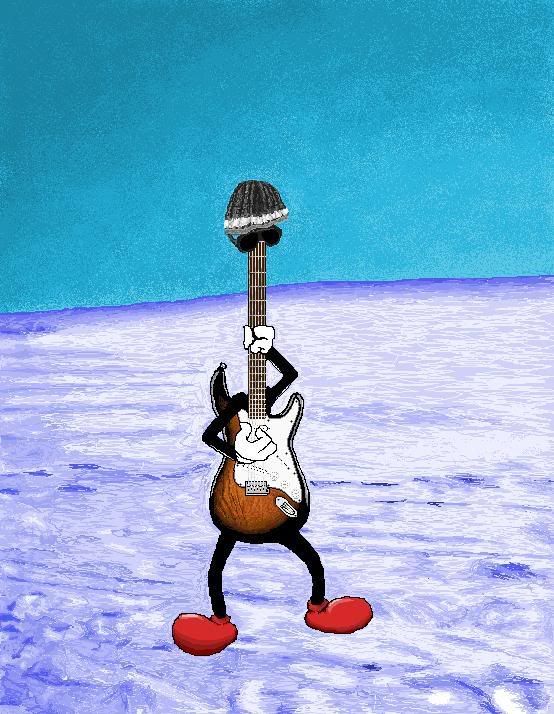 cukd7x-a2-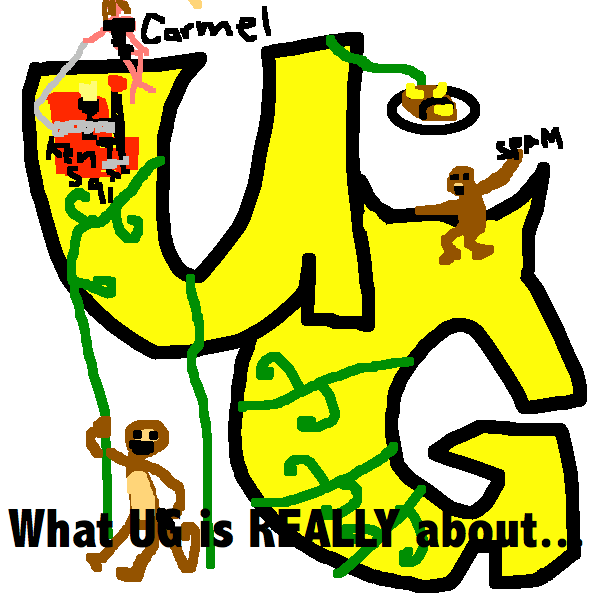 overgronE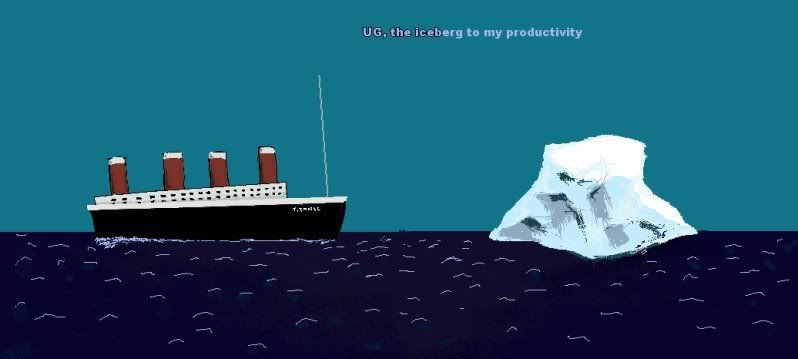 classicrockboy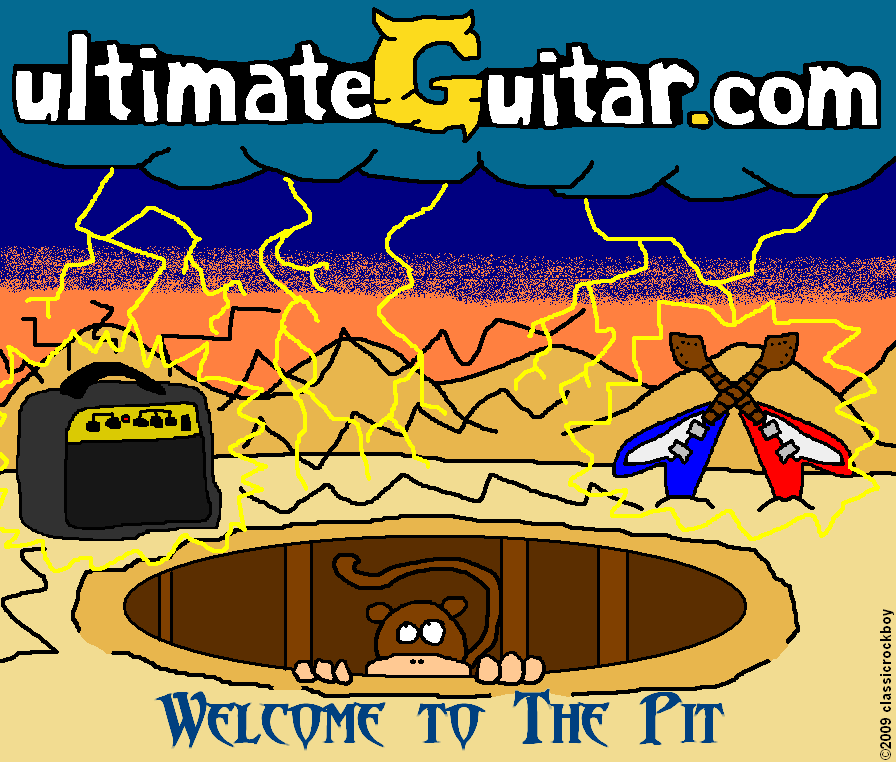 Twist of Fate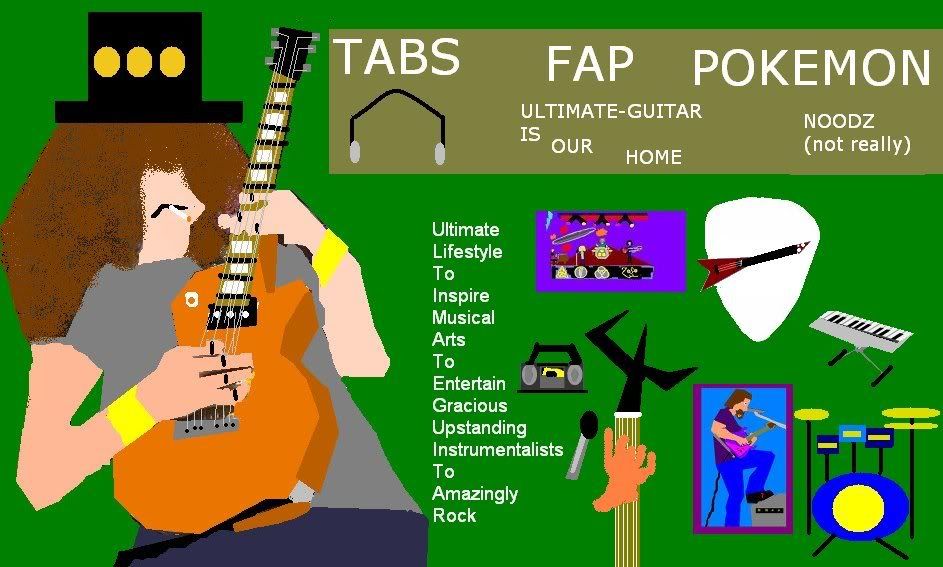 ScottB.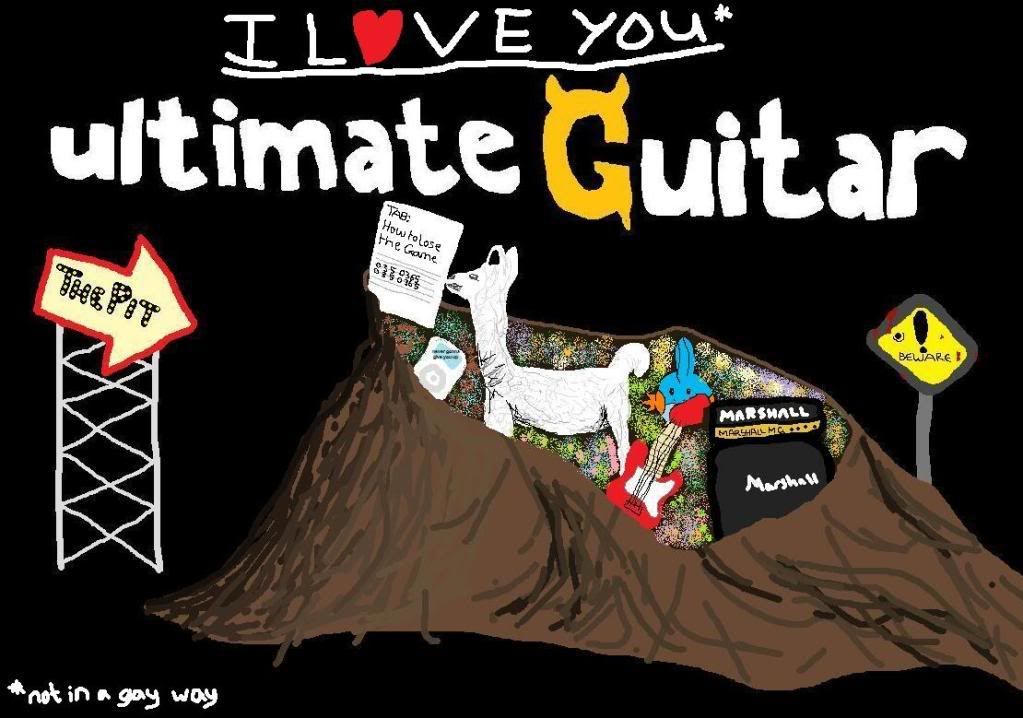 ReplayTheBread

Psyks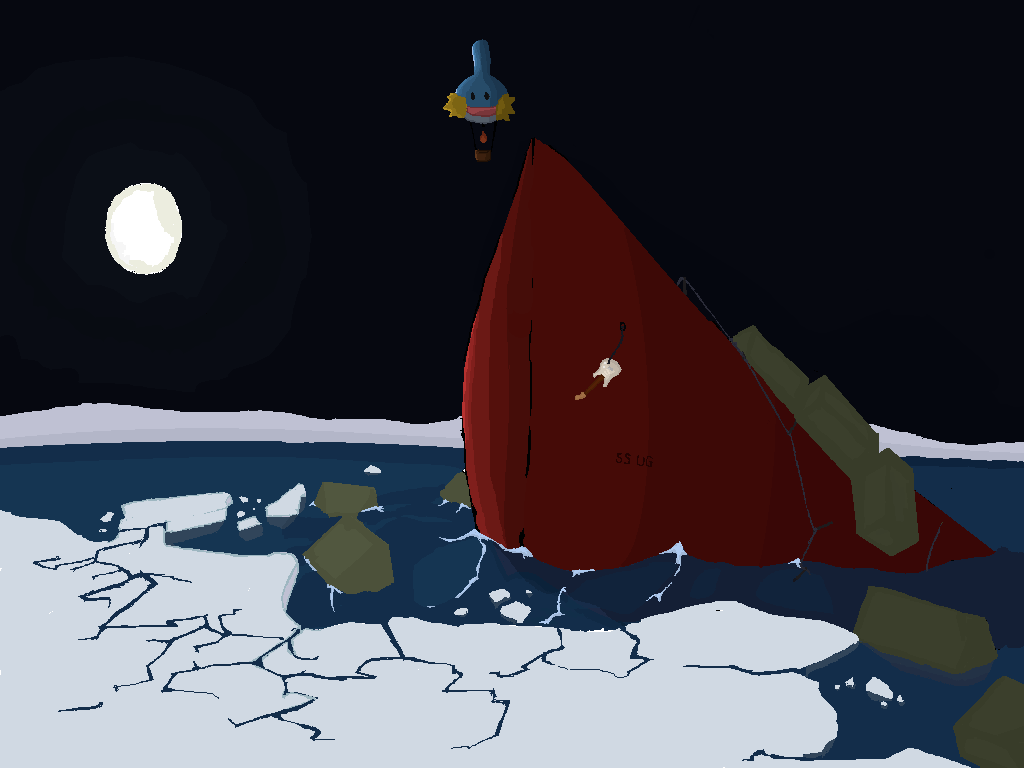 Lord-O-Donuts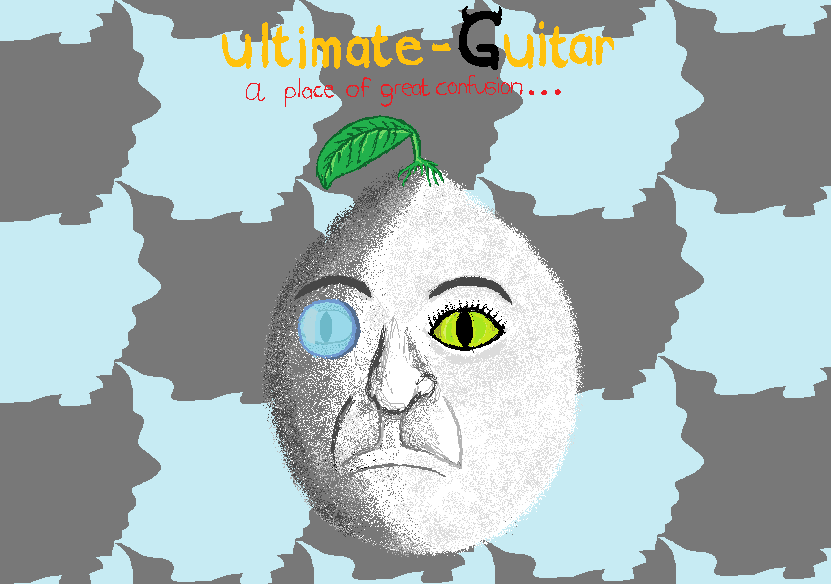 hugh-20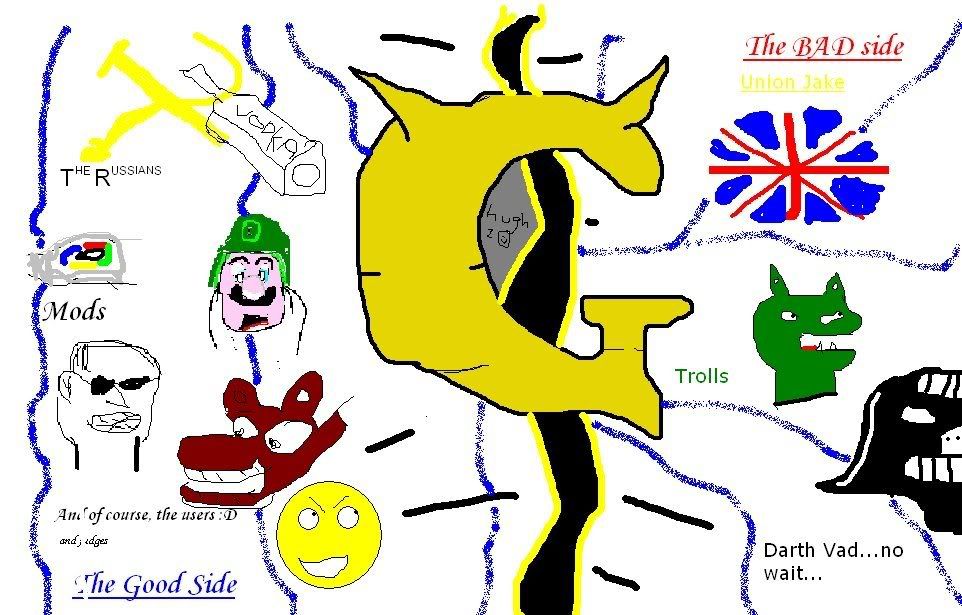 ctb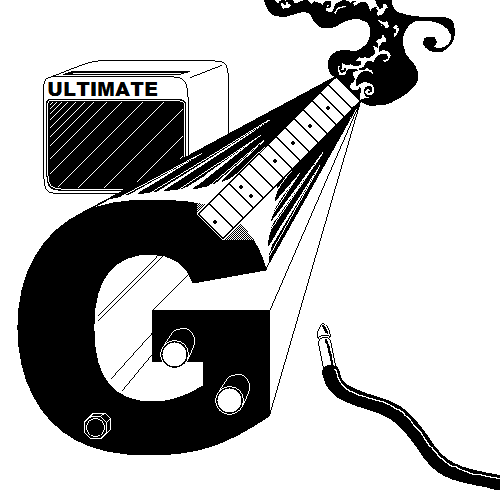 8:55 am - 28 comments - 19 Kudos